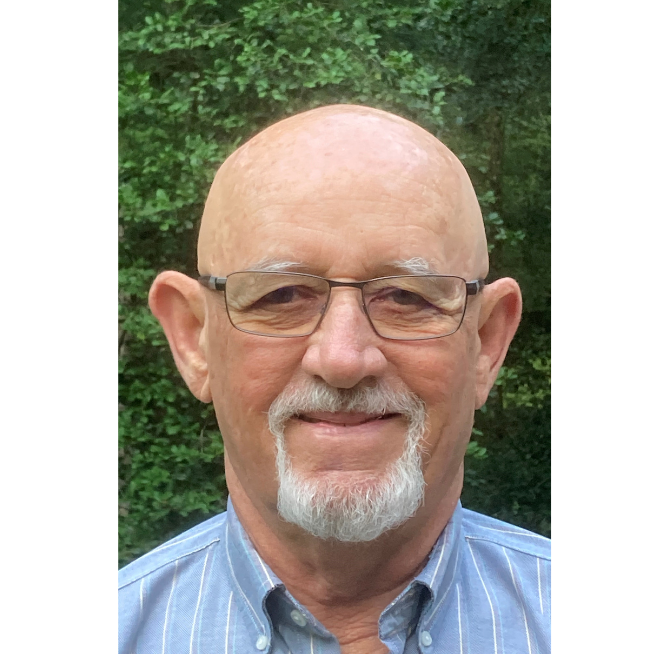 Terry Darton
Managing Consultant
Virginia - Washington, D.C. Office
Contact Terry
Area Of Expertise
Air Quality
Education
BS Mechanical Engineering University of Mississippi; MS Naval Postgraduate School Logistic Management
Career Highlights
Terry spent 27 years in the US Navy aboard submarines and flying helicopters. He was with the Virginia Department of Environmental Quality as a Regional Air Permit Manager in the Northern Regional Office. He was a member of the Environmental Compliance Group for Alban Tractor Company of Baltimore, MD involved with air, water, and waste compliance requirements.
Get to know Terry
When you were 8 years old, what did you want to be when you grew up?
A pilot.
What about ALL4 has surprised you the most?
The ease of integration into the company and the willingness of all members of ALL4 to assist with that integration.
What was the most memorable Halloween costume you ever wore?
The angel of death.
Stick shift or automatic?
Stick shift
Who is the most famous person you have ever met?
Jim Lovell
What would you like to become known for at ALL4?
Always willing to step up and help out when ever needed.
If you were stranded on an island, what are three things you couldn't live without?
Food, Water and cutting tool
What is the one thing that most attracted you to ALL4?
The people