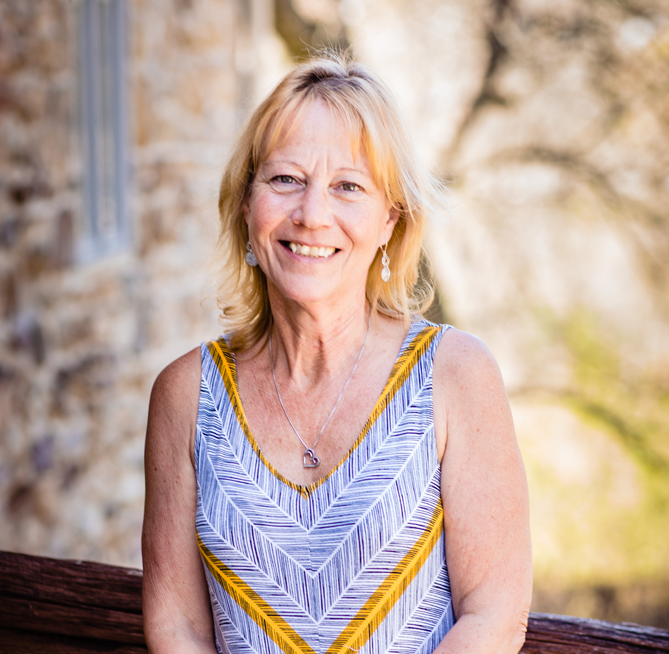 Pam Dreier
Financial Operations Specialist
Pennsylvania - Philadelphia Office
Contact Pam
Education
Montgomery County Community College, Associate in Applied Science in Data Processing
Career Highlights
I have worked in several different types of companies over the years in the accounting and administrative departments.  I have worked for a doctor, insurance company, golf cart company and a Civil Engineering company.  I believe the biggest highlight of my career will be working for ALL4!
Connect With Pam:

Get to know Pam
Have you ever had a nickname (or two)?  If so, what are/were they?
Muggins, Spammers, Pammy. No matter where I worked, someone has always called me Pammy!
When you were 8 years old, what did you want to be when you grew up?
A teacher.
What is one of the most memorable experiences you have had at ALL4?
The excitement of walking through the door the first day knowing this was the right place to be!
What was the most memorable Halloween costume you ever wore?
The kids in my neighborhood built a little house with windows and I was Betsy Ross. They pulled me in the parade while I pretended to sew a flag. So patriotic!
Stick shift or automatic?
Started driving a State Body truck when I was 13 with 4 on the floor, but I prefer automatic now.
Who is the most famous person you have ever met?
Captain Kangaroo! (Most people will read this and say WHO???)
Do you have any hidden talents that people you meet would not expect?
Hmmmm…none that I know of.
What are you known for at ALL4?
Nothing yet…
If you were stranded on an island, what are three things you couldn't live without?
Water, fire and Wilson!
What is the most unique thing about working at ALL4?
I thought it was so cool that so many employees at ALL4 really liked their job and what they were doing with the company – whether they have been working here for 6 years or 6 months!