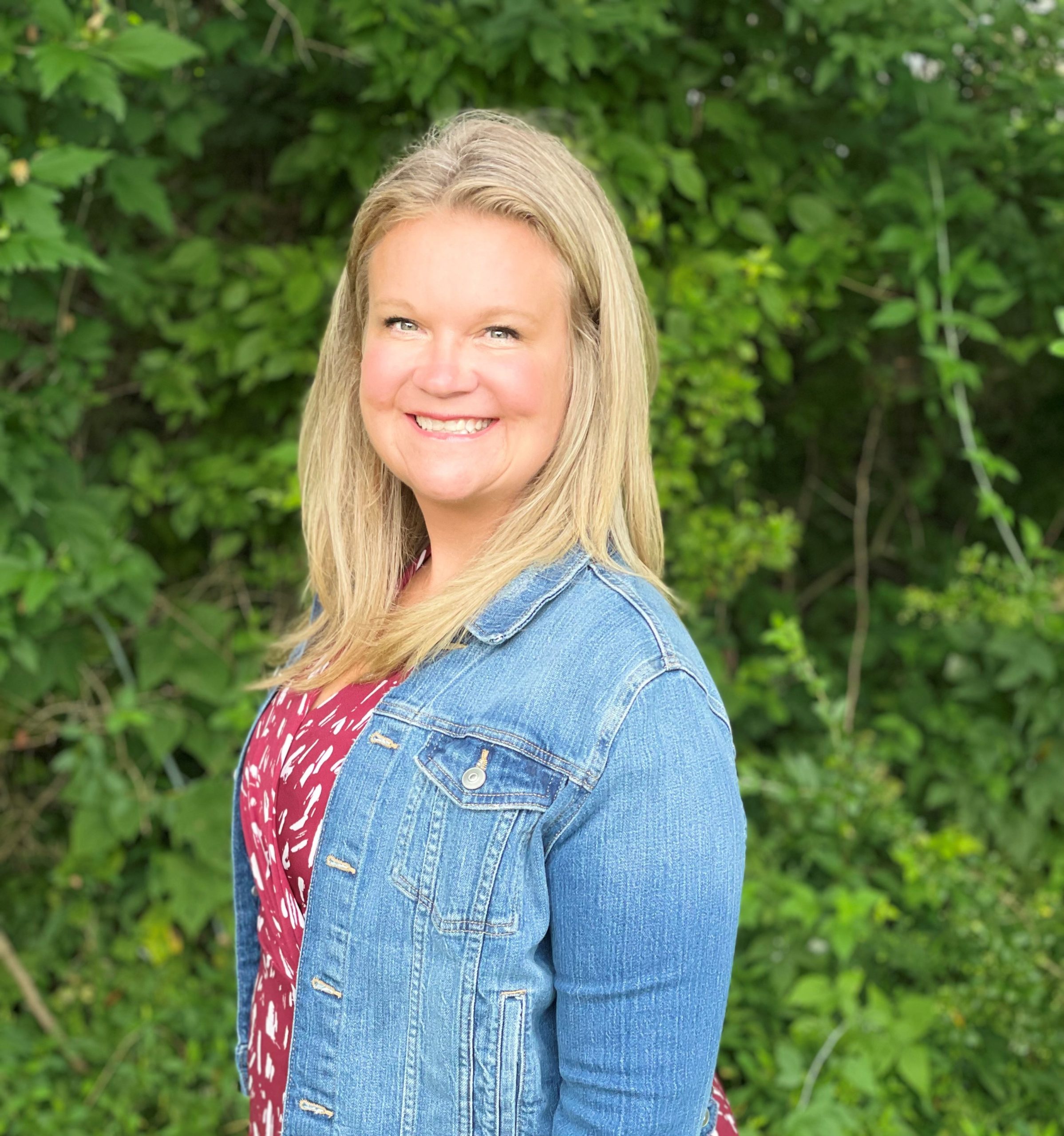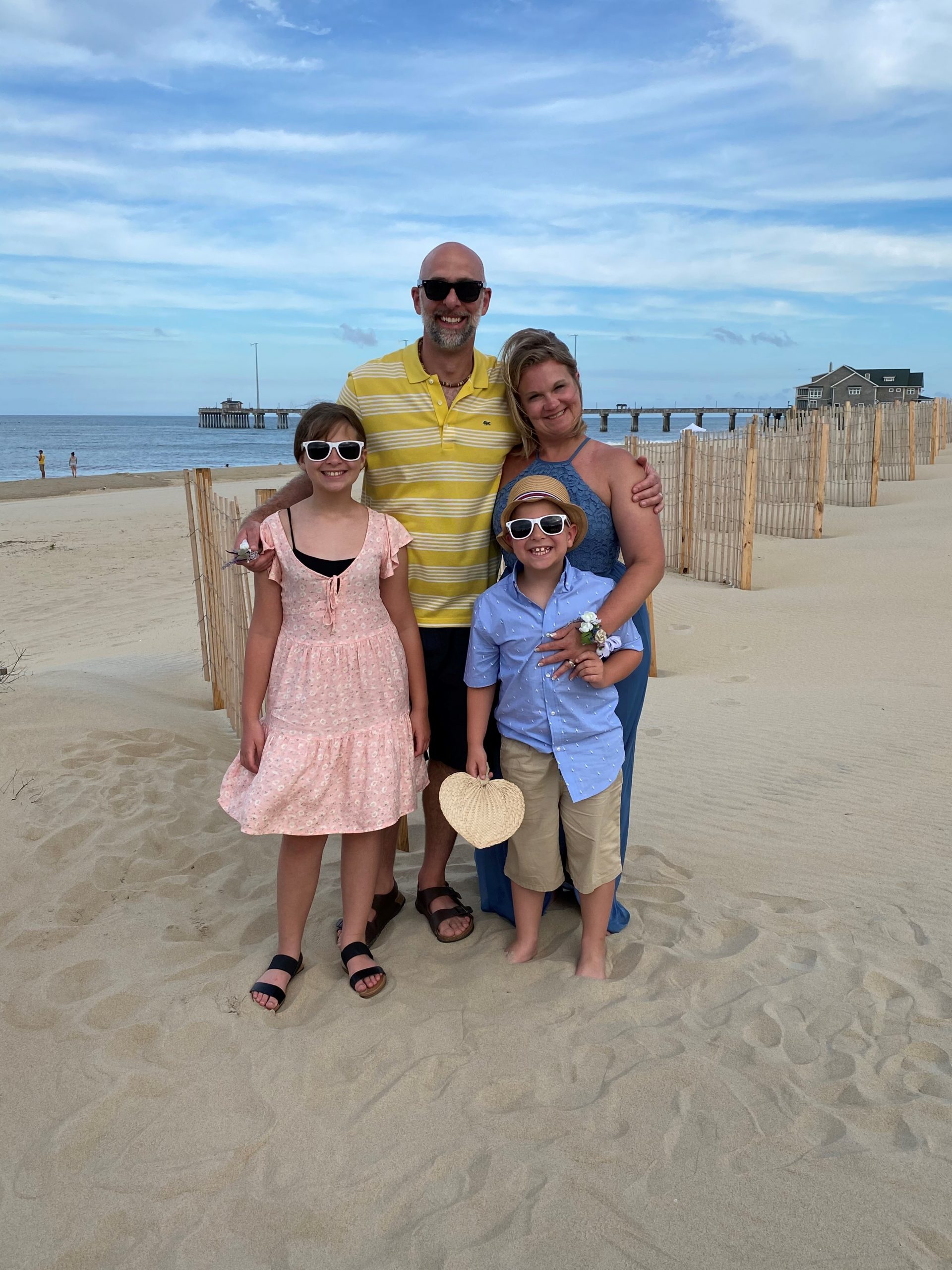 Nichole Svezeny
Senior Managing Consultant - Digital Solutions
Pennsylvania - Regional Support
Contact Nichole
Area Of Expertise
Digital Solutions
Education
Juniata College, B.A. in Politics and French Duquesne University, Master of Business Administration with concentration in Information Technology and International Business
Career Highlights
Nichole Svezeny joined All4 Digital Solutions team in July 2022.  She started her career at the H. J. Heinz Company (aka Kraft Heinz) working in Intellectual Property and Enterprise Delivery.  Post Heinz, she moved to the Manufacturing and Aerospace industries working for Alcoa, Arconic, and Howmet focusing on Application Delivery and Project Management in the EHS, Finance, T&E, Transportation, and Payroll areas.  Most recently, Nichole was employed as the Lead Project and Program Manager at Wolters Kluwer, managing multiple mid to large tier projects.
Affiliations
Project Management Institute, PMP
Connect With Nichole:

Get to know Nichole
1.  Have you ever had a nickname (or two)?  If so, what are/were they?
My family have called me "Cole" instead of Nichole for as long as I can remember.  When I visit my hometown, everyone refers to me by this nickname as well.  Oddly, no one outside of my family or hometown uses this nickname.
2.  When you were 8 years old, what did you want to be when you grew up?
I wanted to be an Olympic Gold Medalist and President of the United States.
3.  What about ALL4 has surprised you the most?
The level of camaraderie and support between peers even though we are all working in different locations.
4.  What was the most memorable Halloween costume you ever wore?
I dressed up as Maleficent a few years ago, complete with makeup and scepter.
5.   Stick shift or automatic?
Automatic but can drive a stick shift if forced to
6.  Who is the most famous person you have ever met?
Brett Keisel – Pittsburgh Steelers.  When getting ready for a swim lesson, my daughter accidentally knocked over a Starbucks drink belonging to the person sitting beside me.  I apologized to him, we exchanged some pleasantries, and he told me not to worry about it.  I didn't realize who I was talking to until my husband told me a few minutes later.
7.  Do you have any hidden talents that people you meet would not expect?
I've been a Reiki Master Practitioner and Teacher for over 3 years.
8.   What would you like to become known for at ALL4?
I would like to be known for my hard work, determination, and drive focusing on being a good teammate and mentor while continually delivering top results.
9.  If you were stranded on an island, what are three things you couldn't live without?
My family (including my pets), books, and a comfy blanket
10.  What is the one thing that most attracted you to ALL4?
The company culture and employee focus.