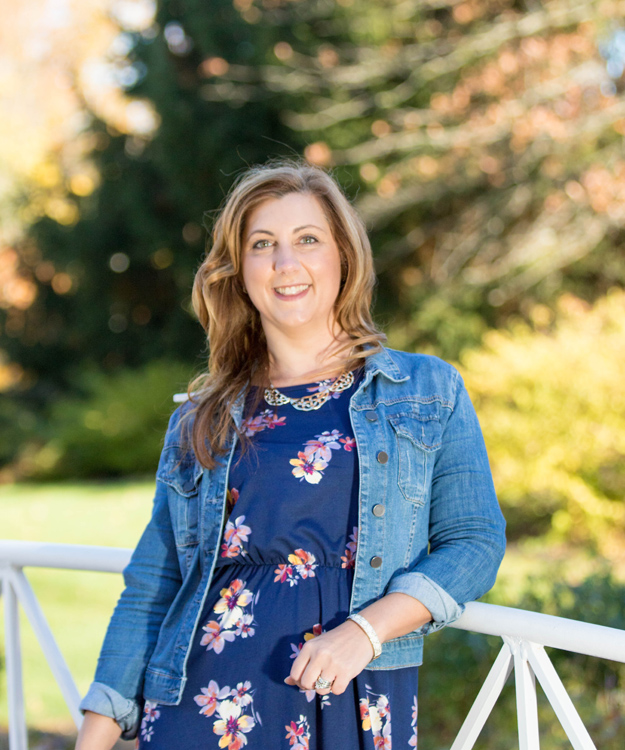 Merritt McGlynn
Managing Consultant
New Jersey - Regional Support
Contact Merritt
Education
Penn State University, Bachelor of Science in Chemical Engineering, 2002
Career Highlights
Merritt McGlynn is a Project Manager in ALL4's PHL office with more than 14 years of experience in air quality consulting. Merritt has provided consulting services for industrial clients across the United States, including power generation, pulp and paper manufacturing, chemical processing, petroleum refining, pharmaceuticals, and food and beverage. She has an extensive background in Title V permitting, New Source Review (NSR) permitting, minor source permitting, MACT compliance, and general compliance and reporting requirements. She has specialized in Air Program Compliance Management design, implementation, and maintenance; developing and presenting permit-based employee training; coordinating interdepartmental projects from conception to completion; and serving as an integral member of facility environmental staff on site.
Affiliations
Air & Waste Management Association (AWMA) Source Evaluation Society (SES)
Connect With Merritt:

Get to know Merritt
Have you ever had a nickname (or two)?  If so, what are/were they?
Mer, to those that know me well.
When you were 8 years old, what did you want to be when you grew up?
Probably a teacher? Maybe a cheerleader?
What about ALL4 has surprised you the most?
Since I've recently rejoined the ALL4 team, I've been most surprised to learn that the employee-driven culture of creating a fun and enthusiastic workplace has been thriving and evolving, and now includes satellite offices and remote employees. It creates an authentic and positive work environment where you feel engaged and supported, no matter where your office happens to be.
What was the most memorable Halloween costume you ever wore?
A Rockette-type Dancer… I was probably 9. I had a sparkly top hat and a tuxedo coat and a cane-thing as a prop. And a big blonde wig. I have no idea where that came from. My poor parents.
Stick shift or automatic?
Automatic.
Who is the most famous person you have ever met?
Miss Pennsylvania.
Do you have any hidden talents that people you meet would not expect?
Laundry. I'm pretty good at laundry.
What would you like to become known for at ALL4?
Supporting ALL4 employees throughout their career progression, delivering quality work and guidance to clients, and building lasting relationships within the company's
If you were stranded on an island, what are three things you couldn't live without?
Water purification system, sunblock, tequila.
What is the one thing that most attracted you to ALL4?
The people.