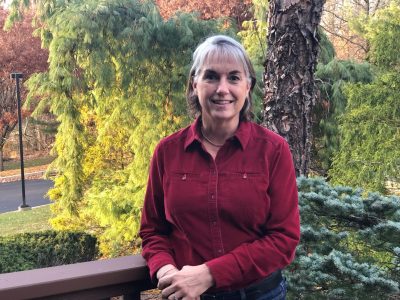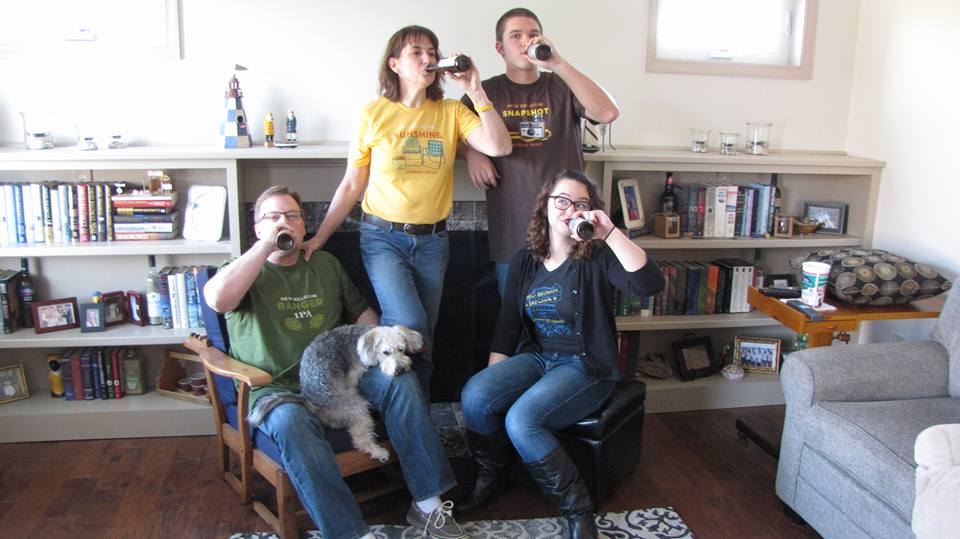 Marla Blazier
Finance Operations Specialist
Pennsylvania - Philadelphia Office
Contact Marla
Education
Pennsylvania State University, BS in Parks and Recreation Villanova University, Master's in Business Administration
Career Highlights
After several jobs in the Commercial Recreation field, Marla decided to return to school. She received her MBA. She worked at Shared Medical Systems/Siemens as a Customer Service Representative, Business Analyst and finished as a Marketing Product Specialist. While taking time off to raise her family, Marla worked part-time at a local fitness center in various roles. She continues to work there as a certified UCanRow2 and Les Mills Bodyflow instructor. For the past seven years, she was an Accounts Payable Specialist at a family-owned office supply company. Marla is excited to join All4's Financial Operations Team.
Get to know Marla
1. Have you ever had a nickname (or two)? If so, what are/were they?
Little Stro. My dad has always been known as Stro, which is short for Strohecker.
2. When you were 8 years old, what did you want to be when you grew up?
My first recollection was actually at 14. I wanted to be Julie (the cruise director) from the TV show The Love Boat.
3. What about ALL4 has surprised you the most?
I can't say that I am surprised about the transparency and support of coworkers because many employees commented on it in their profiles. However, it is nice to see that there is truth to the statements.
4. What was the most memorable Halloween costume you ever wore?
In high school, I was Dorothy to my friend's Scarecrow, Tinman and Cowardly Lion. When I had children, Leah was Tinkerbell, Shane was Captain Hook and I was Peter Pan.
5. Stick shift or automatic?
Automatic.
6. Who is the most famous person you have ever met?
When I was little, I met Don Strock, back-up quarterback to Bob Griese for the Miami Dolphins. While at Penn State, I met Joe Paterno (his office was in the same building as most of my classes) and Todd Blackledge (before he was an announcer).
7. Do you have any hidden talents that people you meet would not expect?
I rowed a million meters in one month on a Concept2 Erg (rowing machine).
8. What would you like to become known for at ALL4?
A hard worker and team player.
9. If you were stranded on an island, what are three things you couldn't live without?
As a huge survivor fan, I would have to say flint, a hatchet and fishing gear.
10. What is the one thing that most attracted you to ALL4?
The culture, I wanted to work at a place that values their employees and focuses on teamwork.