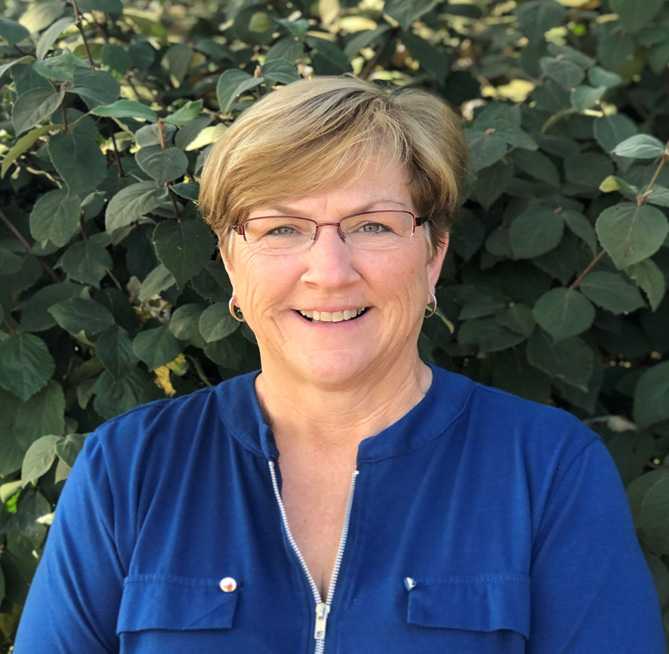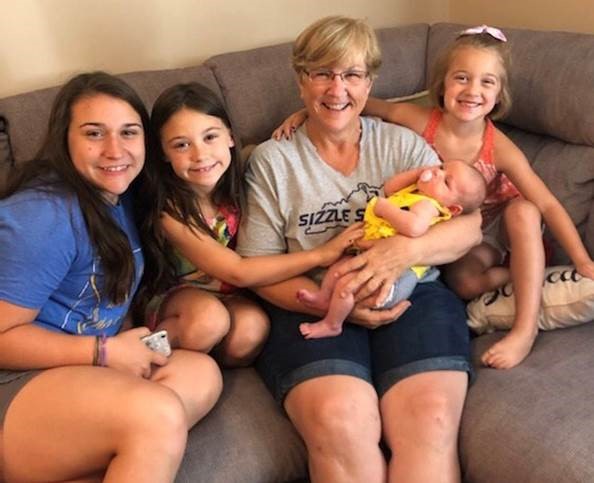 Laurie Beardsley
Business Unit Support
Kentucky - Lexington Office
Contact Laurie
Education
Early Education
Career Highlights
Laurie was recently hired to support the ALL4 Kentucky acquisition as our Operations Support Staff in both the Lexington and Louisville offices. Laurie brings experience from a variety of backgrounds. Most recently, as a Warranty Administrator for a Chevrolet Dealership. Volunteers as a Co-Leader for the Middle School girls at her church and as a Mental Health Support Group Facilitator for families caring for family members struggling with illnesses.
Connect With Laurie:

Get to know Laurie
1. Have you ever had a nickname (or two)? If so, what are/were they?
I was one of 7, so my nickname was #5-a lot! Maiden name was Thon…, like tone..you can imagine.
2. When you were 8 years old, what did you want to be when you grew up?
A baseball player! (Had brothers teach me how to hit both ways at 8)
3. What about ALL4 has surprised you the most?
Nothing! Love it all!
4. What was the most memorable Halloween costume you ever wore?
Lets just say that I won $250 bucks in a contest.
5. Stick shift or automatic?
Love both! Learned on a stick.
6. Who is the most famous person you have ever met?
Lauren Daigle-sweetest person ever!
7. Do you have any hidden talents that people you meet would not expect?
I can still spin on the ice. (My 5 yr old granddaughter thinks its amazing..lol)
8. What would you like to become known for at ALL4?
Tenacious. I do not give up..at least not easily.
9. If you were stranded on an island, what are three things you couldn't live without?
I will use Beth Hockers! Water, Seeds, and Family!
10. What is the one thing that most attracted you to ALL4?
You are all REAL!