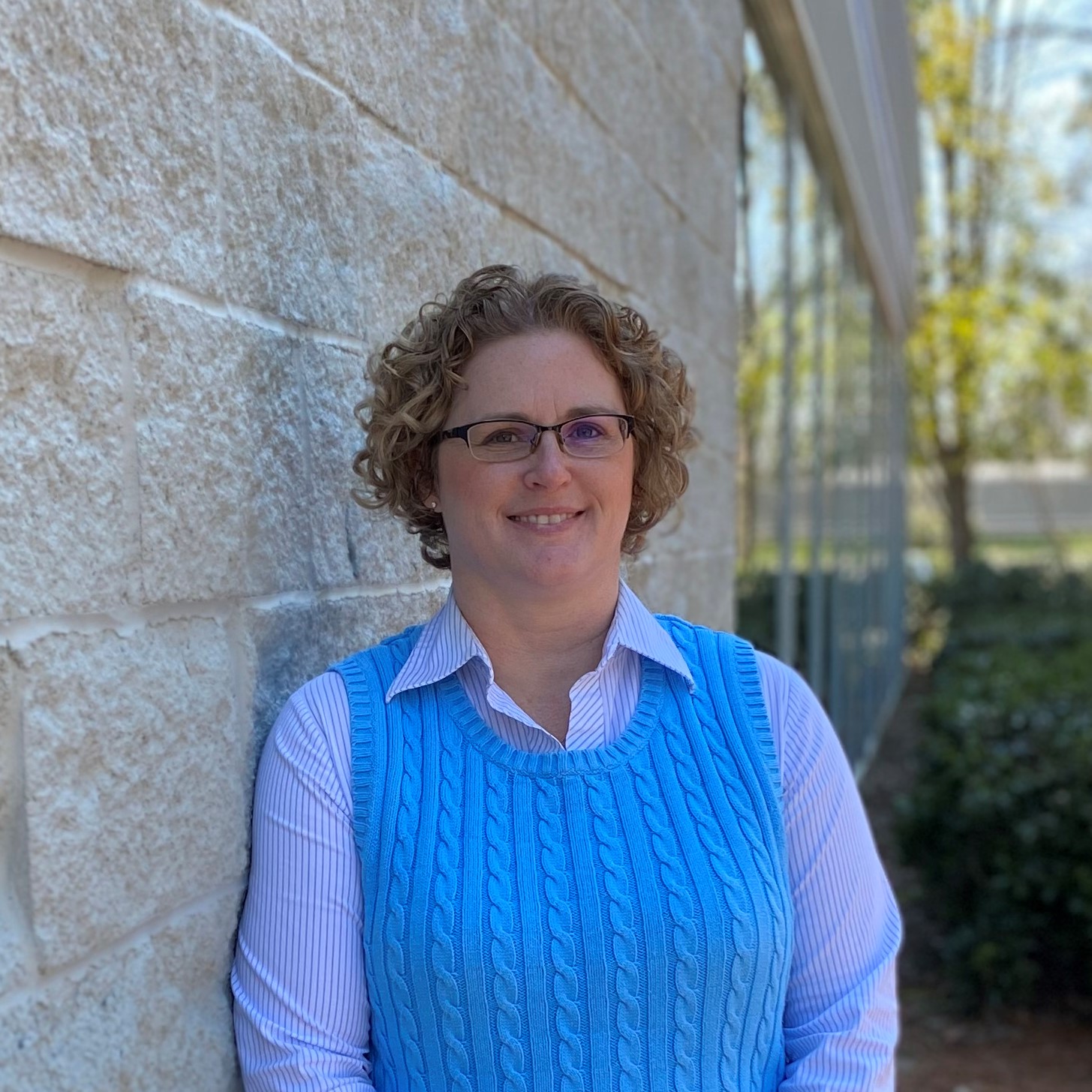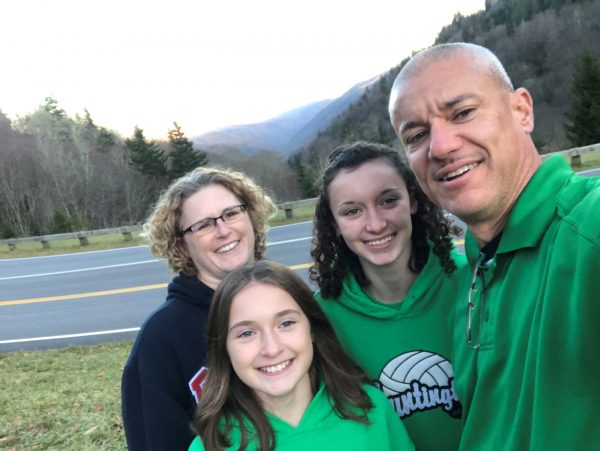 Kim Lute
Managing Consultant
Ohio - Regional Support
Contact Kim
Education
University of Dayton, Bachelor of Mechanical Engineering, with Environmental Concentration, 1997
Career Highlights
Kim joined ALL4 in February 2020 after 22 years at a pulp and paper facility in Ohio. She has been the air quality environmental engineer at the mill for 17 years, and has experience with Title V permits, daily compliance programs, CEMS, COMS, ambient air monitoring, MACT Pulp & Paper Rules, Coating MACT, RICE MACT, Boiler MACT, NOx SIP, RATAs, pollutant stack testing, PSM/RMP, SARA 312, and various quarterly and annual air reporting requirements.
Connect With Kim:

Get to know Kim
1. Have you ever had a nickname (or two)? If so, what are/were they?
Kim is my nickname, as Kimberly is my full name.
2. When you were 8 years old, what did you want to be when you grew up?
A teacher…and now that I am a Girl Scout troop leader, I realize it is a good thing that I decided on engineering!
3. What about ALL4 has surprised you the most?
The planning and thought process behind onboarding, the quality process, and RegTech.
4. What was the most memorable Halloween costume you ever wore?
One of my college roommates and I were a set of salt and pepper shakers one year.
5. Stick shift or automatic?
Automatic.
6. Who is the most famous person you have ever met?
Not sure who would be more famous… Jack Linn, an NFL player, was my neighbor growing up. Pat Austin, a minor league baseball player…we washed his car during a Girl Scout fundraiser but did not realize who he was until later.
7. Do you have any hidden talents that people you meet would not expect?
Machine embroidery and apparel decoration.
8. What would you like to become known for at ALL4?
A reliable, friendly source for whatever you need help with – professionally or personally.
9. If you were stranded on an island, what are three things you couldn't live without?
My family, my camper, and books to read!
10. What is the one thing that most attracted you to ALL4?
The people and quality of work, which I have seen from the client perspective for many years.