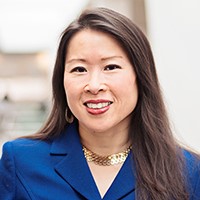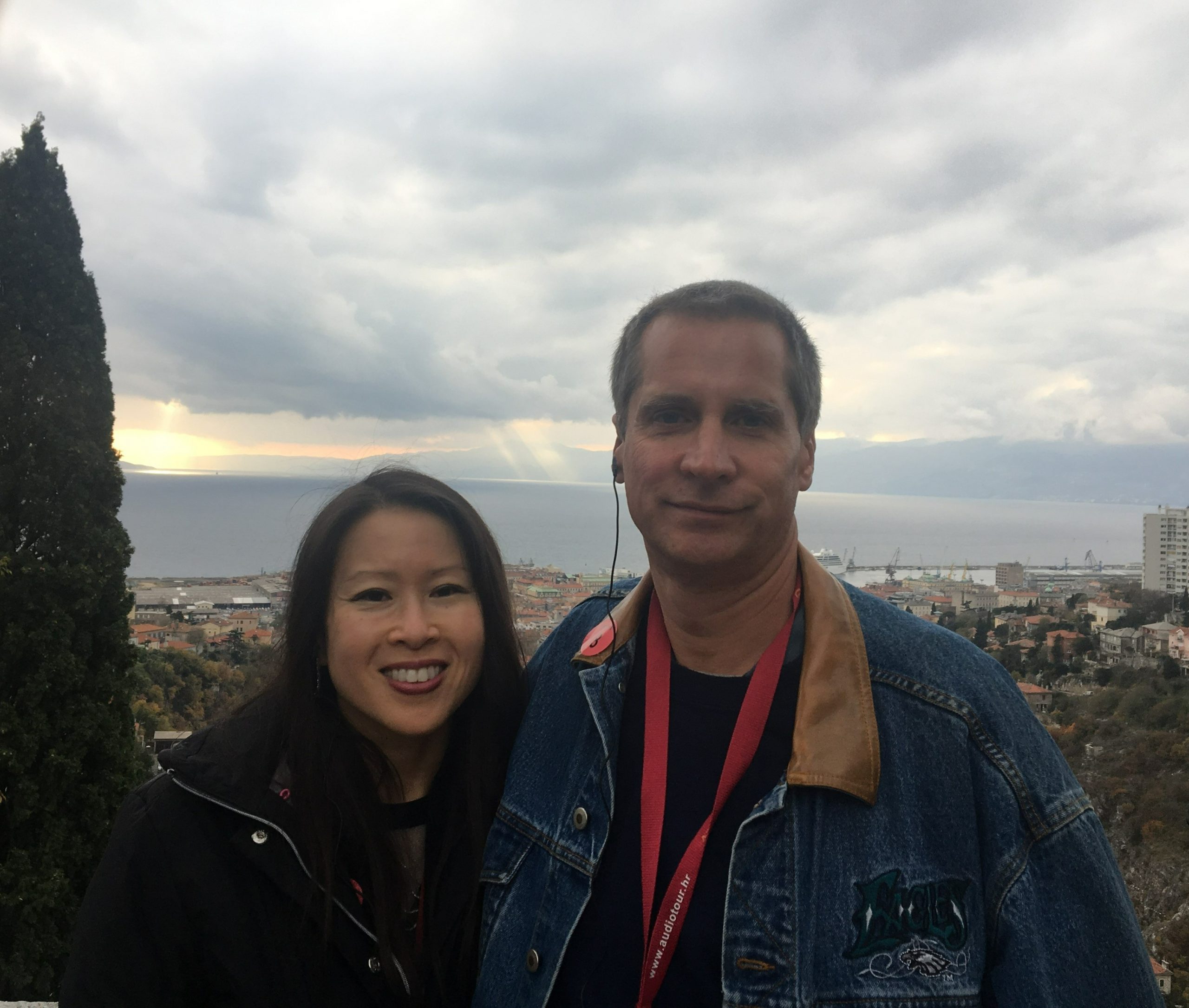 Kari Harwanko
HR Generalist
Pennsylvania - Philadelphia Office
Contact Kari
Education
The Pennsylvania State University, Bachelor of Arts in English with a minor in Technical Writing; Gemological Institute of America, Graduate Gemologist degree
Career Highlights
After graduating from Penn State with a BA in English and a minor in Technical Writing, Kari has spent most of her career in communications, primarily as a writer and editor.
Kari spent nearly 17 years at Vanguard as part of a marketing editorial team. Pursuing a new career path, Kari earned her Graduate Gemologist degree and worked in jewelry for 3 years at Tiffany & Co. and Benari Jewelers. Kari also used to work in HR at Siemens and is excited to be back in HR with ALL4.
Connect With Kari:

Get to know Kari
1. Have you ever had a nickname (or two)? If so, what are/were they?
For some reason, my mother used to call me Klara, but only when I got a phone call. She'd yell, "Klara, phone!" and when I would pick up, the caller would think they had the wrong number because they didn't call for "Klara." Very embarrassing…and baffling.
2. When you were 8 years old, what did you want to be when you grew up?
An owner of a business selling both jewelry and books.
3. What about ALL4 has surprised you the most?
Just how respectful and caring people truly are—I've never felt so welcomed.
4. What was the most memorable Halloween costume you ever wore?
My mother used to make all of my costumes, and one year, I was a clown with a beautiful satin costume that was half pink and half blue with ruffles at the ankles, cuffs, and neck and a matching hat.
5. Stick shift or automatic?
My father did teach me how to drive a stick shift, but I haven't been near a manual transmission since.
6. Who is the most famous person you have ever met?
Don Ho in Hawaii. Also in Hawaii, at a taco stand way off the beaten path, I ran into Trista and Ryan Sutter from "The Bachelorette." The only thing I could think of to say was, "Still married?" Very smooth of me.
7. Do you have any hidden talents that people you meet would not expect?
Not really, but I used to be a decent clarinet player and was Marching Band Member of the Year my senior year in high school.
8. What would you like to become known for at ALL4?
Being a go-to person for HR questions and projects and being an indispensable team member.
9. If you were stranded on an island, what are three things you couldn't live without?
My husband, an endless supply of books, and fruit.
10. What is the one thing that most attracted you to ALL4?
Management's dedication to listening to employees and making ALL4 a best-in-class employer.