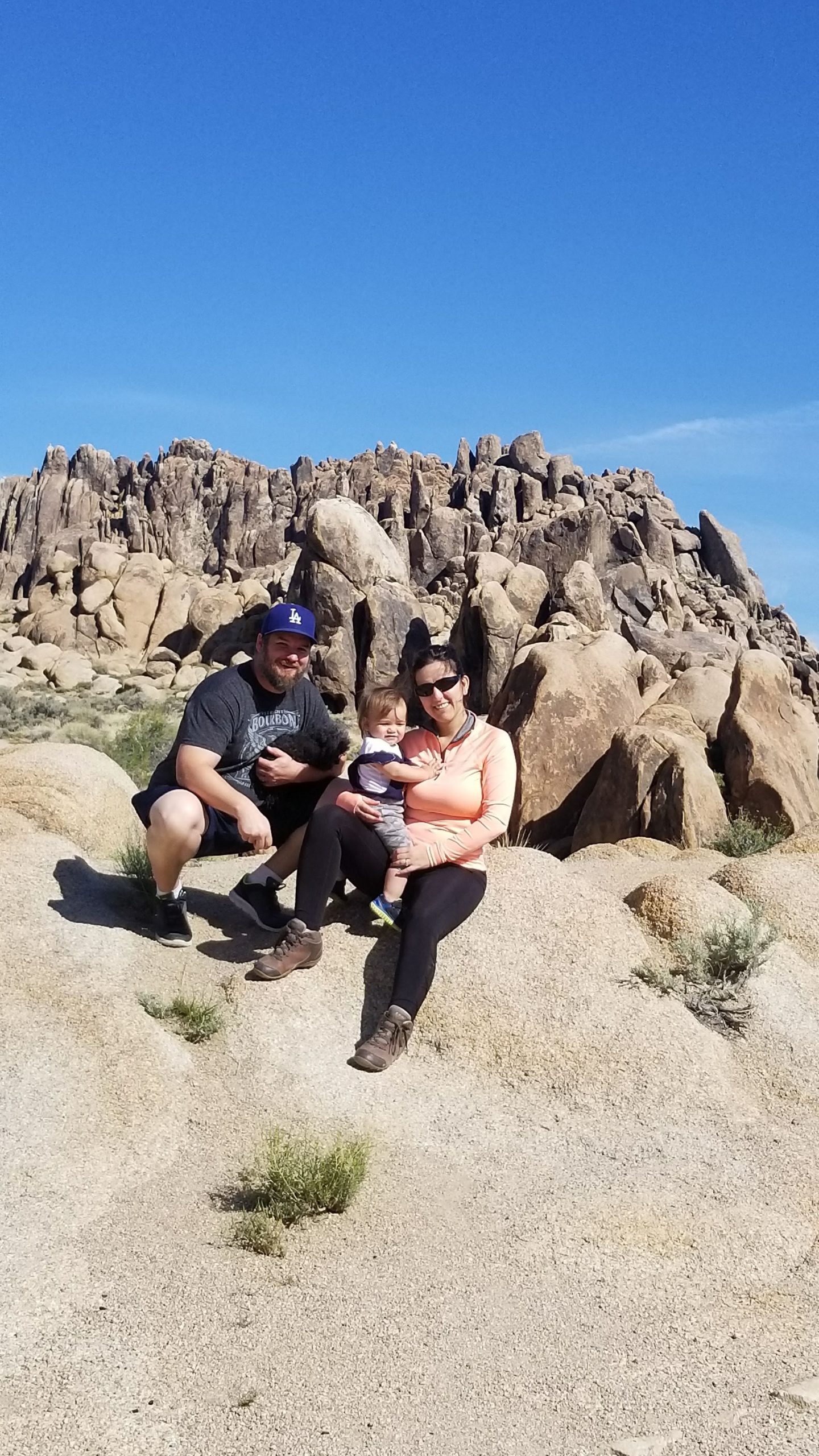 Jessica Malberg
Managing Consultant
California - Rancho Cucamonga Office
Contact Jessica
Education
University of California, Riverside – Bachelor of Science in Environmental Science
Career Highlights
Jessica began working for ALL4 with six years of experience in environmental consulting, including, EPCRA reporting and auditing, Toxic Substances Control Act reporting, chemical evaluations, Proposition 65 risk assessments, business emergency plan chemical disclosures, hazardous waste analysis, Standard Operating Procedures, compliance evaluations, and EHS training. Manufacturing was the main industry worked with, and the company's size varied from mom and pop shops to fortune 500 companies.
Get to know Jessica
1. Have you ever had a nickname (or two)? If so, what are/were they?
Jo was a nickname I had in middle school through high school and a few people still call me it to this day. It literally came about because a soccer teammate
misspelled my last name and thought my initials were J.O. It did not make sense but it stuck.
2. When you were 8 years old, what did you want to be when you grew up?
Secretary to the President of the United States.
3. What about ALL4 has surprised you the most?
Seeing the culture that was discussed prior to working here in effect and hearing the frequent positive recognitions from managers or colleagues to employees during meetings. This has shown me the comradery that I was looking forward to working with is present at ALL4.
4. What was the most memorable Halloween costume you ever wore?
Slave Princess Leia was pretty good and my husband was Jabba. We love this holiday and always go all out.
5. Stick shift or automatic?
Automatic
6. Who is the most famous person you have ever met?
Marshall Faulk and Big Game James Worthy.
7. Do you have any hidden talents that people you meet would not expect?
I was a soccer player (goalie) for 17 years and still love the sport and am not too shabby when I do get the chance to get on the field.
8. What would you like to become known for at ALL4?
The expert in hazardous waste, and SOP development. I would also like to be known for the person that develops new work often.
9. If you were stranded on an island, what are three things you couldn't live without?
The basics; food, water, and shelter. If I had these, then, my family, sweets, and music.
10. What is the one thing that most attracted you to ALL4?
One thing that attracted me was the sense of comradery amongst team members. It is exciting to look forward to working with so many new individuals where the culture for helping others develop professionally is a core value.