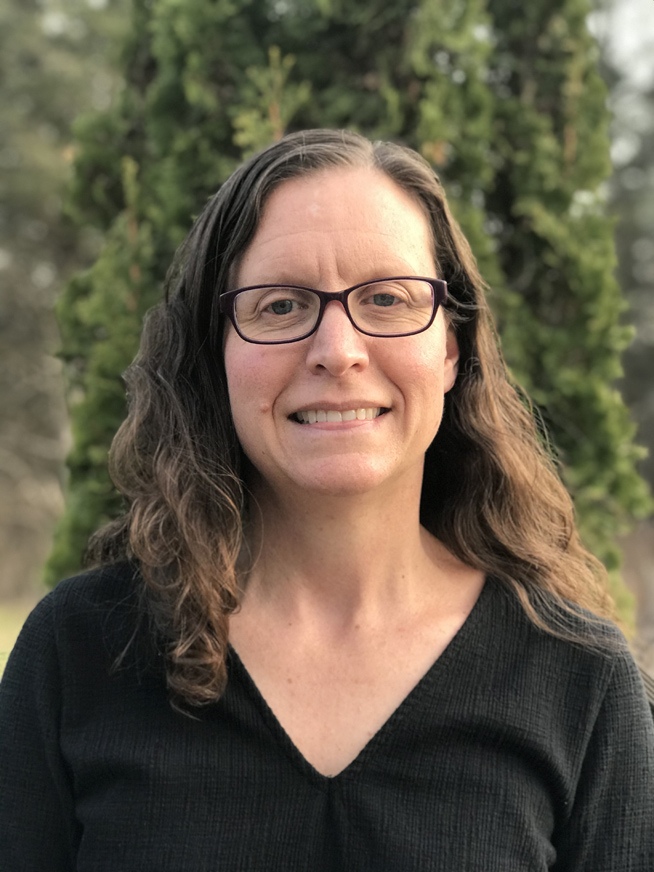 Emily Dykeman
Consulting Engineer
Ohio - Regional Support
Contact Emily
Education
Worcester Polytechnic Institute, Bachelor of Science in Chemical Engineering, 1999
Career Highlights
Emily Dykeman has more than 15 years of environmental consulting experience, dealing predominantly with air quality compliance and regulatory issues.  Emily provided permitting and compliance assistance for oil and gas clients in the Midwest for well sites, compressor stations, minor sources, Title V facilities, and Part 71 facilities.  Emily has conducted ambient impact analyses for new and modified facilities using AERMOD, prepared permit applications and renewals, completed annual emission inventories, semi-annual reports, and annual compliance certifications.
Get to know Emily
1. Have you ever had a nickname (or two)? If so, what are/were they?
Em or Emmy. My twin brother had several nicknames for me when we were young including Enamel Anne, Iceberg Emmy, and Beefy-T, thankfully none of those made it past high school.
2. When you were 8 years old, what did you want to be when you grew up?
Probably a veterinarian, until I realized that would involve dealing with blood.
3. What about ALL4 has surprised you the most?
The positive atmosphere and supportive work environment.
4. What was the most memorable Halloween costume you ever wore?
When I was little my older sister hosted a German exchange student and she spent what seemed like hours painting zebra stripes on my face so I could be a zebra.
5. Stick shift or automatic?
I learned to drive a stick shift but since having kids have only had an automatic.
6. Who is the most famous person you have ever met?
I never actually met her, but I watched my daughter train with Kristine Lilly.
7. Do you have any hidden talents that people you meet would not expect?
I have played soccer my entire life and passed the love of the game on to my daughters.
8. What would you like to become known for at ALL4?
Being dependable and a positive contributor to the team.
9. If you were stranded on an island, what are three things you couldn't live without?
My family, food, and water.
10. What is the one thing that most attracted you to ALL4?
The team environment, how every employee seems to be a valued member of the company.