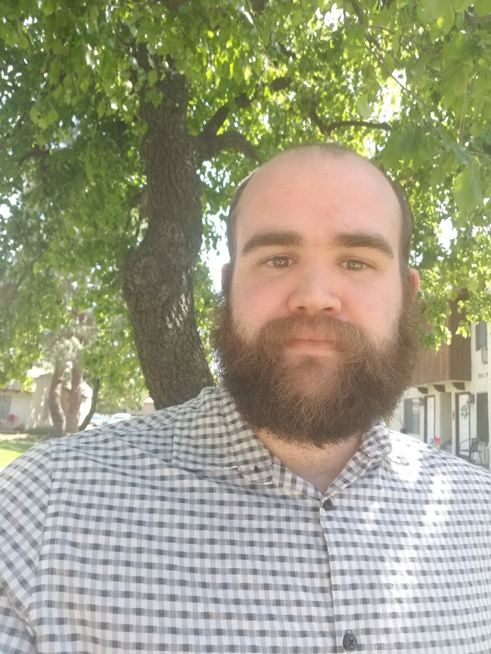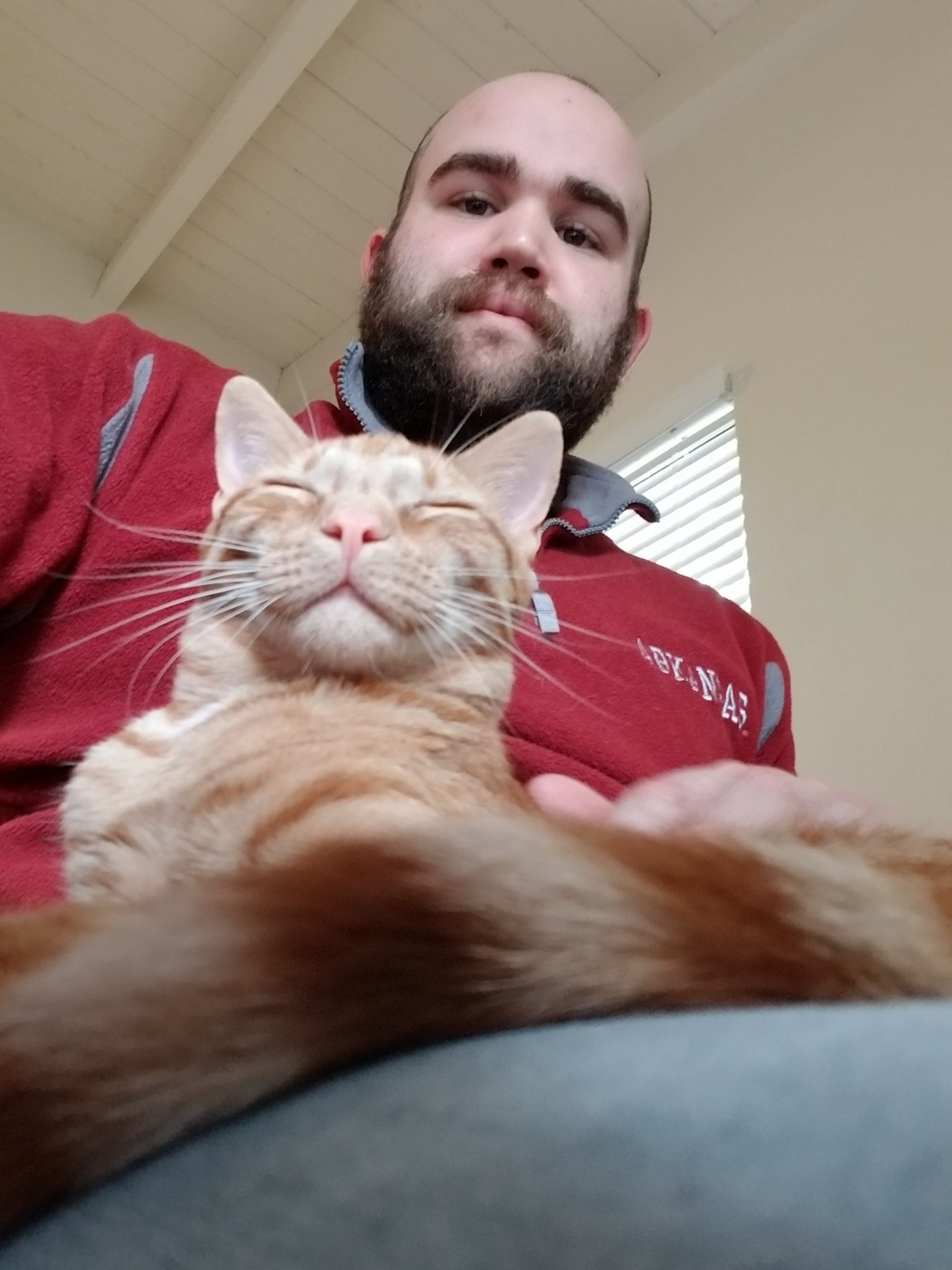 Elijah Waddell
Managing Consultant
California - Rancho Cucamonga Office
Contact Elijah
Education
Texas A&M University – Corpus Christi, Masters in Environmental Science, 2018
Career Highlights
Eli Waddell previously worked as a marine ecologist at Dauphin Island Sea Lab in Alabama. He returned to school at Texas A&M University – Corpus Christi for his masters degree, and has been working as an environmental health and safety consultant since 2018. His focus is primarily on air quality and fire code permitting, and he has worked on projects in California, Florida, and Oregon.
Get to know Elijah
1. Have you ever had a nickname (or two)? If so, what are/were they?
"Bull-dog" and "The wall". I used to play defender in soccer a lot and was apparently fairly good at it.
2. When you were 8 years old, what did you want to be when you grew up?
I wanted to be a marine biologist who worked with sharks. I still like sharks but my work doesn't usually involve them these days (hopefully).
3. What about ALL4 has surprised you the most?
The comradery and positivity. Starting out each week with such positive energy has been a wonderful change.
4. What was the most memorable Halloween costume you ever wore?
I went as the scarecrow from Wizard of Oz. Alternatively, my friend forgot a costume and borrowed my sweatshirt to go as me. Everyone instantly got his costume which was a good sign a needed to expand my wardrobe.
5. Stick shift or automatic?
Automatic. I learned stick, but never used it.
6. Who is the most famous person you have ever met?
George Takei. We ran into him during an event in San Diego.
7. Do you have any hidden talents that people you meet would not expect?
I bake bread and brew beer (Although I haven't had the opportunity recently).
8. What would you like to become known for at ALL4?
Someone to reach out to for help for with any project. I have a long way to go but I am hoping to get there someday.
9. If you were stranded on an island, what are three things you couldn't live without?
A flint lighter, fishing rod and tackle, and a hammock. Alternatively, a boat, compass, and rations to get off the island.
10. What is the one thing that most attracted you to ALL4?
The opportunity to grow out into new fields and clients as well as the huge change in company culture. The enthusiasm and positive attitudes are very refreshing.