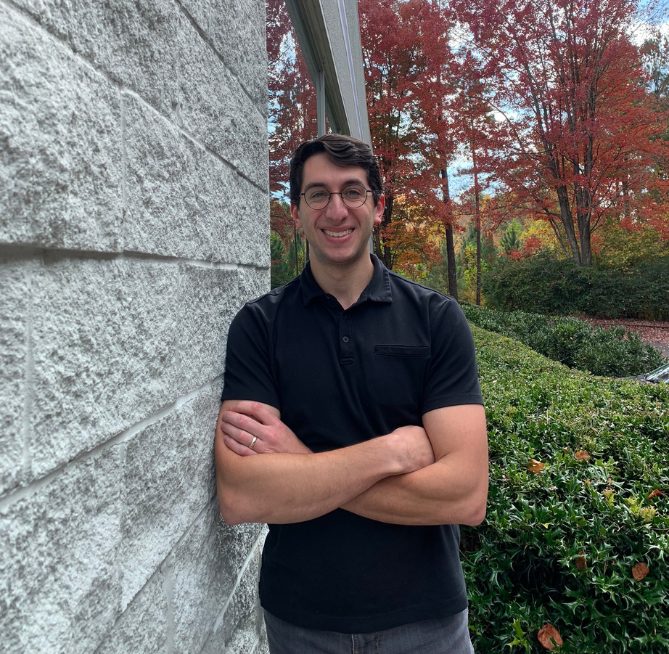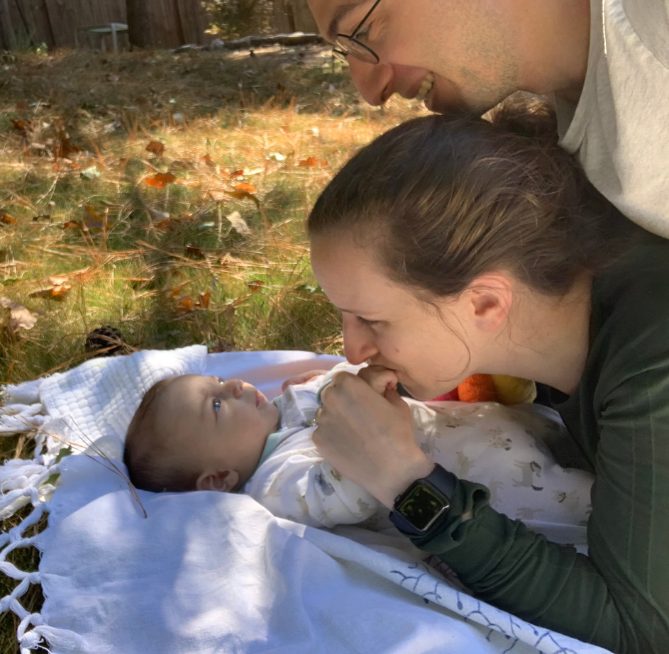 Brian Goldman
Managing Consultant
Georgia - Atlanta Office
Contact Brian
Area Of Expertise
Air Quality, Chemical Reporting & Management
Education
Penn State University, Bachelor of Science in Environmental Systems Engineering
Career Highlights
Mr. Brian Goldman is a Managing Consultant with over 9 years of experience as an environmental engineer working in air quality permitting and compliance. He has over 7 years of environmental consulting experience in the Southeast United States. Brian has supported clients in a variety of industries including chemical manufacturing, natural gas midstream and transmission, engineered stone and solid surface countertop production, expandable polystyrene production, and asphalt storage and oxidation.
Connect With Brian:

Get to know Brian
Have you ever had a nickname (or two)? If so, what are/​were they?
Most people call me Brian, but I've also been called B-ri, Bri-guy, and Goldman.
When you were 8 years old, what did you want to be when you grew up?
I always wanted to be a doctor until I spent a day shadowing my Dad on a shift at the ER!
What about ALL4 has surprised you the most?
I have been amazed at how friendly and welcoming everyone is!
What was the most memorable Halloween costume you ever wore?
My Mom always likes to remind me that I was a shark for my first Halloween, so I'll go with shark!
Stick shift or automatic?
Definitely automatic! I've learned how to drive stick in the past, but probably wouldn't get very far in one today.
Who is the most famous person you have ever met?
I got to meet Robby Krieger and Ray Manzarek from the Doors, and also got to play one of Robby's guitars.
Do you have any hidden talents that people you meet would not expect?
If I told you, they wouldn't be hidden anymore 🙂
What would you like to become known for at ALL4?
I would like to be approachable and dependable. Someone anyone can turn to with a question.
If you were stranded on an island, what are three things you couldn't live without?
A guitar, a good book series (maybe Lord of the Rings), and my family!
What is the one thing that most attracted you to ALL4?
The culture