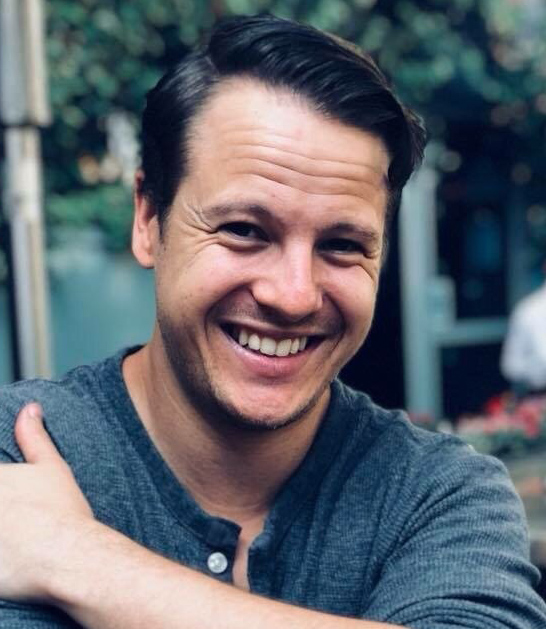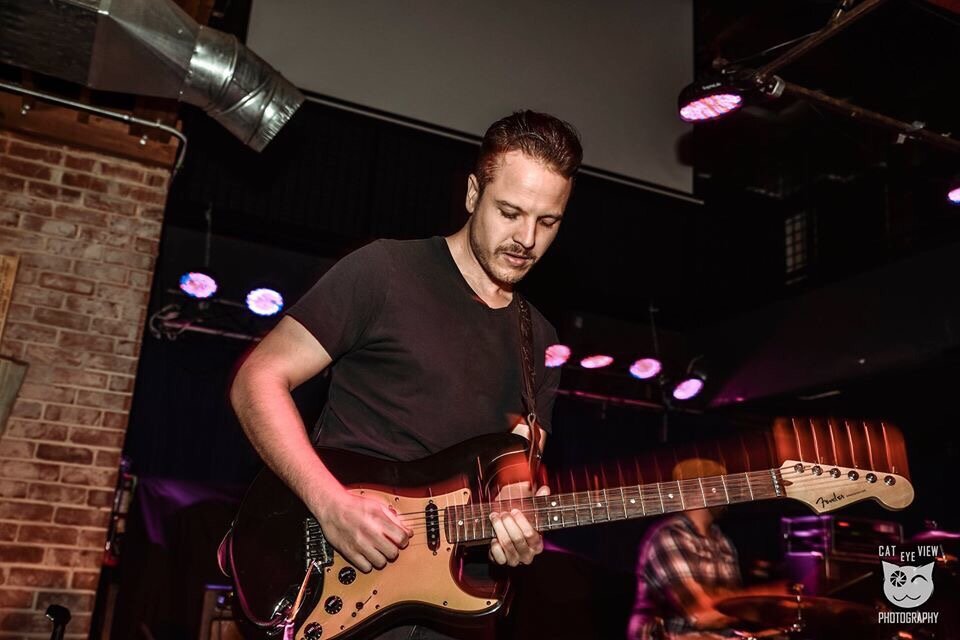 Brett Posch
Finance Operations Support
California - Rancho Cucamonga Office
Contact Brett
Education
California State University Fresno , Bachelors in Business Administration
Career Highlights
Brett joined JE back in December of 2017 as an Administrative Assistant.  His role has continued to grow at JE and he has been a part of many different administrative areas including Human Resources, Marketing, Accounting, and Accounts payable. Before his time at All4, he has had extensive experience in the administrative field, including being one of the founders of a successful IT start-up company from 2014 to 2016, where his main roles included IT project management and overseeing the accounting for the company.
Connect With Brett:

Get to know Brett
1. Have you ever had a nickname (or two)? If so, what are/were they?
I actually have never had a nickname. Taking applications if someone wants to give me one.
2. When you were 8 years old, what did you want to be when you grew up?
I wanted to be a firefighter. Then as I got older, I realized that involves fire, which didn't sound like fun. So I went and got my business degree instead.
3. What about ALL4 has surprised you the most?
The transparency within the company has been a pleasant surprise. Management really tries to keep everyone in the loop and be honest about where the company stands and where it wants to head.
4. What was the most memorable Halloween costume you ever wore?
Probably dressing up as a penguin and going out to bars in College Station near Texas A&M. I was working out that way and it was literally the only costume left at a Halloween store. Definitely garnered a lot of laughs and pictures.
5. Stick shift or automatic?
Automatic. Still checking in with my dad to teach me how to drive stick at 30 years old.
6. Who is the most famous person you have ever met?
Derek Carr, Quarterback of the Las Vegas Raiders.
7. Do you have any hidden talents that people you meet would not expect?
I am an avid songwriter and can play a multitude of instruments (Guitar, Bass, Drums). Yes, I am open to the ALL4 band, even if I get stuck playing cowbell 
8. What would you like to become known for at ALL4?
I want to be known for reliability and versatility. I want fellow coworkers to have confidence when they come to me with an issue that I can assist problem solving the issue.
9. If you were stranded on an island, what are three things you couldn't live without?
Literally: Water, food, and shelter.
Figuratively: My acoustic guitar, my cat, and In-N-Out burger.
10. What is the one thing that most attracted you to ALL4?
The employee driven nature of the company. The company really seems to care about their employees and their opinions, which opens up opportunities and gives a chance for an idea to shine from the bottom up.