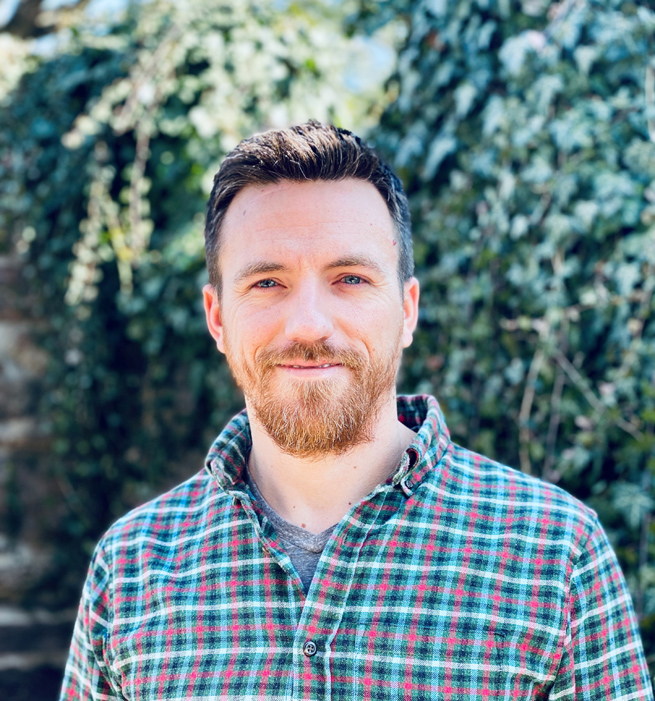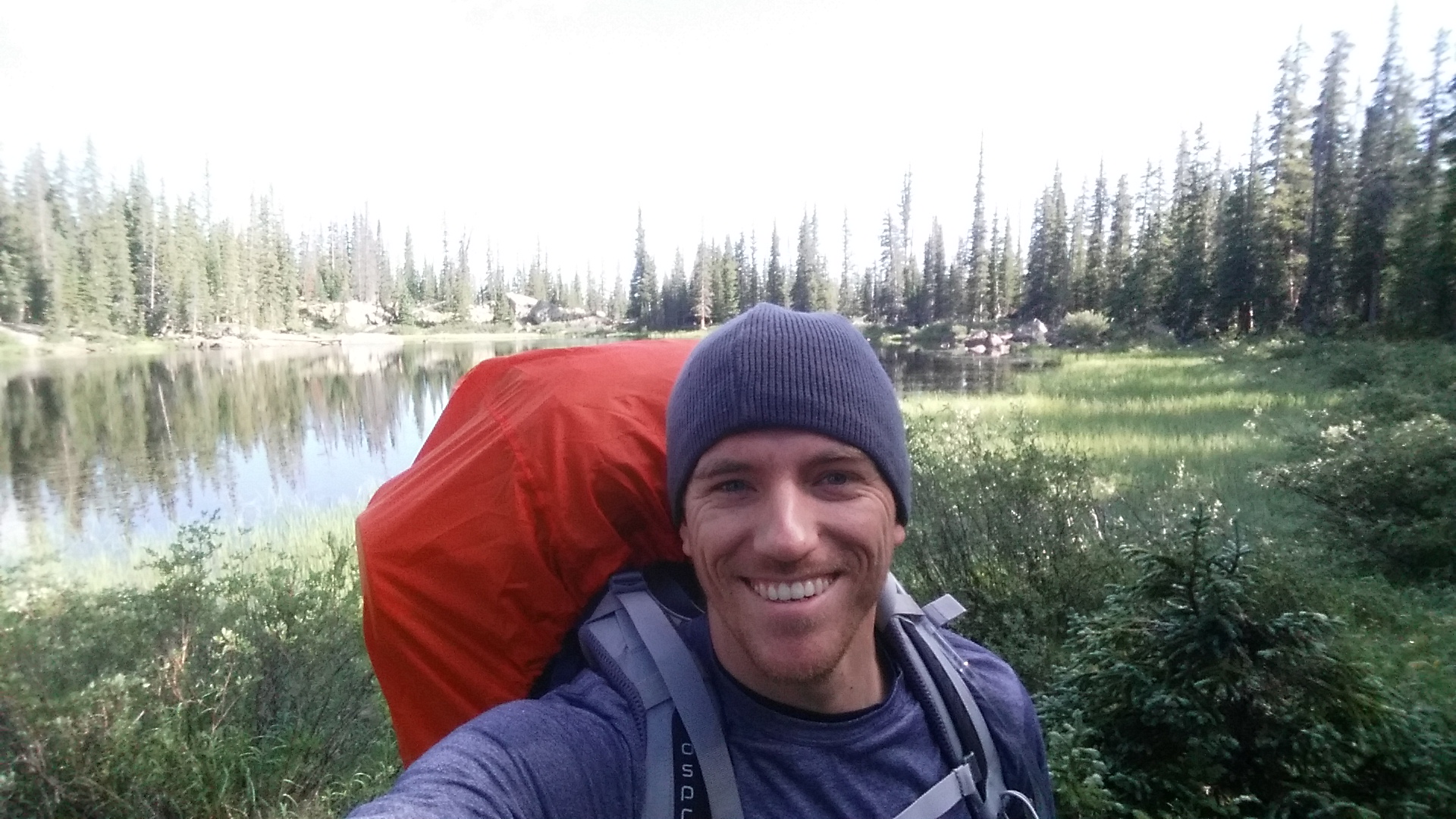 Brent Shick
Managing Consultant
Pennsylvania - Philadelphia Office
Contact Brent
Education
University of Delaware, Bachelor of Arts in Chemistry & Biochemistry, 2009
Career Highlights
Brent began his career for a specialty chemicals company as an analytical chemist and later as a quality manager, where he concurrently managed the implementation of the manufacturing and quality systems in that company's ERP software. Brent then moved to the construction materials industry where he managed R&D projects around silicone fluids and their impacts on product emissions and moisture resistance. In that role he mentored young engineers and chemists and developed myriad analytical testing protocols, including lab-scale product emission testing and modeling to guide manufacturing plants' EHS strategy.
Affiliations
American Chemical Society (ACS)
Connect With Brent:

Get to know Brent
1. Have you ever had a nickname (or two)? If so, what are/were they?
As a kid I used to be nicknamed 'Otter' because I was always swimming in the pool. In high school and college, I was usually just called by my last name.
2. When you were 8 years old, what did you want to be when you grew up?
I wanted to be a dentist.
3. What about ALL4 has surprised you the most?
How welcoming everyone on the team is and their willingness to help each other.
4. What was the most memorable Halloween costume you ever wore?
My grandmother made a blue M&M costume for me when blue M&Ms first came out.
5. Stick shift or automatic?
I have always enjoyed driving a stick shift, but currently drive an automatic.
6. Who is the most famous person you have ever met?
I met Joe Biden at a young leader's luncheon at University of Delaware, back when he was Senator for Delaware.
7. Do you have any hidden talents that people you meet would not expect?
I like to sing. I used to sing in various groups in high school and college. These days, I'll sing for my kids and really any time there is music on.
8. What would you like to become known for at ALL4?
Being someone who is generous with my time, attention, and effort.
9. If you were stranded on an island, what are three things you couldn't live without?
My family, Spotify, and some good food.
10. What is the one thing that most attracted you to ALL4?
Of all the things that attracted me to ALL4, what stood out was the authenticity of the people from my first conversations with the team.