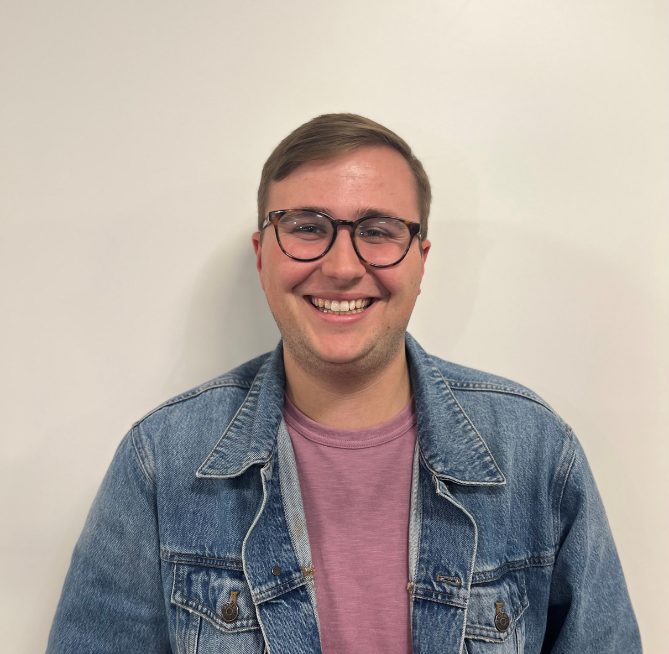 Brantley Proffitt
Staff Engineer
Virginia - Washington, D.C. Office
Contact Brantley
Area Of Expertise
Air Quality
Education
Georgia Institute of Technology, B.S. Chemical and Biomolecular Engineering and Certificate in Operations and Supply Chain Management, 2020
Career Highlights
Brantley joined the ALL4 Washington DC office as a Staff Engineer in September 2022. He previously worked as a Project Coordinator for the Home Depot Corporate Office in Atlanta focusing on a nationwide project to update store layouts. Prior to that, he worked for Flexport as a Supply Chain Operations Specialist in the logistics industry.
Affiliations
American Institute of Chemical Engineers (AICHE)
Get to know Brantley
Have you ever had a nickname (or two)? If so, what are/were they?
In high school, our AP Chemistry class drew a mol pun of the day on the whiteboard and one day someone decided to draw some people in the class, so my nickname became Brantmol. Which isn't even a pun!
When you were 8 years old, what did you want to be when you grew up?
I wanted to be a professional baseball player since that was my favorite sport to play as a kid.
What about ALL4 has surprised you the most?
The collaboration that happens daily across the whole office. You can expect to work with almost everyone else at some point on a project.
What was the most memorable Halloween costume you ever wore?
I was Pacha from Emperor's New Groove while my friends were Kronk and Kuzco.
Stick shift or automatic?
Automatic
Who is the most famous person you have ever met?
I have met Tyson Ritter who is/was the lead singer of the All-American Rejects.
Do you have any hidden talents that people you meet would not expect?
I am a pretty good ultimate frisbee player.
What would you like to become known for at ALL4?
I would like to become known for being a great person to work with and someone that is dependable.
If you were stranded on an island, what are three things you couldn't live without?
My dog, some way to stream/watch games, and plenty of books
What is the one thing that most attracted you to ALL4?
ALL4 clearly makes their employees a priority by creating a great working culture and investing in their personal and career growth.