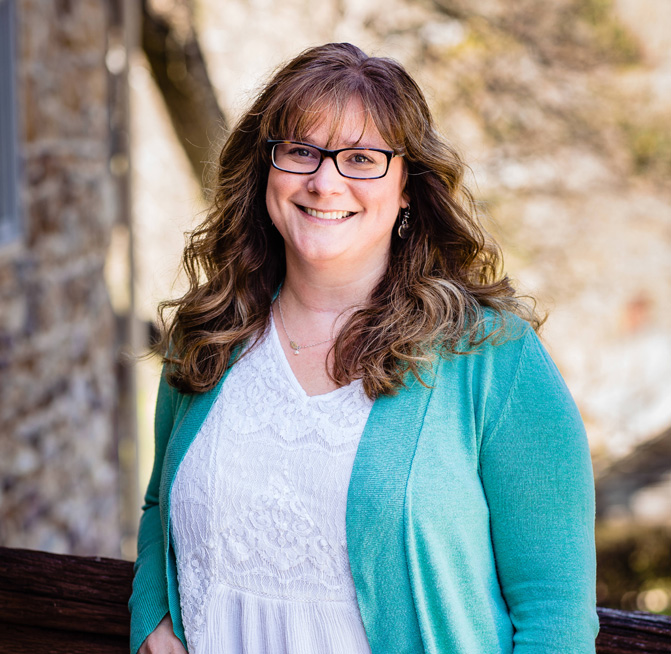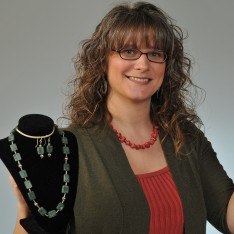 Brandie Moroskie
Business Administration Manager
Pennsylvania - Philadelphia Office
Contact Brandie
Education
West Chester University, Bachelor of Science in Education, Mathematics Elon University, Bachelor of Science in Physics
Career Highlights
I started my career as a high school math teacher, joined ALL4 on a part-time basis in 2004 while still teaching, then left teaching in 2007 to join ALL4 full-time. As the Business Administration Manager, I have many responsibilities in several areas from managing the Admin Group, to handling Accounts Payable and other financials, to Human Resources, Recruiting, and general operations. I also have an active role on the Marketing Team and Recess Committee.
Connect With Brandie:

Get to know Brandie
Have you ever had a nickname (or two)?  If so, what are/were they?
Babycat, Roskie, Killer, Cowbell, and China Doll. (Diverse, I know!)
When you were 8 years old, what did you want to be when you grew up?
An Olympic Gymnast, like Mary Lou Retton.
What is one of the most memorable experiences you have had at ALL4?
Finding out that Dave is into Hollywood gossip at lunch one day. At first, I thought he was just repeating something he heard earlier at lunch, but I soon realized that he really knew the whole story because he follows it himself. I wasn't expecting that!
What was the most memorable Halloween costume you ever wore?
Couldn't say, as I was never that into Halloween.
Stick shift or automatic?
Automatic, but I believe everyone should learn how to drive stick. You never know when you might need it.
Who is the most famous person you have ever met?
Boss Hogg from The Dukes of Hazard.
Do you have any hidden talents that people you meet would not expect?
I can bake an awesome apple pie!
What are you known for at ALL4?
Being a jack of all trades, since I do a bit of everything here.
If you were stranded on an island, what are three things you couldn't live without?
Something to keep my hair out of my face, a chair, and a good book.
What is the most unique thing about working at ALL4?
The building. I've always wanted to live in an old stone barn, but instead I work in one and love every minute of it!