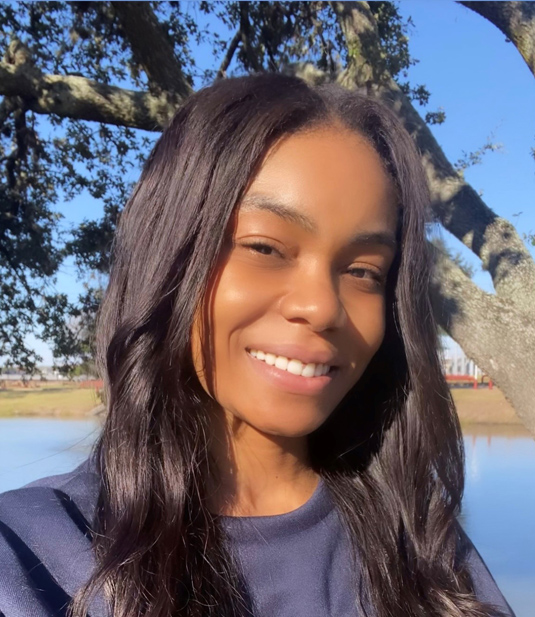 Ashley Moore
Administrative Assistant
Texas - Houston Office
Contact Ashley
Education
Completed coursework at San Jacinto Community College toward a degree in Business Management.
Career Highlights
Ashely joined ALL4 in December of 2021 as the Administrative Assistant in the Stafford, TX office. She brings experience from a variety of backgrounds which includes being an art teacher, early childhood learning, new home sales, and her most recent as office coordinator at Pattern Energy Group LP where she worked for 5 years.
Connect With Ashley:

Get to know Ashley
1. Have you ever had a nickname (or two)? If so, what are/were they?
My middle name is Nichole, so my family called me Nicky growing up.
2. When you were 8 years old, what did you want to be when you grew up?
A Veterinarian. I love Animals!
3. What about ALL4 has surprised you the most?
The eagerness in wanting to help us succeed.
4. What was the most memorable Halloween costume you ever wore?
My younger sister and I dressed up as old men. We made a lot of people laugh that day.
5. Stick shift or automatic?
I never learned to drive a stick, so automatic for sure.
6. Who is the most famous person you have ever met?
Nick Cannon at America's Got Talent auditions.
7. Do you have any hidden talents that people you meet would not expect?
I can sing, sew, and draw!
8. What would you like to become known for at ALL4?
Having a "go getter" mentality.
9. If you were stranded on an island, what are three things you couldn't live without?
My daughter for sure, but I wouldn't want to strand her on an island with me, so I'll go with water, food, and a few good reads.
10. What is the one thing that most attracted you to ALL4?
The culture and how kind everyone is.