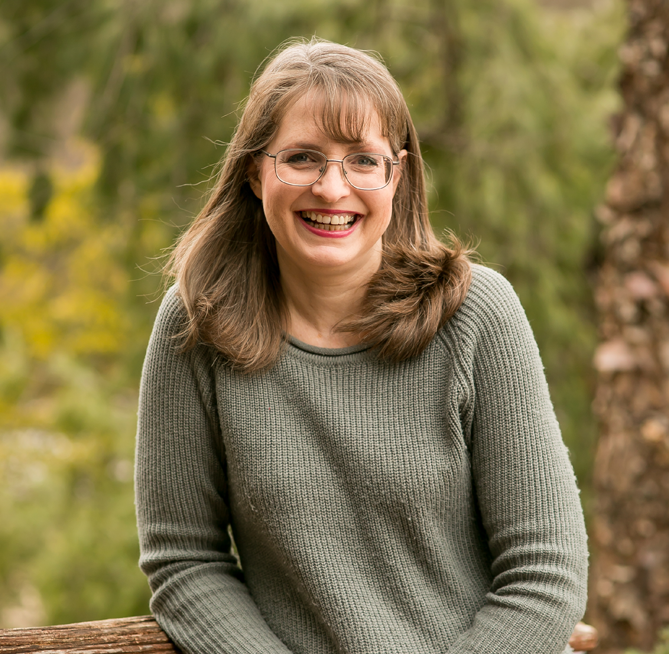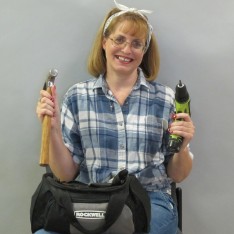 Anne Kirk
Financial Operations Specialist
Pennsylvania - Philadelphia Office
Contact Anne
Education
Completed coursework at Pennsylvania State University toward a degree in Science in Business
Career Highlights
Anne started her career as an Administrative Assistant at Roy F. Weston, Inc and was there for 7 years. Following that she joined Mack-Cali, Inc. for the next 5 years, where she learned commercial property management and construction. From there she worked the next 9 years for The Hankin Group managing apartment for both market rate and tax credit housing. She joined ALL4 in the spring of 2013 as a member of their Operations team. She has responsibilities which span several areas of our Operations Department. Her main roles are as follows: Program Adminstration (for Big Time, CRM Dynamics & Deltek), Invoicing, Job Setup, Reporting, Training, Accounts Receivable/Accounts Payable and Overseeing the Kimberton office building.  She also assists the Technical Staff in their production of client deliverables.
Connect With Anne:

Get to know Anne
An Evening With Anne
Have you ever had a nickname (or two)?  If so, what are/were they?
When I was young it was Annie Fannie.
When you were 8 years old, what did you want to be when you grew up?
A Forest Ranger.
What is one of the most memorable experiences you have had at ALL4?
I don't think I have been here long enough.
What was the most memorable Halloween costume you ever wore?
Half of a broken heart
Stick shift or automatic?
Automatic.
Who is the most famous person you have ever met?
Miss Pennsylvania, but really not into meeting famous people as much as good quality people.
Do you have any hidden talents that people you meet would not expect?
Baking bread the old fashion way.
What are you known for at ALL4?
Knowing the old dirt from Weston Days.
If you were stranded on an island, what are three things you couldn't live without?
My kids, a flint, water.
What is the most unique thing about working at ALL4?
The atmosphere, it's awesome.