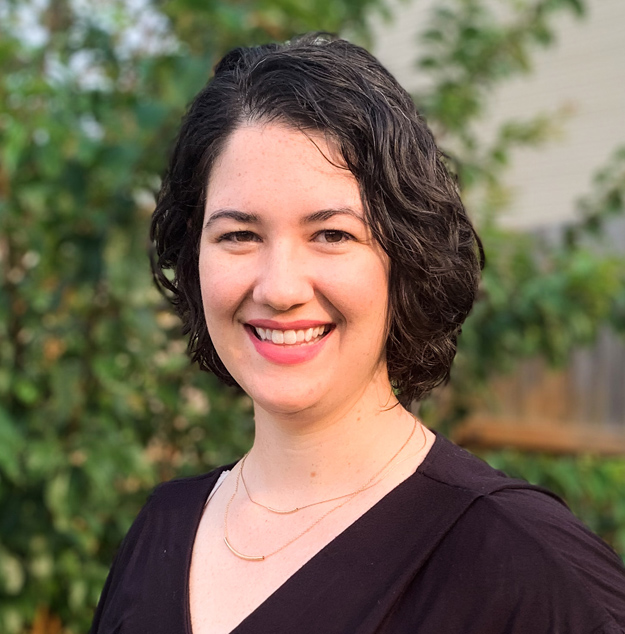 Anna Richardson
Managing Consultant
Alabama - Regional Support
Contact Anna
Area Of Expertise
Air Quality, Chemical Reporting & Management, Waste Management, Water Quality
Education
Christian Brothers University, Master of Science in Engineering Management, 2019. Christian Brothers University, Bachelor of Science in Chemical Engineering, 2015.
Career Highlights
Anna joined ALL4 in July 2021 after working in the environmental department of a paper mill for over 6 years. She has extensive knowledge of the challenges that clients working in manufacturing face – especially those in the pulp and paper industry. Anna has experience with air permitting and compliance, industrial stormwater programs, SPCC Plans and chemical management, waste and recycling, GHG data verification, auditing, and environmental management systems. She is a licensed PE in both Alabama and Georgia.
Affiliations
Connect With Anna:

Get to know Anna
1. Have you ever had a nickname (or two)? If so, what are/were they?
My family called me Ladybug when I was a kid.
2. When you were 8 years old, what did you want to be when you grew up?
I wanted to be a cosmetologist and cut people's hair.
3. What about ALL4 has surprised you the most?
How different it feels to work from a home office instead of at an industrial facility. Much quieter!
4. What was the most memorable Halloween costume you ever wore?
Flo, from the Progressive commercials.
5. Stick shift or automatic?
Automatic—driving takes enough focus without having to remember to shift gears.
6. Who is the most famous person you have ever met?
I saw Bill Clinton from a distance once in downtown Little Rock. Does that count?
7. Do you have any hidden talents that people you meet would not expect?
I play piano, and I'm also pretty good at fun and fancy handwriting.
8. What would you like to become known for at ALL4?
I'd like to be known for being helpful and to become a trusted resource.
9. If you were stranded on an island, what are three things you couldn't live without?
Cold water, sunscreen, and lots of books.
10. What is the one thing that most attracted you to ALL4?
The authenticity of all the employees I had met and how it is built into the overall company structure.