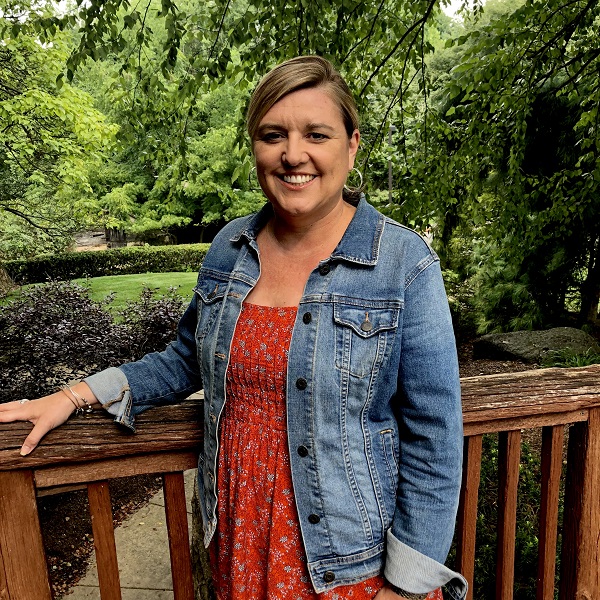 Amy Owsik
Billing Lead
Pennsylvania - Philadelphia Office
Contact Amy
Education
University of Richmond, Bachelor of Science in Business Administration - Marketing
Career Highlights
I started my career with the Vanguard Group in June of 1993. My entire career was spent in Institutional Client Services and my most recent position was a Relationship Manager. While I was raising my family, I worked as a preschool aide and for a wholesale chocolate company. After 12 years of being a stay at home Mom, I joined All4 in December, 2011.
Connect With Amy:

Get to know Amy
Have you ever had a nickname (or two)?  If so, what are/were they?
I don't have one and I'm fine with that.
When you were 8 years old, what did you want to be when you grew up?
A Mommy and I guess my wishes came true.
What is one of the most memorable experiences you have had at ALL4?
I haven't been here long enough, but I am looking forward to many.
What was the most memorable Halloween costume you ever wore?
A mummy except I didn't have enough wrapping to cover my whole body.
Stick shift or automatic?
I currently drive an automatic, but everyone needs to learn on a stick.
Who is the most famous person you have ever met?
Really, no one. On a flight to Hawaii, Mitch Williams "Wild Thing" from the Phillies was on our flight.
Do you have any hidden talents that people you meet would not expect?
Cake decorating and chocolate making.
What are you known for at ALL4?
I am lucky if people know who I am at this point.
If you were stranded on an island, what are three things you couldn't live without?
My husband, my kids, and a toothbrush.
What is the most unique thing about working at ALL4?
The people – all so friendly and welcoming.