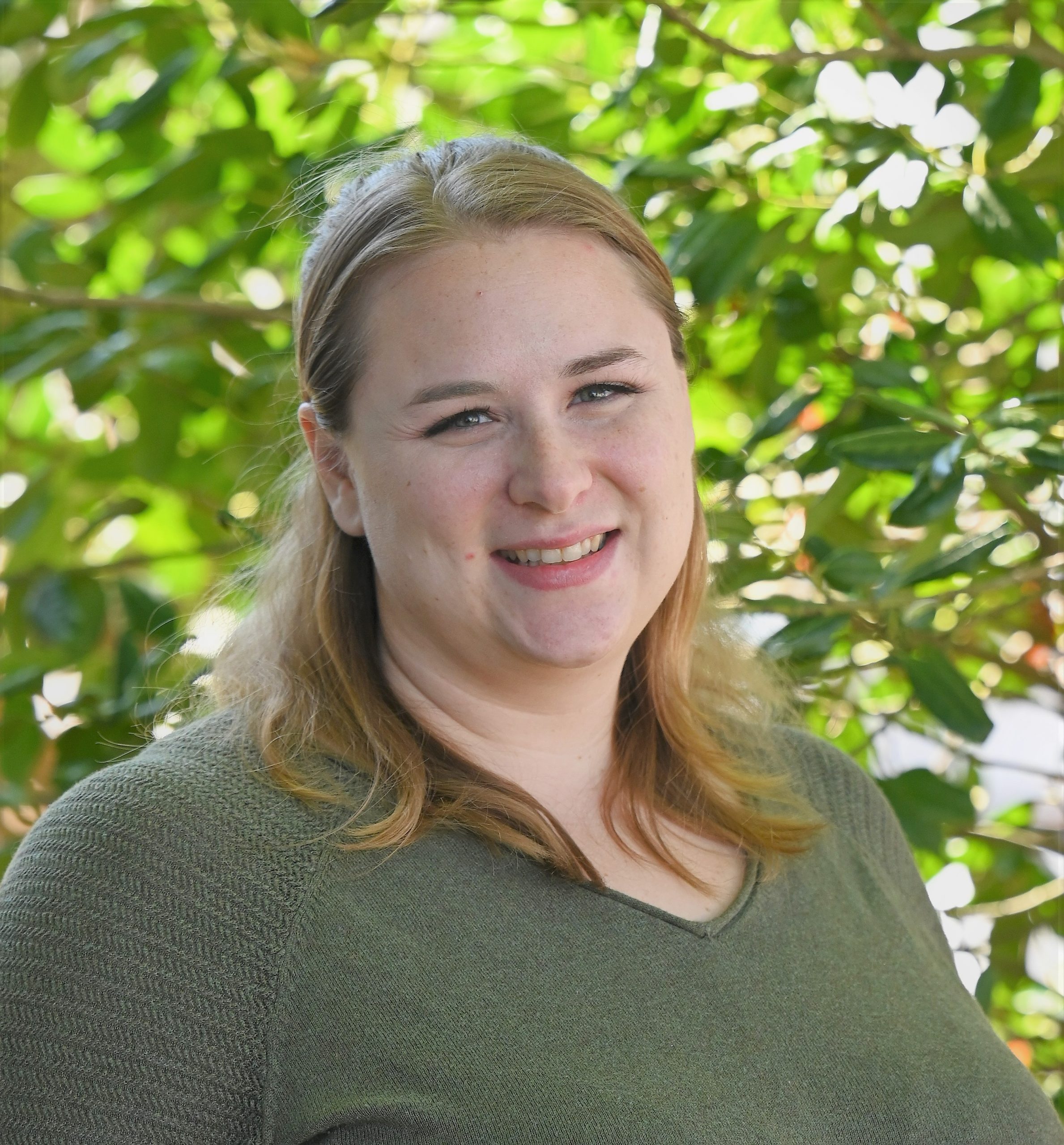 Amy Newton
Business Unit Administrator
Virginia - Washington, D.C. Office
Contact Amy
Education
A.A.S. Paralegal Studies Northern Virginia Community College (Expected 05/2022)
Career Highlights
Ms. Newton has a background as a paralegal as well as an operations associate. Ms. Newton started at ALL4 in September of 2021 as the WDC Administrate Assistant.
Connect With Amy:

Get to know Amy
1. Have you ever had a nickname (or two)? If so, what are/were they?
Amy is actually my nickname. It's short for Amanda.
2. When you were 8 years old, what did you want to be when you grew up?
I wanted to be President. I had no idea what the job actually was but it sounded important.
3. What about ALL4 has surprised you the most?
The genuine comradery and care everyone has with one another.
4. What was the most memorable Halloween costume you ever wore?
I enjoy dressing up and always go "all out" for Halloween. One year a friend hosted a themed Halloween party, the theme was not "Halloween" but instead was Victorian Goth.
5. Stick shift or automatic?
I can drive both and easily switch between the two. For me, it depends on the car and the environment.
6. Who is the most famous person you have ever met?
Due to working in the New Orleans Superdome early on in my career, I have met several famous people from pop stars to football players to presidents. My favorite person to meet was Patrick Rothfuss. I was able to have dinner with him one night and discuss everything from his editing style to his passion for saving the world from hunger. It was an amazing experience that I am still blown away by.
7. Do you have any hidden talents that people you meet would not expect?
I can pack almost an entire full size suite case into a carry-on…that's a talent.
8. What would you like to become known for at ALL4?
Besides someone that can be relied on to help get things done, the person that can always add a moment of happiness to any situation or make you smile.
9. If you were stranded on an island, what are three things you couldn't live without?
Assuming all of basic needs were met, an "e-reader" (tablet, phone, kindle ect.), a soft and fluffy blanket, and coffee.
10. What is the one thing that most attracted you to ALL4?
ALL4's dedication to investing in their people.