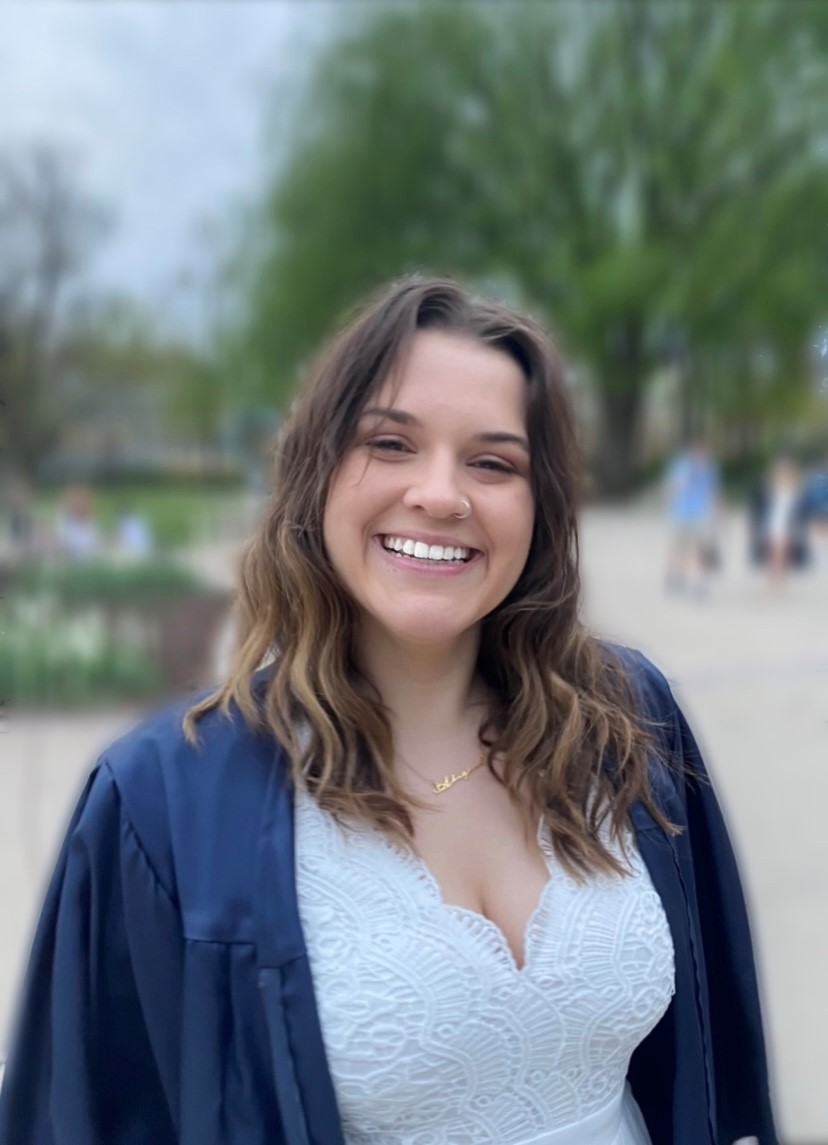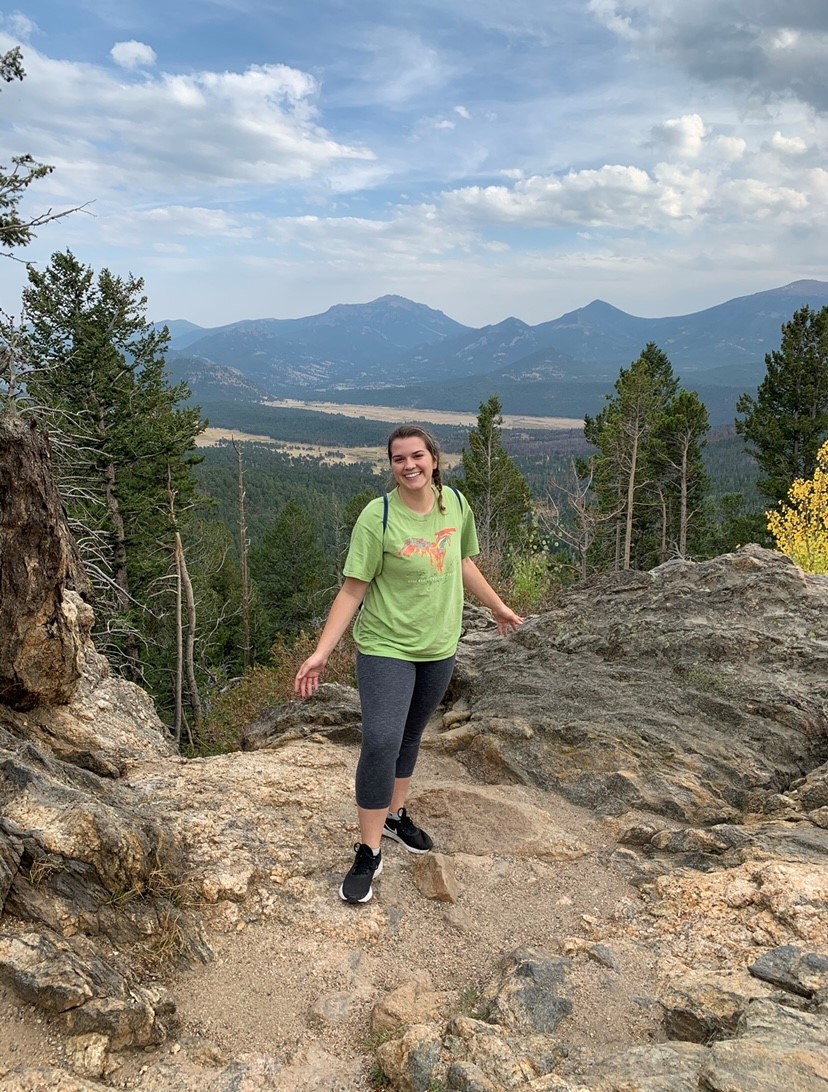 Abigail Frank
Staff Engineer
Virginia - Washington, D.C. Office
Contact Abigail
Education
Pennsylvania State University, B.S. in Biological Engineering with Minors in Environmental Engineering, Earth and Sustainability, and Watershed and Water Resources, 2022
Career Highlights
Abigail started at ALL4 as a Staff Engineer in July 2022 after graduating from Penn State University with a degree in Biological Engineering. During her time at Penn State, she spent a year as a research intern focused on life cycle analysis in the Chesapeake Bay Watershed with the Department of Agricultural and Biological Engineering.
Affiliations
American Society of Agricultural and Biological Engineers (ASABE)
Connect With Abigail:

Get to know Abigail
1.  Have you ever had a nickname (or two)?  If so, what are/were they?
My family calls me "Fruity nugget".  Before you ask, I have no idea how they came up with it or what it means!
2.  When you were 8 years old, what did you want to be when you grew up?
A narrator for nature documentaries, like Sir David Attenborough.
3.  What about ALL4 has surprised you the most?
The energy during meetings has always been positive and upbeat. Even early on Monday's people are excited to communicate and collaborate.
4.  What was the most memorable Halloween costume you ever wore?
My friend and I dressed up as SpongeBob and Patrick from the "Goofy Goober" Music video.
5.  Stick shift or automatic?
Automatic
6.  Who is the most famous person you have ever met?
I met the cast of "Bear in the Big Blue House", but I do not remember it because I was only a few months old.
7.  Do you have any hidden talents that people you meet would not expect?
I can say the alphabet backwards, and I am pretty good at tongue twisters.
8.  What would you like to become known for at ALL4?
I want to be known for my honesty, and I want people to feel they can trust me/depend on me.
9.  If you were stranded on an island, what are three things you couldn't live without?
I must have dry shampoo, my phone for music, and my kindle full of books.
10.  What is the one thing that most attracted you to ALL4?
The community ALL4 creates and supports. Everyone is proud to be a part of ALL4.