ALL4 Welcomes Rich Hamel as Technical Director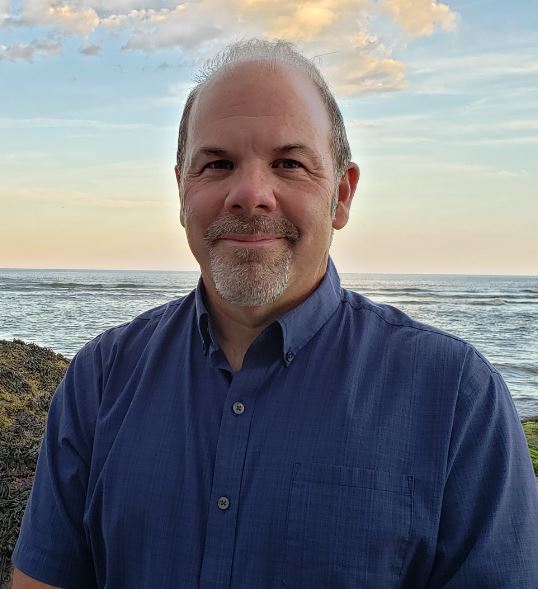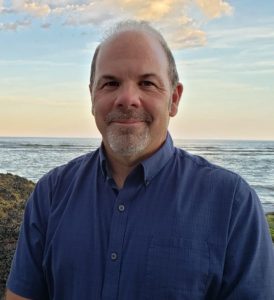 Rich Hamel, a national air quality modeling expert and long time environmental consultant, has joined ALL4 as a Technical Director.  Rich has spent nearly 20 years assisting industrial clients and stakeholder groups across the country address their most complicated air quality permitting and air quality modeling challenges.  Rich brings a background to ALL4 in developing and growing air quality modeling consulting teams and in coordinating national air quality practices.  About joining the team, Rich says, "I've been impressed by every ALL4 team member I talked to throughout the interview process and am excited to be joining such a talented team."
Working from Massachusetts, Rich expands ALL4's presence in New England and joins ALL4's growing workforce of regional support staff members.  With corporate headquarters located outside of Philadelphia, ALL4 has regional offices near Atlanta, Houston, Raleigh, and Washington, D.C., as well as a newly opened office in center city Philadelphia, PA.
"Since our founding in 2002, we have focused on building a company culture that attracts top technical talent from across the country.  To have a person of Rich's caliber join the team is further affirmation that our entire team continues to maintain that foundational culture even as we grow." said Kevin Hickey, ALL4's Chief Operating Officer and Principal Consultant.
ALL4 works on behalf of industrial facilities to navigate environmental permitting and compliance obligations which often include air quality modeling.  Rich has a skill set that further enhances ALL4's expertise to address permitting and compliance efficiently in a way that maximizes flexibility for our client's most important projects.
"ALL4's team of consultants is already among the most experienced technical teams in the country and our growth is a testament to that.  It is a rare opportunity to add someone to our team that is among the top experts nationally in their discipline, but we have the opportunity with Rich joining.  We are very excited to welcome him to the team and for our clients to get to work with Rich directly." said Colin McCall, ALL4's Chief Technical Officer.