ALL4 Welcomes Amy Marshall as Technical Director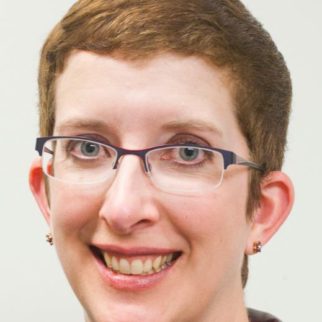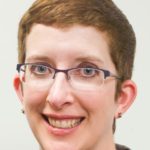 ALL4 welcomes Amy Marshall to the company as Technical Director. With 25 years of experience, Amy is well-known to the regulated community. She started her career as a contractor for the U.S. EPA and has worked as an air quality consultant since 2001. Amy provides technical environmental leadership to national organizations such as the American Forest and Paper Association (AF&PA), the Council of Industrial Boiler Owners (CIBO), National Council for Air and Stream Improvement (NCASI), and the American Fuel and Petrochemical Manufacturers (AFPM). Amy states, "I'm very excited to join the ALL4 team and look forward to contributing to the success of our clients."
Amy is based out of Raleigh, NC* and ALL4 plans to open an office in the Raleigh-Research Triangle Park area. ALL4 currently has offices in the metro areas of Philadelphia, PA, Atlanta, GA, Houston, TX, and Washington, D.C., in addition to regional support staff members.
"We are very excited to have Amy join the ALL4 team. When we engaged with JMH Capital Partners in 2018, one of our growth strategies that we identified is to find experienced, high quality consultants in key geographic markets and to build teams around them. To add a nationally-recognized air quality leader; like Amy, enables us to expand our ability to serve existing clients and to grow new clients in industrial sectors that we see as underserved." said Bill Straub, ALL4's CEO and Principal Consultant.
ALL4 works with regulatory agencies on behalf of industrial facilities to navigate environmental permitting and compliance obligations, making strong connections with industrial and regulatory stakeholders critical.
"Being nationally recognized and shaping environmental responsibility are two cornerstones of our vision statement and business. Amy's relationships with U.S. EPA technical leadership and with national industry stakeholder groups are a great example of her living our vision. Amy will be an integral part of our ongoing legacy planning efforts that seek to transfer high level technical knowledge from senior staff to the entire team, an effort that we are also focused on with clients to provide similar assistance within their environmental teams. We are very excited to welcome her to the team." said Colin McCall, ALL4's CTO and Senior Consultant.
*Engineering services provided by ALL4 NC, P.C