ALL4 Partners with ehsAI
ALL4 is excited to announce their partnership with ehsAI, a company on the forefront of using artificial intelligence to filter through EHS regulatory and permitting documents.  The ehsAI platform utilizes artificial intelligence and machine learning to quickly distill permits and regulations into discrete requirements.  The efficiency gained by using the platform allows more time to be spent on the critical tasks of analyzing requirements and implementing compliance solutions.  ALL4 is excited to partner with ehsAI in shaping future developments around their platform and looks forward to use ehsAI to continue bolstering our compliance service delivery to clients.
About ehsAI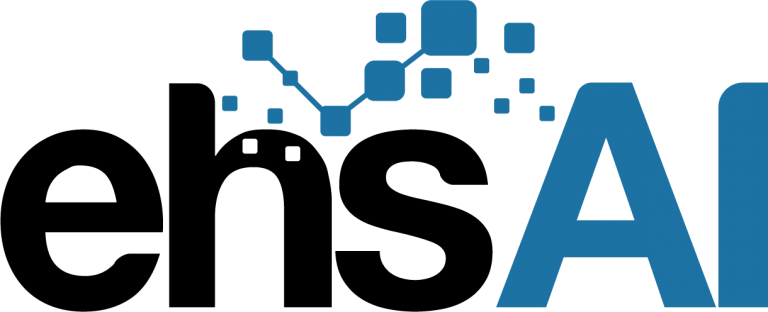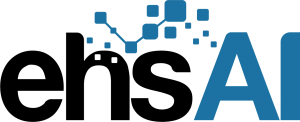 ehsAI takes any unstructured regulatory document, and, in minutes, turns it into detailed, easy-to-track compliance requirements in a tabular, structured format allowing organizations to analyze data more accurately, comply more quickly, and reduce risk. Using artificial intelligence (AI), machine learning (ML) and natural processing language (NPL), the platform extracts the critical information in compliance documents into a complete and actionable format.
The ehsAI platform is the only patented solution of its kind and is used by the world's largest corporations and consulting firms. By eliminating the tedious breakdown of regulations and permits, organizations can save up to 80% of time and money spent on traditional methods of deconstructing regulatory documents. Learn more at www.ehsai.com.