ALL4 Appoints Chad Morris as Chief Strategy Officer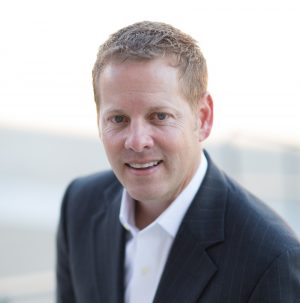 ALL4 has appointed Chad Morris as Chief Strategy Officer to capitalize on the growth opportunities in the environmental market.  Chad will focus on providing strategic direction to ALL4 business units, growing key client relationships, and on-boarding and integrating acquisitions.
Chad brings more than 20 years of experience in the environmental consulting space from rising startups to industry and market leaders.  Most recently he served as Senior Vice President of Operations at Arcadis where he led the Environmental, Health, Safety, and Sustainability (EHS&S) Group.  Previously, Chad was the Chief Operating Officer of E2 ManageTech and Managing Partner – Digital at ERM.
Chad's expertise in operational processes and financial management in combination with his people-focused, consultative leadership approach made him the right choice to join the ALL4 Executive Leadership Team as we continue our growth journey.  He began his consulting career in air quality and moved to the digital space early in his career.  Chad's experience leading the strategic environmental consulting practices at Arcadis allows him to bring a comprehensive EHS&S perspective to ALL4 as we continue to build out each of these practices.
"We are thrilled to welcome Chad Morris as Chief Strategy Officer at ALL4," said ALL4 Chief Executive Officer Bill Straub.  "Chad brings technical expertise, an understanding of our growth path, and a leadership style that aligns with ALL4's core values.  We look forward to accelerating our ALL4 growth with his leadership."
"ALL4 has an incredibly modern culture and vision," shared Chad, who will work out of ALL4's Houston, TX office. "The growth plans combined with the culture will result in exciting careers and transformative relationships with clients and ecosystem partners."