CMS in the Pulp and Paper Industry: Laying the Groundwork
Date: February 23rd, 2022
Time: 12:00 PM - 01:00 PM Eastern Time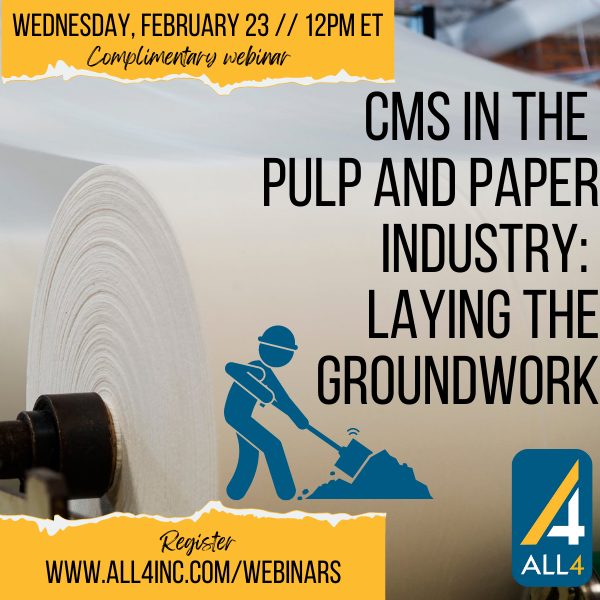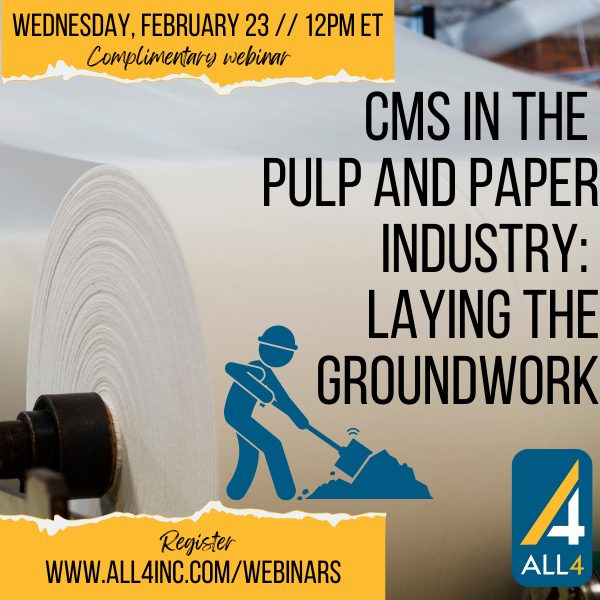 A recording of this presentation is now available.
Webinar Series Part 1
WHAT'S THE WEBINAR ABOUT?
This is Part 1 of our planned Continuous Monitoring Systems (CMS) in the pulp and paper industry webinar series.  This session will focus on an overview of CMS and how they are best used for compliance. The session will include a presentation and an opportunity for you to ask questions related to the operation and maintenance of your facility's CMS.
We will discuss:
An introduction to CMS data
Outline of how the data ties into Environmental, Social, and Governance (ESG)
How to use CMS for compliance
CMS QA/QC requirements
How CMS data can be used beyond demonstrating compliance
WHO SHOULD ATTEND?
Professionals with CMS operational, maintenance and data review responsibilities (e.g., corporate and plant environmental staff, plant management, environmental specialists, etc.). Feel free to forward this invitation along to your colleagues.
WHY ATTEND?
This webinar will provide an overview of operating CMS in the pulp and paper industry. We'll highlight requirements specifically subject to this industry and discuss how the required CMS data fits into ESG.
PRESENTERS:
Aditya Shivkumar // ashivkumar@all4inc.com // 281.201.1239
Eric Swisher // eswisher@all4inc.com // 610.422.1117
MODERATOR:
Matt Carideo // mcarideo@all4inc.com // 610.422.1139
Thank you for signing up for our Webinar! You should receive an email shortly with more details.
If you need assistance with your webinar registration contact webinars@all4inc.com