Prevention of Significant Deterioration (PSD) Permit Application
Industry:
Pulp & Paper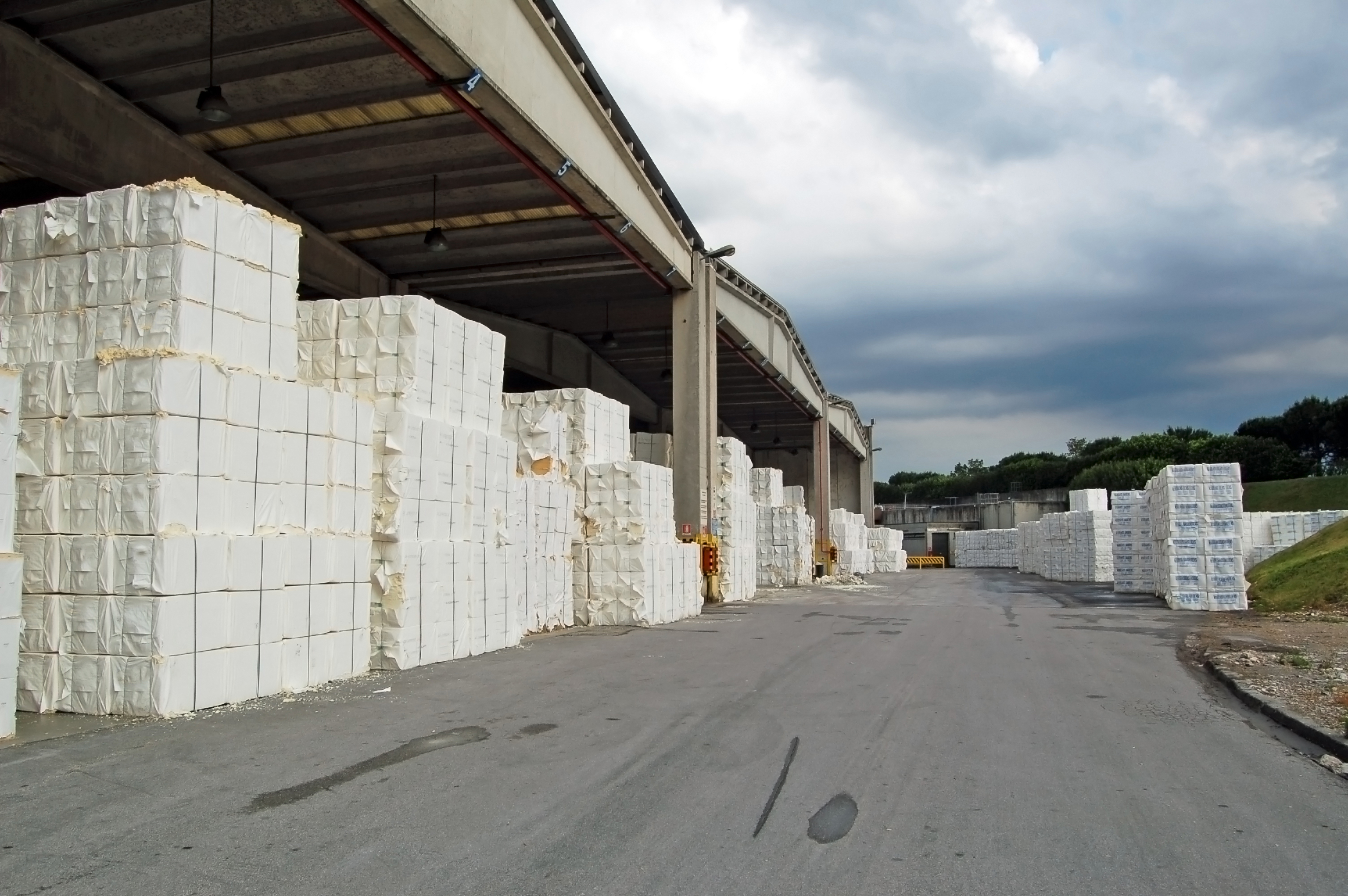 Service Area:
Air Quality Permitting
Client's Challenge
ALL4 was asked to assist the client's Corporate and Mill staff with developing an air permitting strategy for major facility upgrades that were being planned.  The client's goal was to replace older inefficient equipment in the power generation and chemical recovery areas with new units designed to increase efficiency, increase the Mill's capacity to fire biomass fuels, and generate additional electric power to replace purchased power, while at the same time reducing the Mill's overall environmental footprint.  ALL4 was also assigned responsibility for supporting the client's negotiations with the State Agency and with developing the requisite air permit application and supporting documentation including air quality dispersion modeling.