Plantwide Applicability Limit (PAL) Permit
Industry:
Adhesives Manufacturing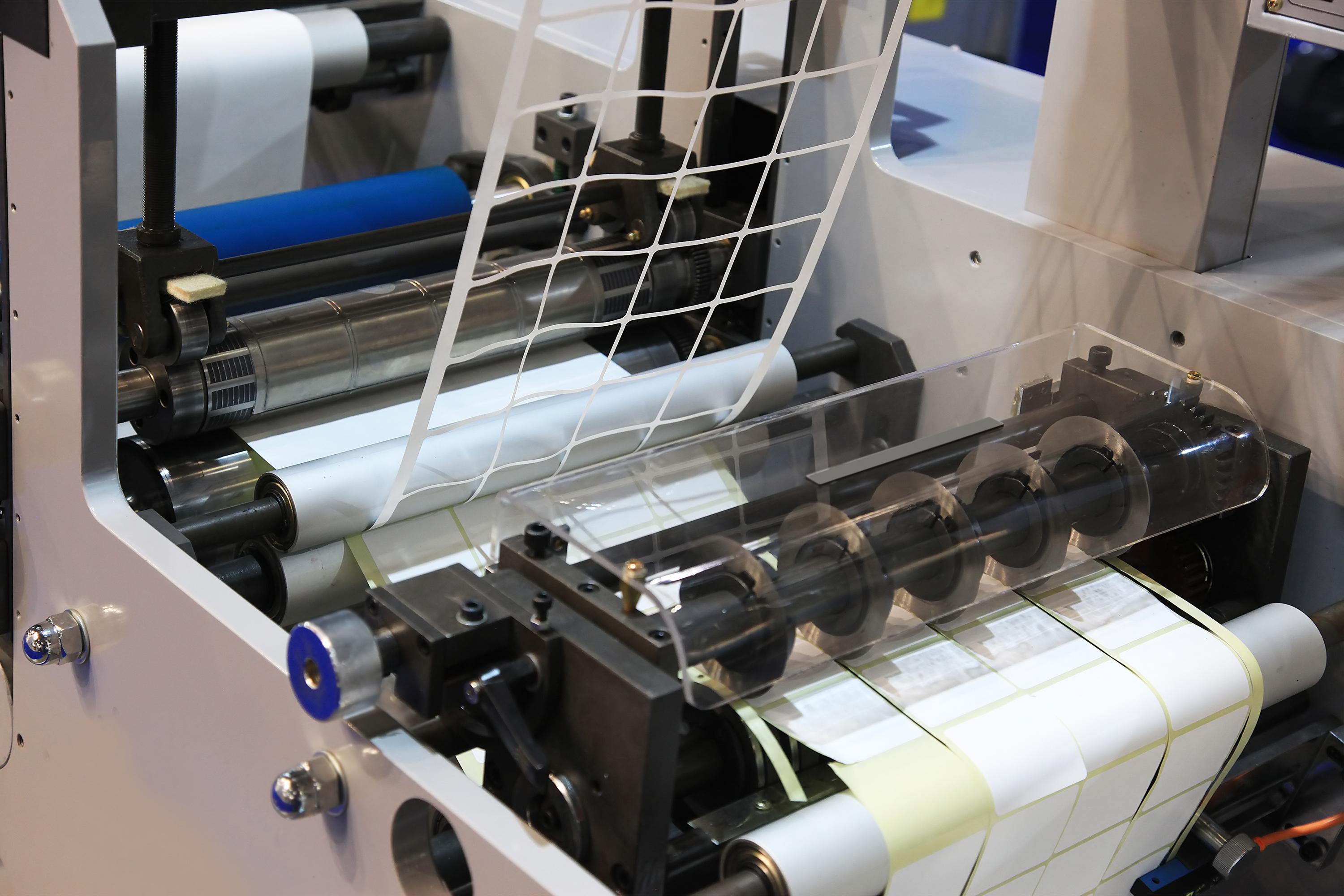 Service Area:
Air Quality Permitting
Client's Challenge
The facility operates multiple adhesive machines on which specialty adhesive materials (formulated on-site) are applied to substrate (e.g., paper).  The facility was constrained from a flexibility standpoint as every "physical change or change in the method of operation" was potentially subject to permitting including a New Source Review (NSR) applicability analysis.  Changes in critical products and processes were routinely delayed for months while permit applications were being prepared and reviewed.