Multimedia Regulatory Compliance and Analysis
Industry:
Waste Management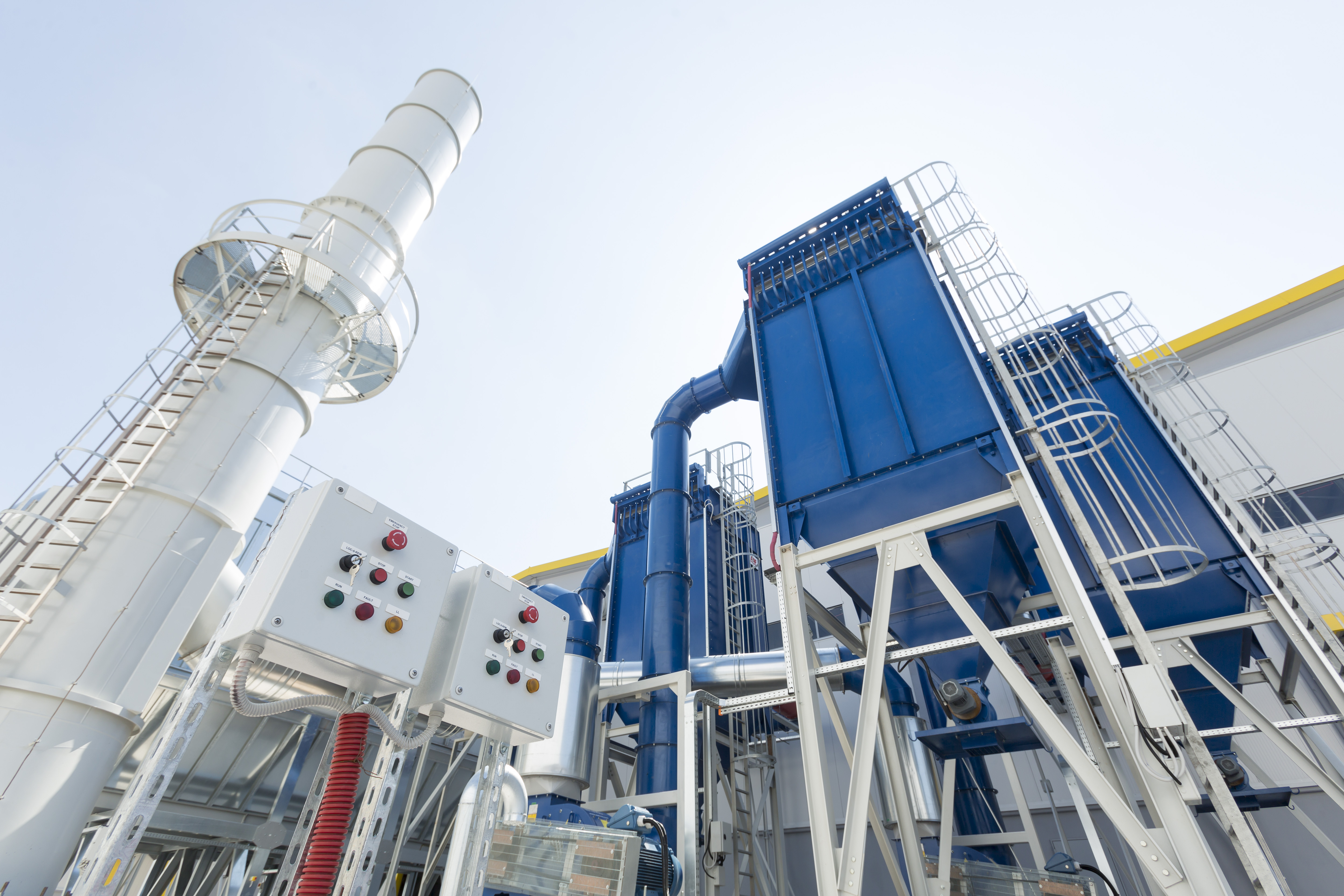 Service Area:
Multimedia Regulatory Analysis
Client's Challenge
The Client has five (5) closed landfills in the state of New Jersey that are subject to a variety of regulations and are operating pursuant to different environmental permits.  As landfills that are closed, they represent a cost and liability, but do not provide any additional opportunities for revenue and/or profit.  As such, the Client's goals are simply to (1) ensure compliance with environmental requirements, and (2) control costs and expenses at these sites.