Dispersion Modeling Analysis
Industry:
Pulp & Paper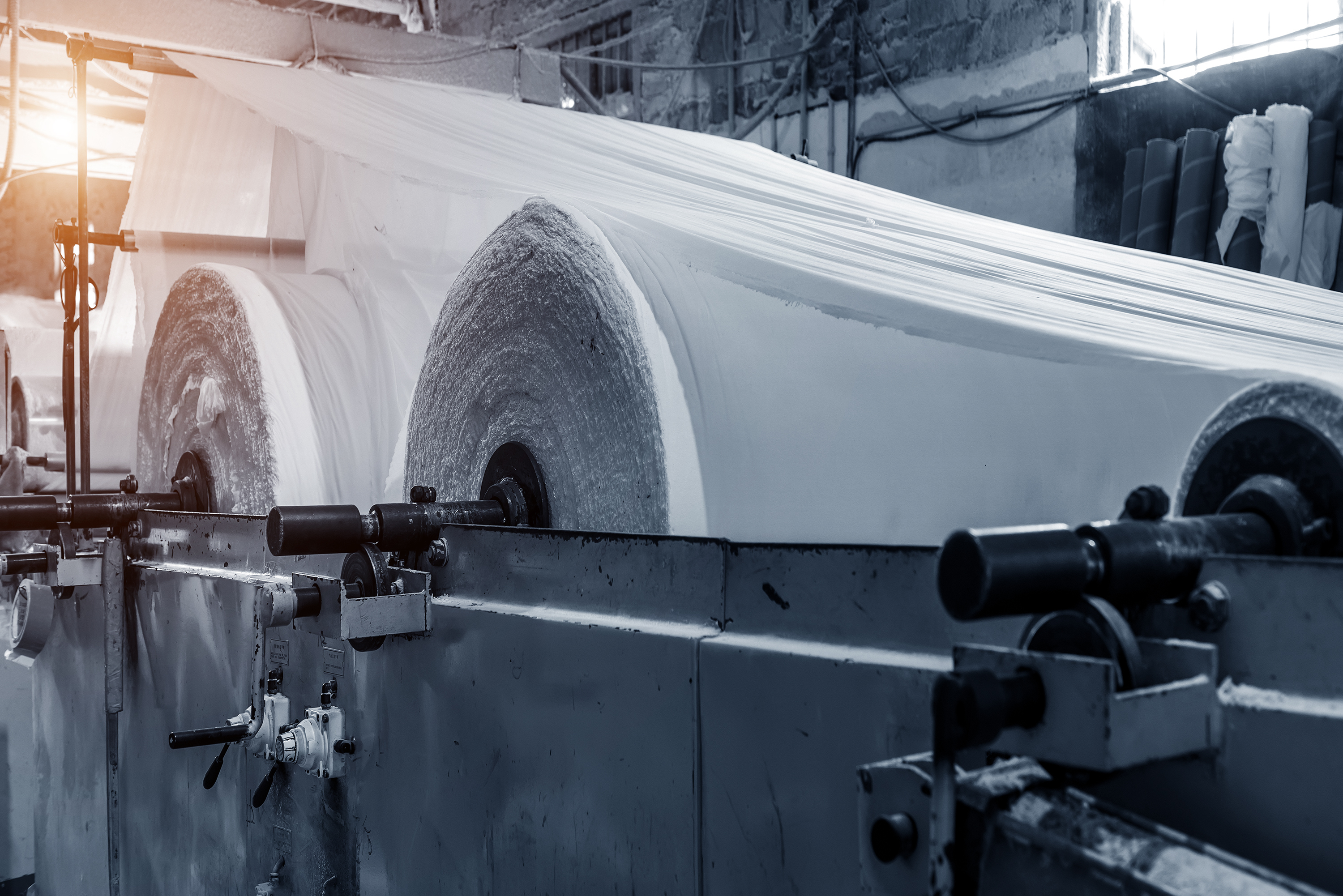 Service Area:
Air Quality Modeling
Client's Challenge
The client planned to make modifications to their Lime Kilns that included installing natural gas burners.  The modification required a construction permit under the Clean Air Act (CAA) Prevention of Deterioration (PSD) permit program.  The modification to the Lime Kilns resulted in a significant increase in nitrogen dioxide (NO2) emissions.  Under the PSD program any criteria pollutant emissions that results in a significant increase (as defined by the program) requires an air dispersion modeling analysis to demonstrate that the increase in emissions will not exceed the National Ambient Air Quality Standards (NAAQS).  At the time of the project the NO2 NAAQS had just been updated to a more stringent 1-hour standard.