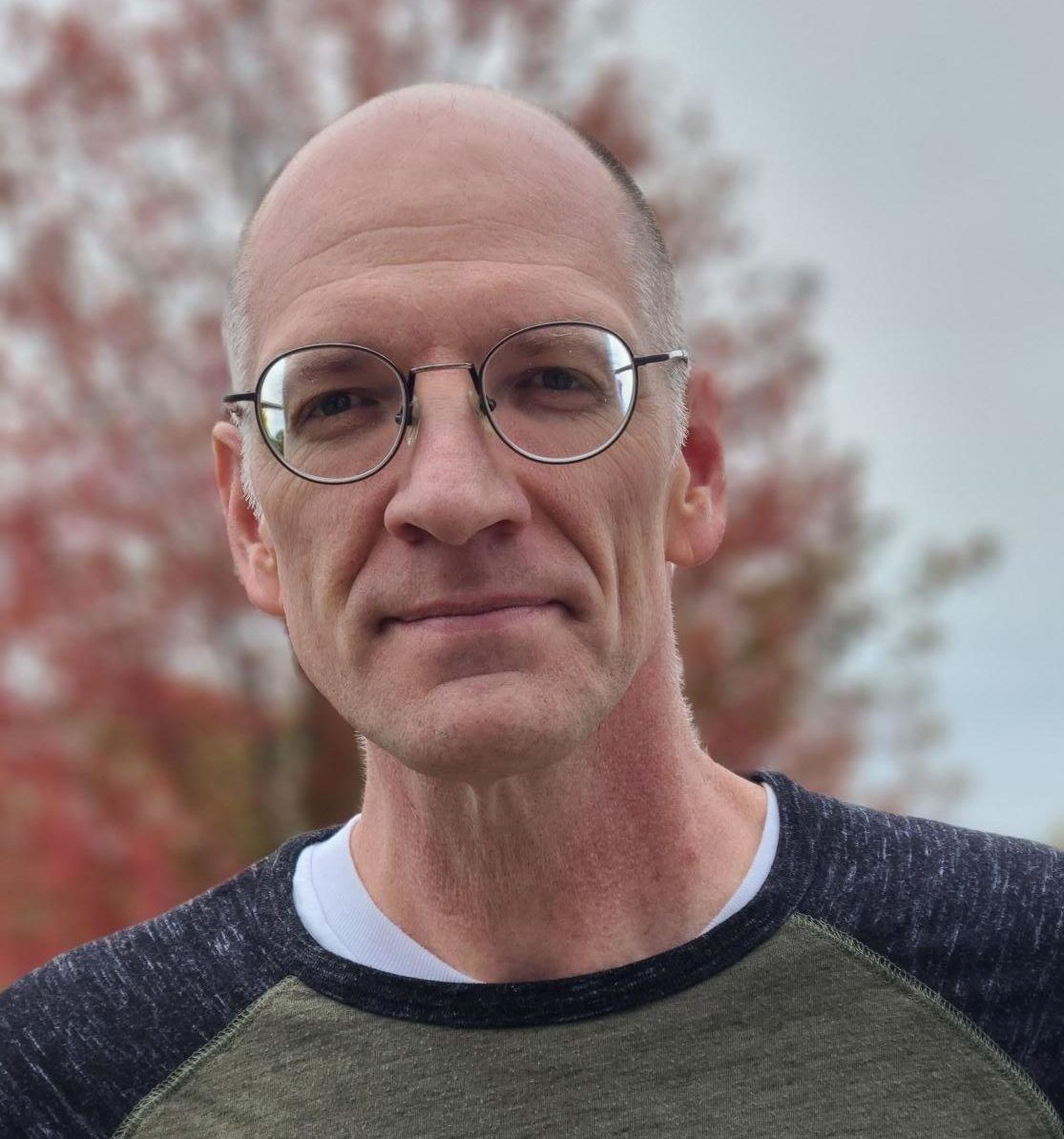 Tyler Austin
Senior Implementation Consultant
Missouri Regional Support
Contact Tyler
Education
University of Phoenix, Bachelor of Science in Information Systems, 2004
Career Highlights
Tyler joined ALL4 with more than 20 years' experience in Information Technology and has worked with multiple quality and environmental systems. He has worked extensively with the EtQ Reliance software platform for over 18 years. Four of those years were spent as an Implementation Consultant at EtQ. His responsibilities include leading requirements gathering and gap analysis sessions with customers, application design and configuration, as well as scripting advanced business logic. He has worked in lead roles with the Reliance Mobile app and was one of the key consultants and trainers for its use. He has worked with Enablon for the last two years, working on configurations, trouble shooting and user testing. This also includes work with Enablon Data migration and OData integration with PowerBI. He has experience as a SQL DB Administrator and is an experienced programmer.
Connect With Tyler:

Get to know Tyler
Have you ever had a nickname (or two)? If so, what are/were they?
For a time, I worked at a school for troubled kids and they had a lot or creative nicknames for me but most of them cannot be repeated here. I am fairly tall, 6'3", and played basketball in Jr High, so some of the guys on the team called me Skyler because of my height. My Family calls me Ty.
When you were 8 years old, what did you want to be when you grew up?
I wanted to be an inventor who would build giant mechanical dinosaurs that people could ride in.
What about ALL4 has surprised you the most?
I love the openness, the ability to be vulnerable, the humor and the general since of support for each other.
What was the most memorable Halloween costume you ever wore?
I do not recall to many of the costumes that I have worn. I think as a kid I went as a mummy one year and an Army soldier another year. This did not happen around Halloween but, one of my most memorable costumes was when I was dating my wife, I used left over Halloween stuff to make it look like we had both been in a terrible accident and had been all stitched up with black eyes and such. The stitching was done with black thread and looked very real. Then we went out to eat just to see what people's reactions would be. People were so curious, but no one wanted to point it out or ask about it. We had a great laugh.
Stick shift or automatic?
I still drive a stick shift. I enjoy the sense of instant control.
Who is the most famous person you have ever met?
I do not recall meeting many famous people. I did go to an autograph signing for the band Autograph back in 1984 and met the band. Other than that, I have probably walked past a 100 famous people and never even realized.
Do you have any hidden talents that people you meet would not expect?
I sang in a Barbershop Quartet that competed in the 1998 International S.P.E.B.S.Q.S.A. Collegiate Barbershop Competition that took place in Atlanta.
What would you like to become known for at ALL4?
I would like to be known as a hard worker and someone who is dependable
If you were stranded on an island, what are three things you couldn't live without?
This is a hard choice since I do not know the specs on this island, so let's just say that it is a good-sized Island that is topical with plenty of food and water. Then I would say my family, a good fishing pole, and a loaded toolbox.
What is the one thing that most attracted you to ALL4?
The people, the culture and the opportunity to stretch and grow.