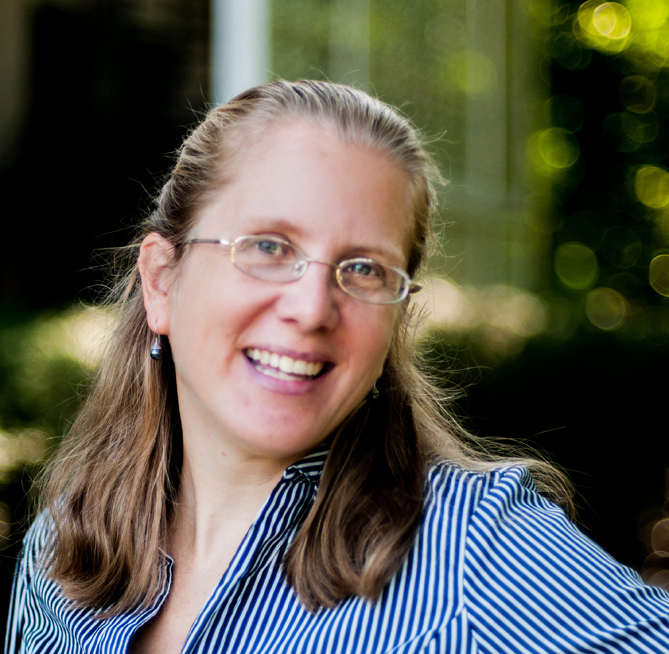 Trisha Victor
Managing Consultant
Washington, DC Office
Contact Trisha
Education
Wake Forest University, B.S. Biology, 2001 Yale University, M.E.M. Climate Change Science and Policy, 2005 Pace School of Law, J.D. International and Environmental Law, 2005
Career Highlights
Trisha Victor has more than 15 years of environmental regulatory, industrial and consulting experience. She has worked for state agencies performing inspections/audits, enforcement and issuance of Notice of Violations, and permitting for multi-media facilities. In addition, she has provided air quality permitting and compliance assistance to a variety of industries including datacenters, hospitals, local governments, utilities, military bases, universities, and many manufacturing sites.
Affiliations
National Association of Professional Women
7×24 Exchange DC Chapter
Connect With Trisha:

Get to know Trisha
1. Have you ever had a nickname (or two)? If so, what are/were they?
Brain
2. When you were 8 years old, what did you want to be when you grew up?
Astronaut and then the Challenger blew up…so I switched to teaching but teachers don't get paid enough in my opinion…so then I wanted to be a doctor…maybe I still haven't decided!
3. What about ALL4 has surprised you the most?
The transparency and openness of everyone
4. What was the most memorable Halloween costume you ever wore?
Sandy from Grease
5. Stick shift or automatic?
Automatic…but grew up driving my dad's stick shift F150
6. Who is the most famous person you have ever met?
Bobby Kennedy Jr., Maya Angelou, Ben Carson
7. Do you have any hidden talents that people you meet would not expect?
Gardener, slalom water skiing, racing jet skiis
8. What would you like to become known for at ALL4?
Mentor, teacher, go to for any questions
9. If you were stranded on an island, what are three things you couldn't live without?
Food, water, a good book
10. What is the one thing that most attracted you to ALL4?
People/culture