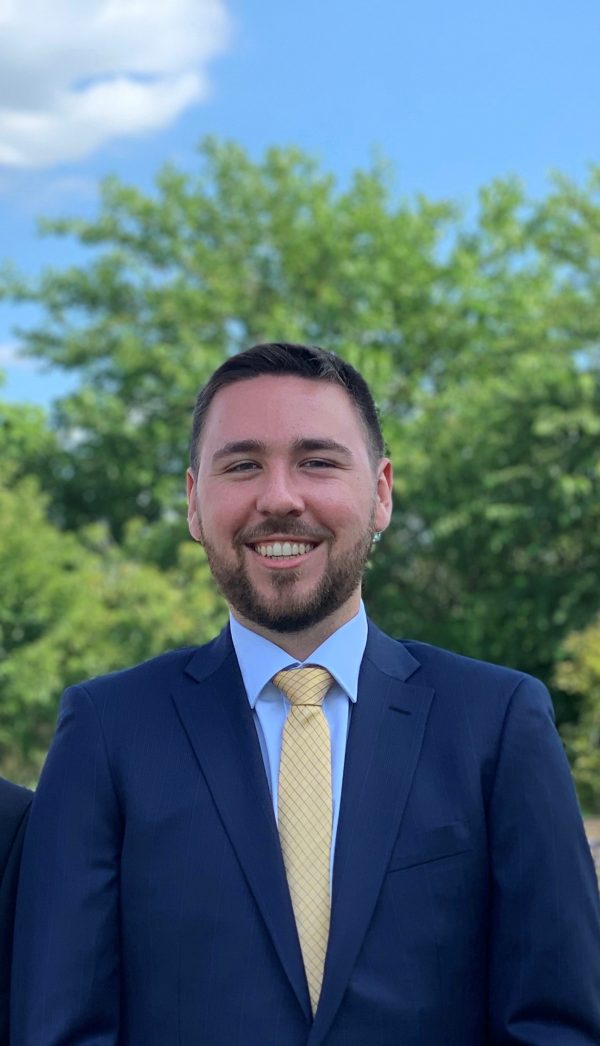 Ryan Carroll
Financial Analyst
Philadelphia, PA Office
Contact Ryan
Education
Pennsylvania State University: Masters in Accounting, Bachelors in Accounting.
Career Highlights
Ryan started his career at KPMG, LLP as an Audit Associate. His industry focus was industrial products and energy. Ryan led the audit areas of inventory and payables on his main engagements working with management to secure sufficient audit evidence. He completed the requirements to become a Certified Public Accountant in the state of Pennsylvania in 2020 and was promoted to Senior Associate at KPMG in 2021. Ryan joined All4 in August of 2021.
Affiliations
Connect With Ryan:

Get to know Ryan
1. Have you ever had a nickname (or two)? If so, what are/were they?
RC
2. When you were 8 years old, what did you want to be when you grew up?
Professional Soccer Player
3. What about ALL4 has surprised you the most?
How genuinely excited everyone is to be apart of this company and the Monday Morning Meetings. Not every company has such an open discussion on how this are progressing so being able to be apart of that is very cool to see.
4. What was the most memorable Halloween costume you ever wore?
Maverick from Top Gun
5. Stick shift or automatic?
Daily driver automatic, weekend car stick shift.
6. Who is the most famous person you have ever met?
Sam Hinkie the former Philadelphia 76ers GM. He was the just walking around Wells Fargo before a game so my older brother and I had the opportunity to asking him about what prospects he liked in that years draft.
7. Do you have any hidden talents that people you meet would not expect?
I have an excellent internal clock.
8. What would you like to become known for at ALL4?
A hard worker who is always open to help where needed.
9. If you were stranded on an island, what are three things you couldn't live without?
Music, a good book, and a beach chair.
10. What is the one thing that most attracted you to ALL4?
The people and the culture. I was immediately able to notice a difference about everyone who works here.