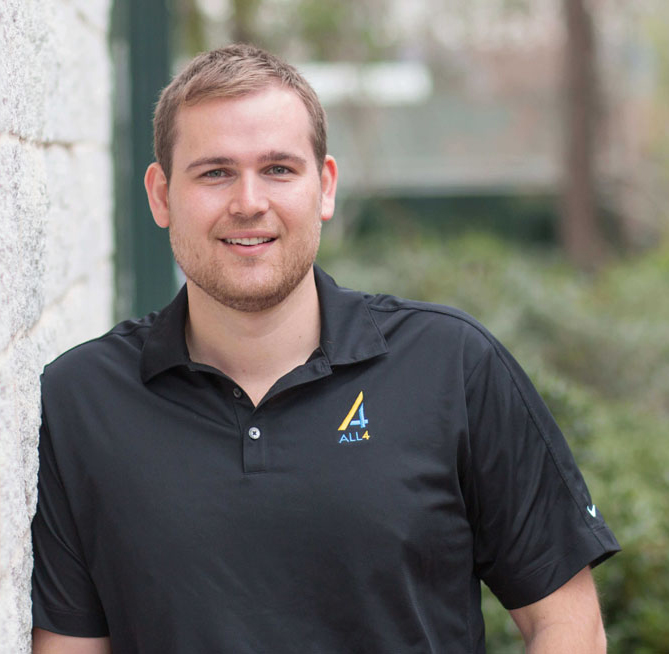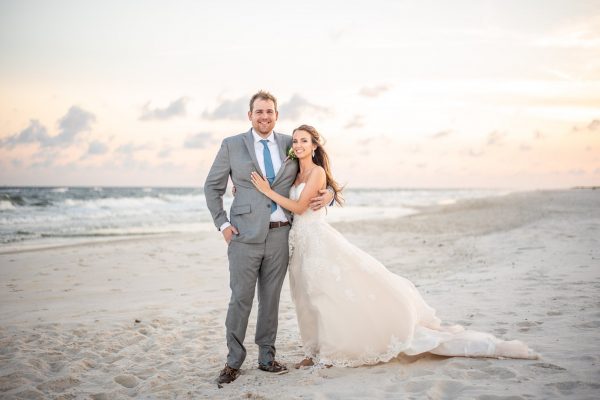 Robert Balaban
Business Development Consultant
Atlanta, GA Office
Contact Robert
Education
Georgia Institute of Technology, BS in Chemical and Biomolecular Engineering, 2015
Career Highlights
Robert graduated from Georgia Tech in August of 2015 with a BS in Chemical and Biomolecular Engineering. He began working at ALL4 in March 2016 as a Staff Engineer. In January of 2017, Robert was promoted to a Project Engineer. Presently, Robert focuses on business development to introduce new clients across the country to ALL4.
Connect With Robert:

Get to know Robert
Have you ever had a nickname (or two)?  If so, what are/were they?
My college application essay was actually about my many nicknames. The three most popular were Butters, Bacon and Twinkle Toes. Most of my old friends call me by my last name though.
When you were 8 years old, what did you want to be when you grew up?
A professional athlete. When I was 8 it was probably basketball or soccer…maybe golf though.
What is one of the most memorable experiences you have had at ALL4?
Well I just started, but the office taking me out for a happy hour on my second day is pretty great.
What was the most memorable Halloween costume you ever wore?
I was Cartman from Southpark, I practiced the voice for a long time.
Stick shift or automatic?
Automatic, I'm not hipster enough for stick shift.
Who is the most famous person you have ever met?
I high-fived Michael Jordan if that counts.
Do you have any hidden talents that people you meet would not expect?
I have a pretty solid 3 point shot for a guy who's 6'3". No post game though.
What would you like to become known for at ALL4?
Being the guy in a boot who plays golf.
If you were stranded on an island, what are three things you couldn't live without?
A book written by Richard Feynman, my golf clubs and coffee.
What is the most unique thing about working at ALL4?
A light-hearted environment in a workplace where everyone is still takes a lot of pride in their work is a rare combination, but ALL4 has both.