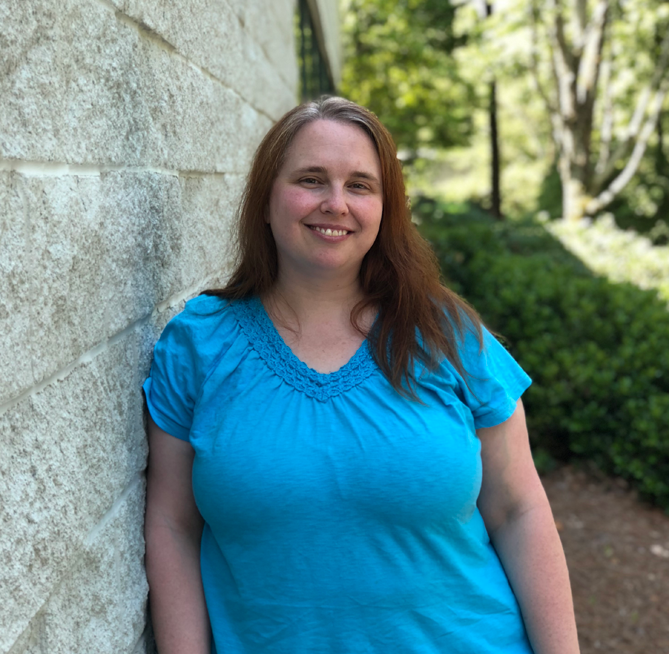 Rebekah Bowlds
Consulting Scientist
Atlanta, GA Office
Contact Rebekah
Education
University of Waterloo, MS Physics University of Waterloo, BS Physics
Career Highlights
Rebekah joined ALL4 in September 2016 as a Project Scientist.  Rebekah came to ALL4 with more than 4 years of experience in air quality meteorology and modeling using the AERMOD air dispersion model and the CALPUFF modeling system for modeling at scales of a few to several hundred kilometers.  In addition, she has experience with environmental impact assessments and stakeholder engagement for oil and gas clients in the Canadian Oil Sands and Arctic regions.   Prior to working in the area of air quality, Rebekah spent several years as a research scientist in meteorological modeling with a focus on severe weather events in the Arctic.  During her time as a research scientist, Rebekah had the opportunity to present her work at many international conferences, and her work has been published in peer-reviewed journals.
Affiliations
American Meteorological Society (AMS)
Air and Waste Management Association (A&WMA)
Connect With Rebekah :

Get to know Rebekah
Have you ever had a nickname (or two)?  If so, what are/were they?
Becky, Bekah, and maybe some more that I didn't ever hear!
When you were 8 years old, what did you want to be when you grew up?
An astronaut … or a police officer. Or an astronaut police officer!
What about ALL4 has surprised you the most?
The variety of projects and project activities that we work on.
What was the most memorable Halloween costume you ever wore?
Halloween wasn't too big around our house, so a memorable one was when I had a costume. I do remember one Halloween it had snowed and I was pretty glad to be dressed as Laura Wilder from Little House since it was actually pretty warm to have that bonnet and big dress on.
Stick shift or automatic?
Automatic, though I lobbied hard for a stick shift when I was 16 … it didn't happen, and the die was cast.
Who is the most famous person you have ever met?
I guess that would probably be Edward Lorenz who coined the butterfly effect term. Also the former president of my university who later because the Governor-General of Canada, which is the Queen's representative in Canada and technical head of state.
Do you have any hidden talents that people you meet would not expect?
I can knit a mean sweater or crochet a darling baby blanket.
What would you like to become known for at ALL4?
Meteorological knowledge and air quality modeling skills. And my crazy, sometimes hand knit, socks.
If you were stranded on an island, what are three things you couldn't live without?
A big hat, my computer, and internet access.
What is the one thing that most attracted you to ALL4?
The people I get to work with!