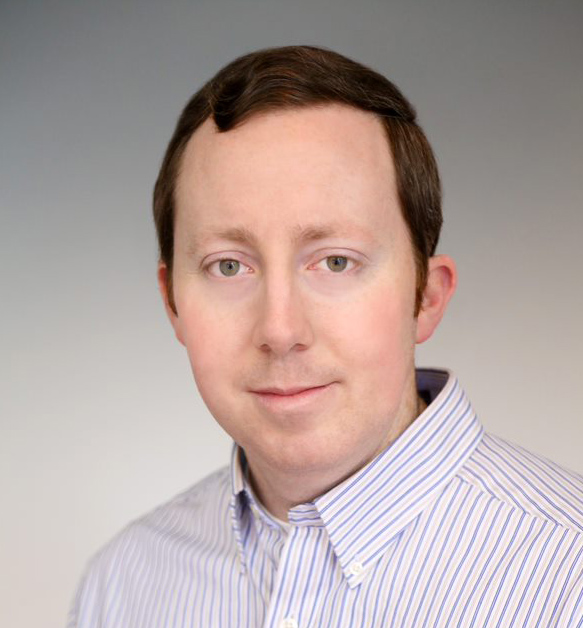 Paul Mallon
Managing Consultant
Philadelphia, PA Office
Contact Paul
Education
Virginia Commonwealth University, Masters of Science in Environmental Science, 2008; Kutztown University, Bachelors of Science in Psychology, 2005
Career Highlights
Paul joined ALL4 through the acquisition of Environmental Strategy Consultants, Inc. (ESC) in October 2020. Paul was with ESC for 12 years and has 13 years of experience in air permitting and compliance, wastewater permitting and sampling, stormwater permitting and sampling, hazardous waste, annual reporting, TSCA, and multimedia auditing.
Connect With Paul:

Get to know Paul
1. Have you ever had a nickname (or two)? If so, what are/were they?
Pmall
2. When you were 8 years old, what did you want to be when you grew up?
Marine Biologist
3. What about ALL4 has surprised you the most?
How easy everyone is to work with even though I have never met them in person.
4. What was the most memorable Halloween costume you ever wore?
Ninja Turtles
5. Stick shift or automatic?
Automatic.
6. Who is the most famous person you have ever met?
Cole Hamels
7. Do you have any hidden talents that people you meet would not expect?
No
8. What would you like to become known for at ALL4?
I would like to be known as someone who is dependable and easy to work with.
9. If you were stranded on an island, what are three things you couldn't live without?
My family, scuba gear, and an endless supply of soft pretzels and Pepsi
10. What is the one thing that most attracted you to ALL4?
The culture
Recent Activity