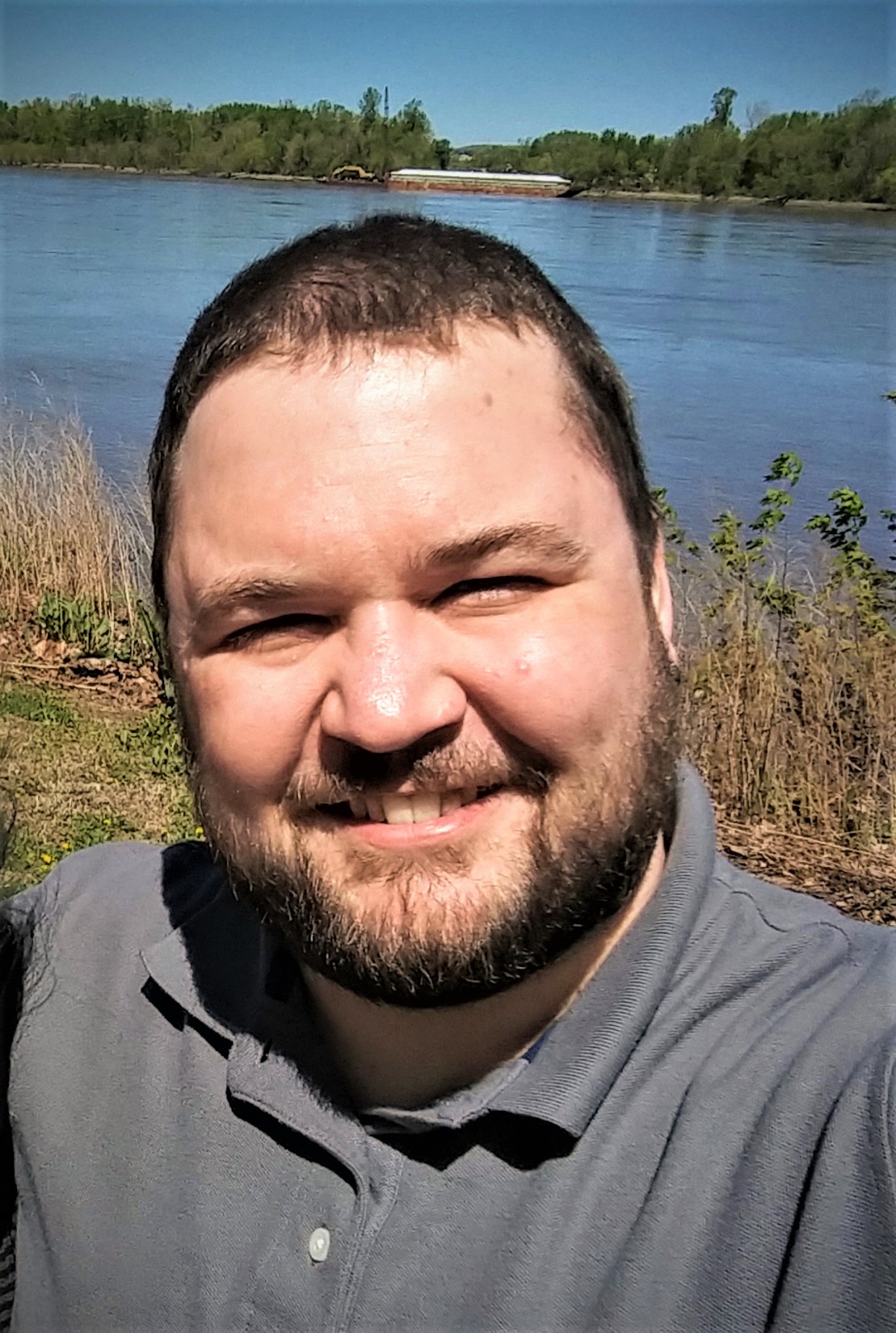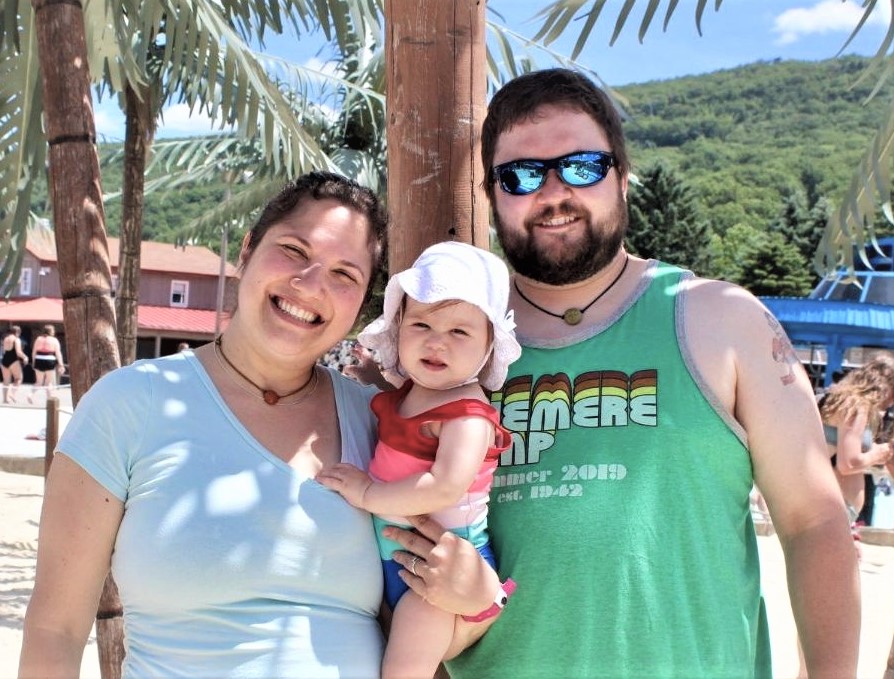 Michael Burfield
Project Scientist
Philadelphia, PA Office
Contact Michael
Education
University of Cincinnati, Bachelor of Science in Biology (Ecology Concentration), 2004 University of Missouri, Master of Science in Fisheries and Wildlife Sciences, 2011
Career Highlights
Michael joined ALL4 in October 2020 as part of the ESC acquisition and has over 15 years of experience in roles improving sustainable practices in industry, natural areas, and higher education. Michael's professional and consulting experiences include the development and maintenance of EHS and Sustainability programs, preparing and submitting a wide range of environmental reports and permit renewals, conducting compliance audits, air emissions stack testing, and groundwater sampling. In addition, he worked in the University of Missouri Sustainability Office, conducted research in human dimensions of natural resources, and completed a National Science Foundation fellowship. Michael is also an Adjunct Professor at St. Joseph's University, teaching an evening Environmental Science lab course called Exploring the Earth.
Affiliations
Association for the Advancement of Sustainability in Higher Education (AASHE)
Connect With Michael:

Get to know Michael
1. Have you ever had a nickname (or two)? If so, what are/were they?
My friends call me "Burf." I also spent a portion of my youth as "Air Whale" because I impressed my basketball teammates with my jumping ability.
2. When you were 8 years old, what did you want to be when you grew up?
Most likely a firefighter, a doctor, or a pro wrestler.
3. What about ALL4 has surprised you the most?
How incredibly supportive and positive everyone is. I have never experienced this type of work culture.
4. What was the most memorable Halloween costume you ever wore?
I think it would be a tie between a dinosaur and Elton John.
5. Stick shift or automatic?
Automatic. At least until I get an old muscle car or a Mini Cooper.
6. Who is the most famous person you have ever met?
My great uncle, Pete Schrum, was the Coca-Cola Santa Claus for almost 20 years. He was also in Terminator 2, among other things.
7. Do you have any hidden talents that people you meet would not expect?
I love to build different furniture items from reclaimed materials, and I'm pretty good at working on cars.
8. What would you like to become known for at ALL4?
Being a great learner and teacher while being the best teammate I can.
9. If you were stranded on an island, what are three things you couldn't live without?
Assuming my family is there with me: a device to play mp3s 24/7, a good multitool, and the complete Harry Potter series.
10. What is the one thing that most attracted you to ALL4?
Probably the opportunity for growth, both personally and professionally.