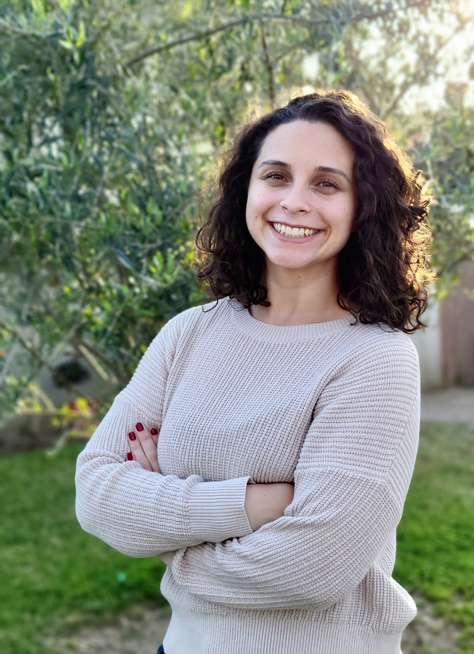 Meredith Garrett
Consulting Scientist
Rancho Cucamonga, CA Office
Contact Meredith
Education
Humboldt State University, Bachelor of Science in Environmental Science, 2017
Career Highlights
Meredith is an EHS consultant focused on hazardous waste, health and safety, and chemical disclosures. Meredith began EHS consulting in 2018 after graduating with a B.S. in Environmental Science with an emphasis in environmental policy. While completing her degree, Meredith worked for two years in a waste reduction organization, worked in tracking environmental legislation, and worked on Capitol Hill with the Congressional Hispanic Caucus Institute.
Affiliations
Congressional Hispanic Caucus Institute Alumni
Connect With Meredith :

Get to know Meredith
1. Have you ever had a nickname (or two)? If so, what are/were they?
My friends and family call me Mere.
2. When you were 8 years old, what did you want to be when you grew up?
A nurse like my mother.
3. What about ALL4 has surprised you the most?
The transparency and open communication
4. What was the most memorable Halloween costume you ever wore?
My friends and I dressed up as the Village People, I was the construction worker.
5. Stick shift or automatic?
Automatic
6. Who is the most famous person you have ever met?
Senator Kirsten Gillibrand, before she ran for US president.
7. Do you have any hidden talents that people you meet would not expect?
I can bake a really good apple pie.
8. What would you like to become known for at ALL4?
An expertise in hazardous waste and health and safety.
9. If you were stranded on an island, what are three things you couldn't live without?
A survival knife, fire starter, and proper clothing.
10. What is the one thing that most attracted you to ALL4?
I was acquired by ALL4, but the most attractive thing has been the support system and the great people I've been able to work with.