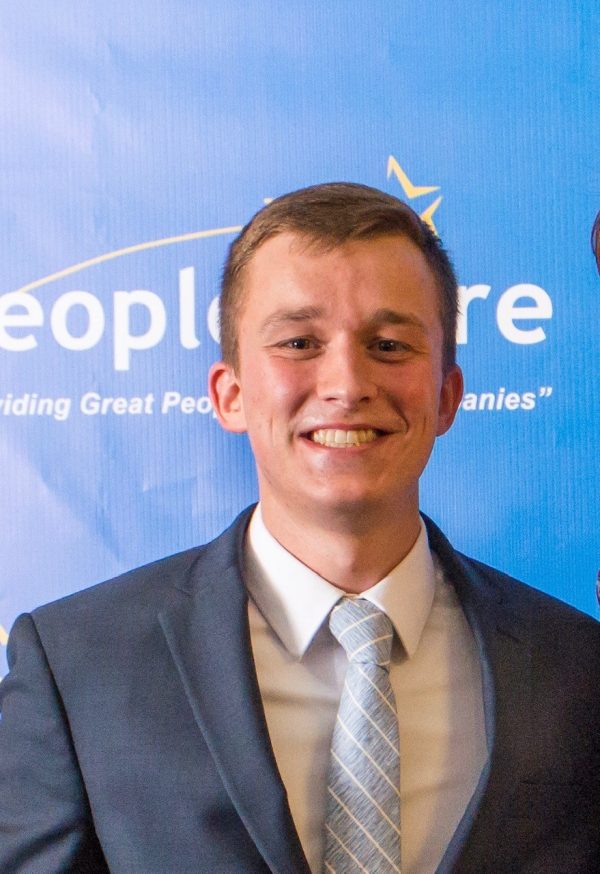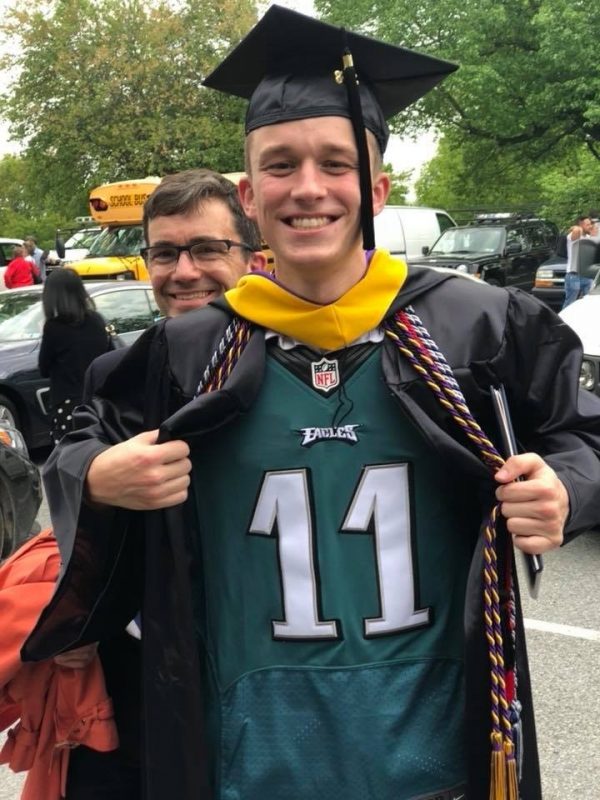 Luke Weis
HR Generalist
Philadelphia, PA Office
Contact Luke
Education
Villanova University, MS Human Resources Development, 2020; West Chester University of Pennsylvania, BA Psychology, 2018
Career Highlights
Luke joined ALL4 as an HR Generalist in March of 2020 while finishing his Master's Degree from Villanova University. He has experience in the field of Human Resources after completing an internship with a staffing firm and previously working as a legal assistant at a law firm in Philadelphia. In 2020, Luke obtained his SHRM-CP credentials. Luke hopes to utilize his education and experience to aid ALL4 in the company's exponential growth.
Affiliations
Society for Human Resource Management
Connect With Luke:

Get to know Luke
1. Have you ever had a nickname (or two)? If so, what are/were they?
My last name is pronounced like the word "wise" so some of my friends used to refer to me as "Weis guy"
2. When you were 8 years old, what did you want to be when you grew up?
The Phillie Phanatic. I always thought that would be such a fun job.
3. What about ALL4 has surprised you the most?
That everyone is so willing to make time to help each other.
4. What was the most memorable Halloween costume you ever wore?
Napoleon Dynamite. I was even able to do part of the dance from the end of the movie.
5. Stick shift or automatic?
Automatic, but open to learning stick.
6. Who is the most famous person you have ever met?
I met Charles Barkley once. He was kind enough to let me get a picture with him!
7. Do you have any hidden talents that people you meet would not expect?
I am pretty decent at cooking.
8. What would you like to become known for at ALL4?
Someone who is always there to help others.
9. If you were stranded on an island, what are three things you couldn't live without?
1. My fishing rod. 2. An endless supply of Coca-Cola. 3. Sunblock (I burn pretty easily)
10. What is the one thing that most attracted you to ALL4?
How the culture puts so much emphasis on the core values of the company.
Recent Activity