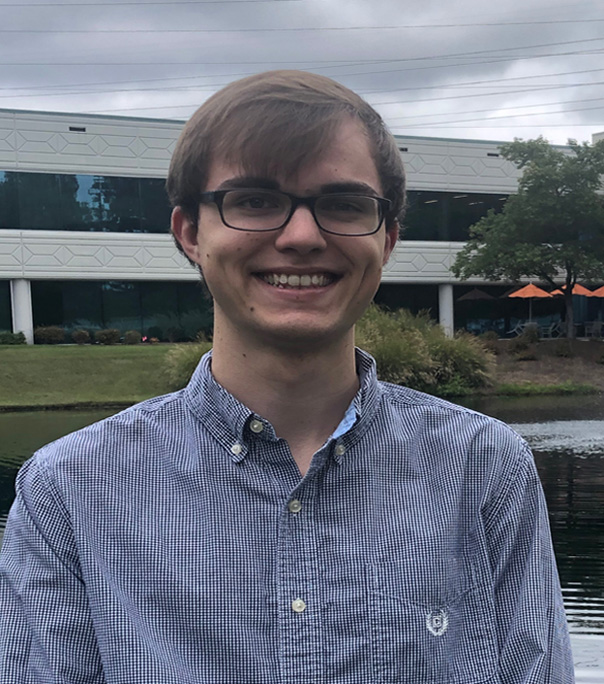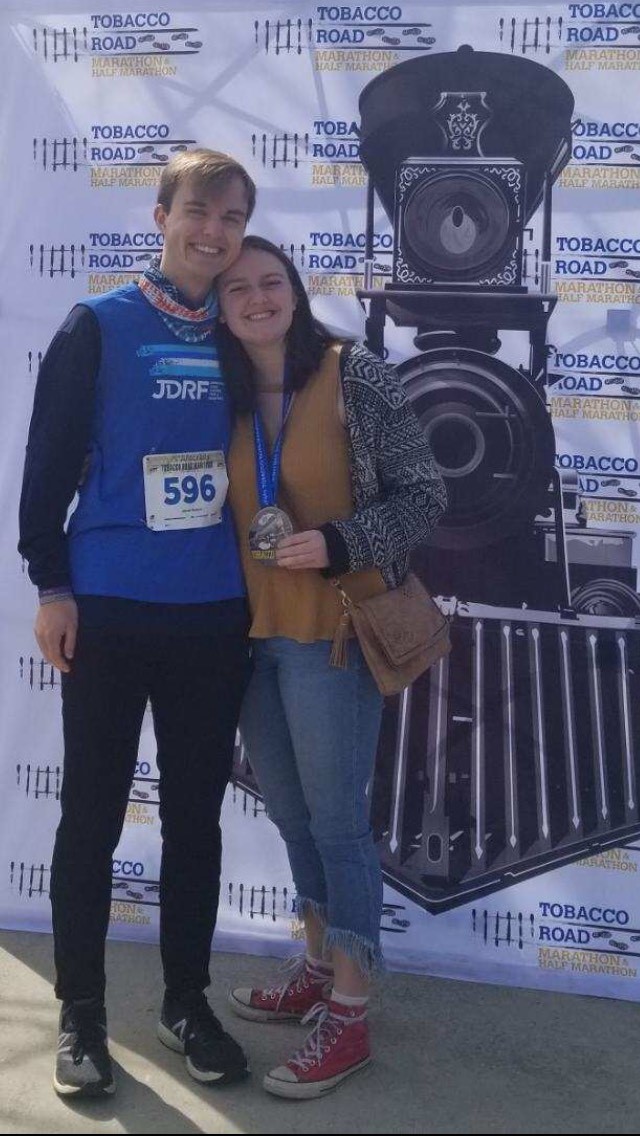 Jacob Nelson
Project Engineer
Raleigh, NC Office
Contact Jacob
Education
North Carolina State University, Bachelor of Science in Chemical Engineering, 2020
Career Highlights
Jacob started at ALL4 as a Staff Engineer in June 2020. He completed 3 co-op semesters with Duke Energy working in Process & Environmental Engineering as well as Analytical Engineering. He also worked on a research project at NC State identifying dissolved organic matter in landfill leachate.
Affiliations
American Institute of Chemical Engineers
Connect With Jacob:

Get to know Jacob
1. Have you ever had a nickname (or two)? If so, what are/were they?
When I was a freshman in high school, my friends called me Jacob with a soft c, aka "Jaysob", because another one of our friends was named Jakob. It just stuck! Many of my friends still call me Jaysob to this day.
2. When you were 8 years old, what did you want to be when you grew up?
I loved Legos – I remember wanting to be a person who designed Lego sets.
3. What about ALL4 has surprised you the most?
Their authenticity and commitment to excellence in every venture.
4. What was the most memorable Halloween costume you ever wore?
I was Nick Fury on a full team of Avengers one year.
5. Stick shift or automatic?
Automatic, though I'm open to trying stick shift one day.
6. Who is the most famous person you have ever met?
When I was in New York City on vacation with my family, I saw Jason Alexander (George Costanza) just walking down the street. I felt like I was in a Seinfeld episode.
7. Do you have any hidden talents that people you meet would not expect?
I can't play basketball very well, but I can spin a basketball on my finger.
8. What would you like to become known for at ALL4?
Actively engaging in new opportunities.
9. If you were stranded on an island, what are three things you couldn't live without?
Insulin, Insulin Pump, and Continuous Glucose Monitor (I'm a Type 1 Diabetic!)
10. What is the one thing that most attracted you to ALL4?
The people.