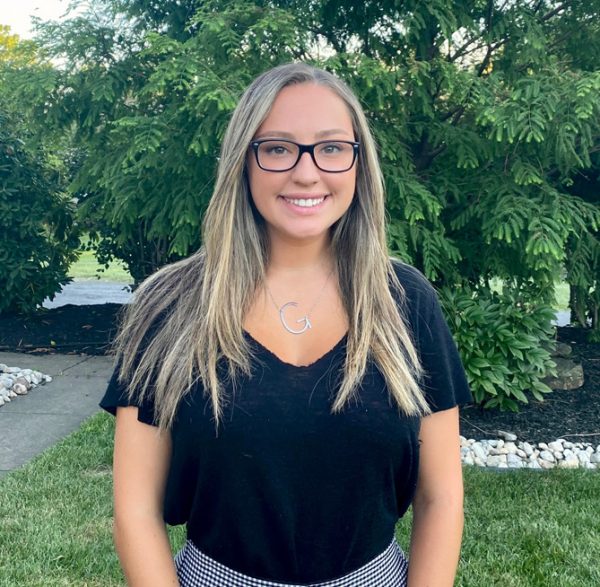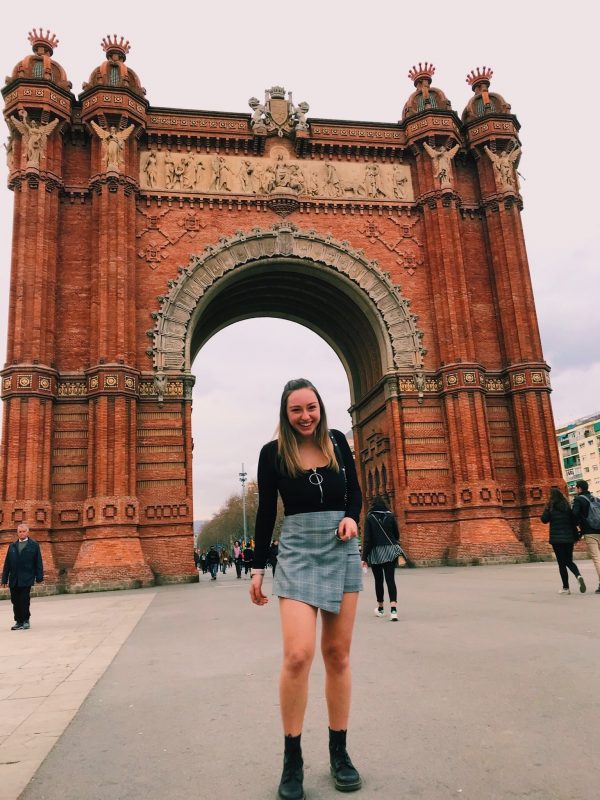 Gina Maiorana
Project Engineer
Philadelphia, PA Office
Contact Gina
Education
The Pennsylvania State University, Bachelor of Science in Environmental Systems Engineering, Minor in Watersheds and Water Resources, 2020
Career Highlights
Gina started at ALL4 in July of 2020. She studied Environmental Systems Engineering at Penn State. During her summers, she gained a lot of internship experience in the Civil and Environmental engineering fields. She also passed her Fundamentals of Engineering Exam – Environmental.
Affiliations
Connect With Gina :

Get to know Gina
1. Have you ever had a nickname (or two)? If so, what are/were they?
Sometimes I get G, Gin (pronounced Jean), or Gigi. I have noticed over the years I will respond to pretty much anything you call me.
2. When you were 8 years old, what did you want to be when you grew up?
A nurse because that's my Mom's job!
3. What about ALL4 has surprised you the most?
How friendly, inviting and willing everyone is to help me with absolutely anything.
4. What was the most memorable Halloween costume you ever wore?
I once dressed up as Charlie Kelly from It's Always Sunny in Philadelphia.
5. Stick shift or automatic?
Automatic, although I would like to learn stick at some point.
6. Who is the most famous person you have ever met?
I met Mike Gesicki, the tight end on the Miami Dolphins, three times in one weekend.
7. Do you have any hidden talents that people you meet would not expect?
I am always the loudest person in any room. Not sure if that's a talent but it's definitely a fact.
8. What would you like to become known for at ALL4?
That I am hardworking and determined. I learn from my mistakes and will always go the extra mile.
9. If you were stranded on an island, what are three things you couldn't live without?
My dog, a speaker, and a nice book
10. What is the one thing that most attracted you to ALL4?
The culture. Not only is ALL4 known for their technical excellence on the outside, but they are also such friendly and nice people that I can go to for anything!