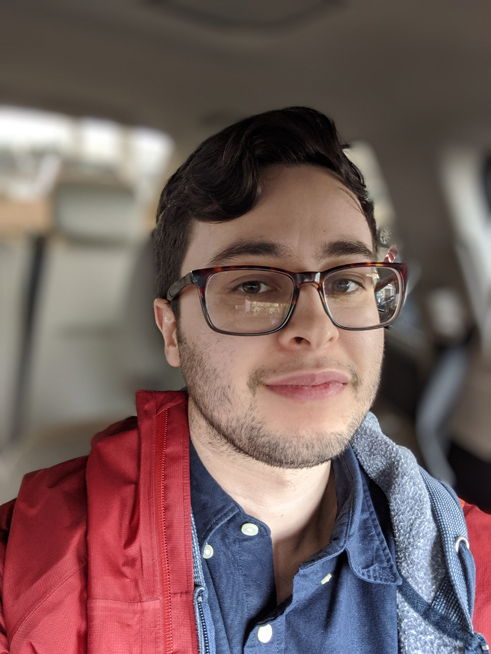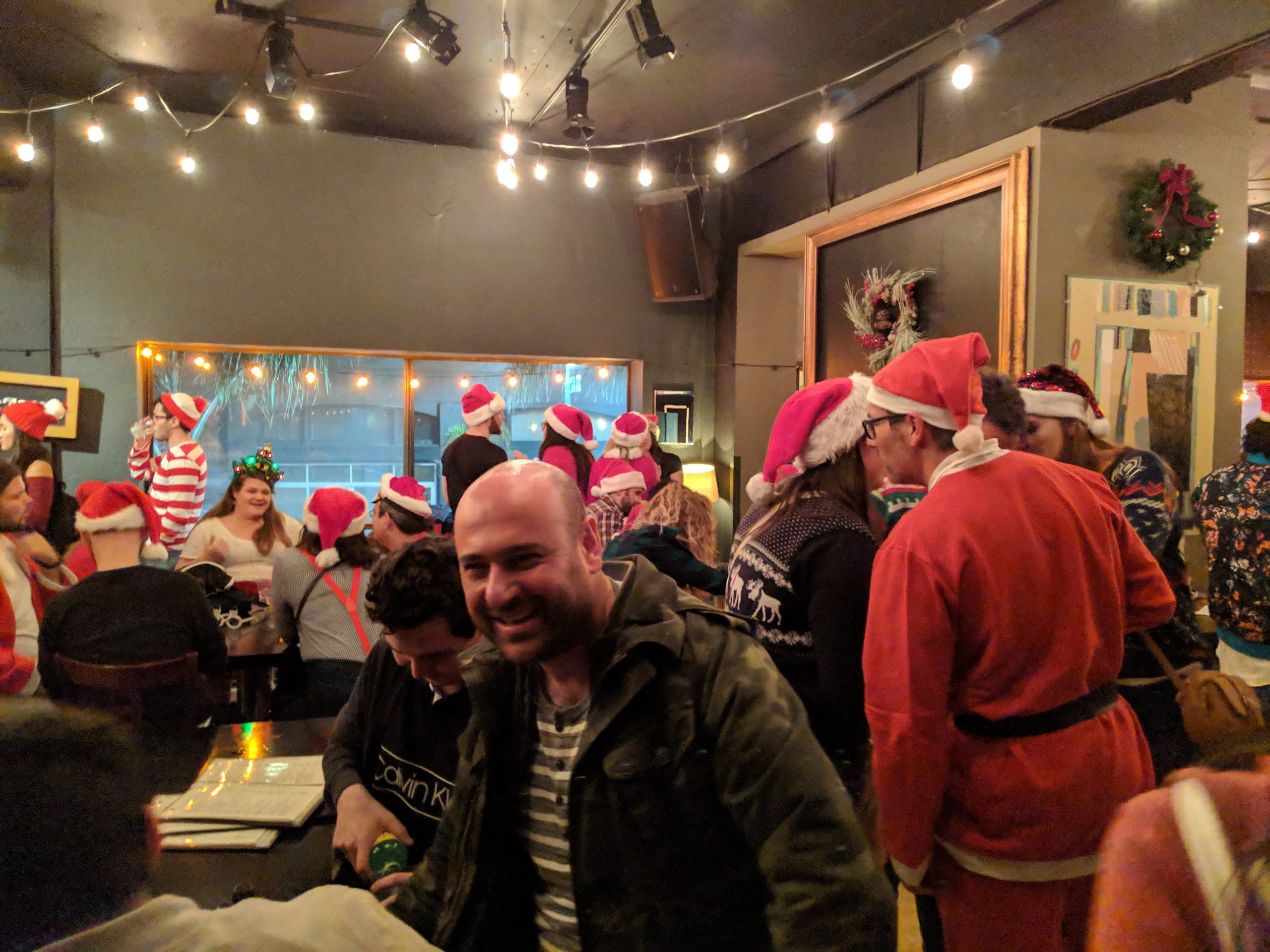 Ernan Nava
Project Engineer
Rancho Cucamonga, CA Office
Contact Ernan
Education
University of California, Irvine, Bachelor of Science in Environmental Engineering and Civil Engineering, 2016
Career Highlights
In 2015, Ernan worked for the USDA forest service as a recreation technician and got his first taste of federal regulations and standards .  For his senior design project at UC Irvine, he was the project manager for a stormwater mitigation study that was used by the campus to select BMPs.  For the past three years, he has worked as an environmental health and safety consultant primarily focusing in air quality.  Ernan worked on projects for federal and local regulatory agencies including the agencies of California, Oregon, Texas, Georgia, Florida, and Connecticut.
Get to know Ernan
1. Have you ever had a nickname (or two)? If so, what are/were they?
I've had a couple nicknames throughout my life but none that stuck. Still searching for the right one.
2. When you were 8 years old, what did you want to be when you grew up?
When I was 8 years old I wanted to be either a major league baseball player or a lab coat wearing scientist. I've worn a lab coat so I'm counting that as a win.
3. What about ALL4 has surprised you the most?
I was most surprised by the camaraderie and positive energy throughout the whole company. It has been very welcoming.
4. What was the most memorable Halloween costume you ever wore?
Christmas 2018 I dressed up as Waldo to Santa Con in San Francisco (a city wide convention where people dress as Santa Claus). I spent all night taking pictures creating my own live action Where's Waldo and miming a circle around myself at all the Santas yelling "I found you!" Hey it counts, I also wore the costume on Halloween.
5. Stick shift or automatic?
Automatic until someone is willing to let me wreck their car teaching me how to drive stick shift.
6. Who is the most famous person you have ever met?
Jose Canseco. He tried to teach me how to turn a major league double play when I was on my high school's JV baseball team. I can make the throw on a bounce, or I can step into the throw. Choose one Jose.
7. Do you have any hidden talents that people you meet would not expect?
I've been told I have an uncanny ability to bide my time and strike with a well placed joke. Usually comes out in writing, so thanks for this.
8. What would you like to become known for at ALL4?
I'd like to be known as someone who can be called into any project. Eventually, I'd like to be known as a technical expert in many fields.
9. If you were stranded on an island, what are three things you couldn't live without?
Aside from food, shelter, and a jetpack? Once those are covered I'd take some hiking boots to explore, a radio to listen to music and sports, and my dog (I cannot in good conscience strand any other loved ones on an island).
10. What is the one thing that most attracted you to ALL4?
I was most attracted to the expertise and competency that ALL4 displays in many fields.