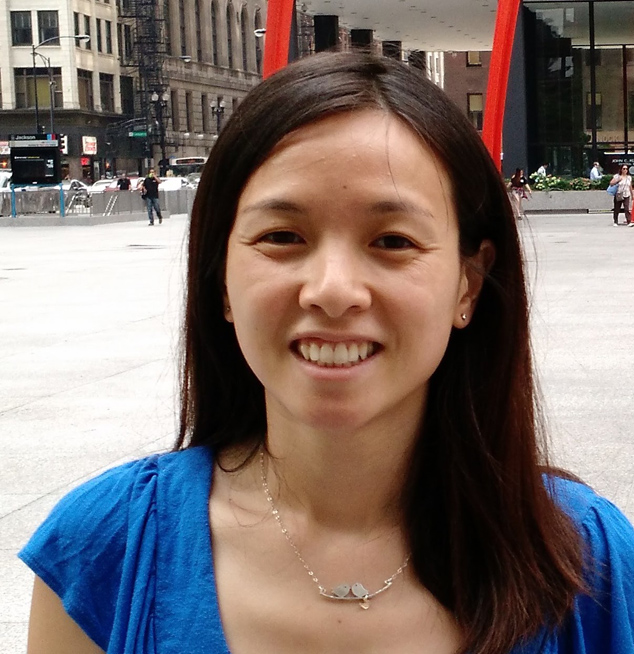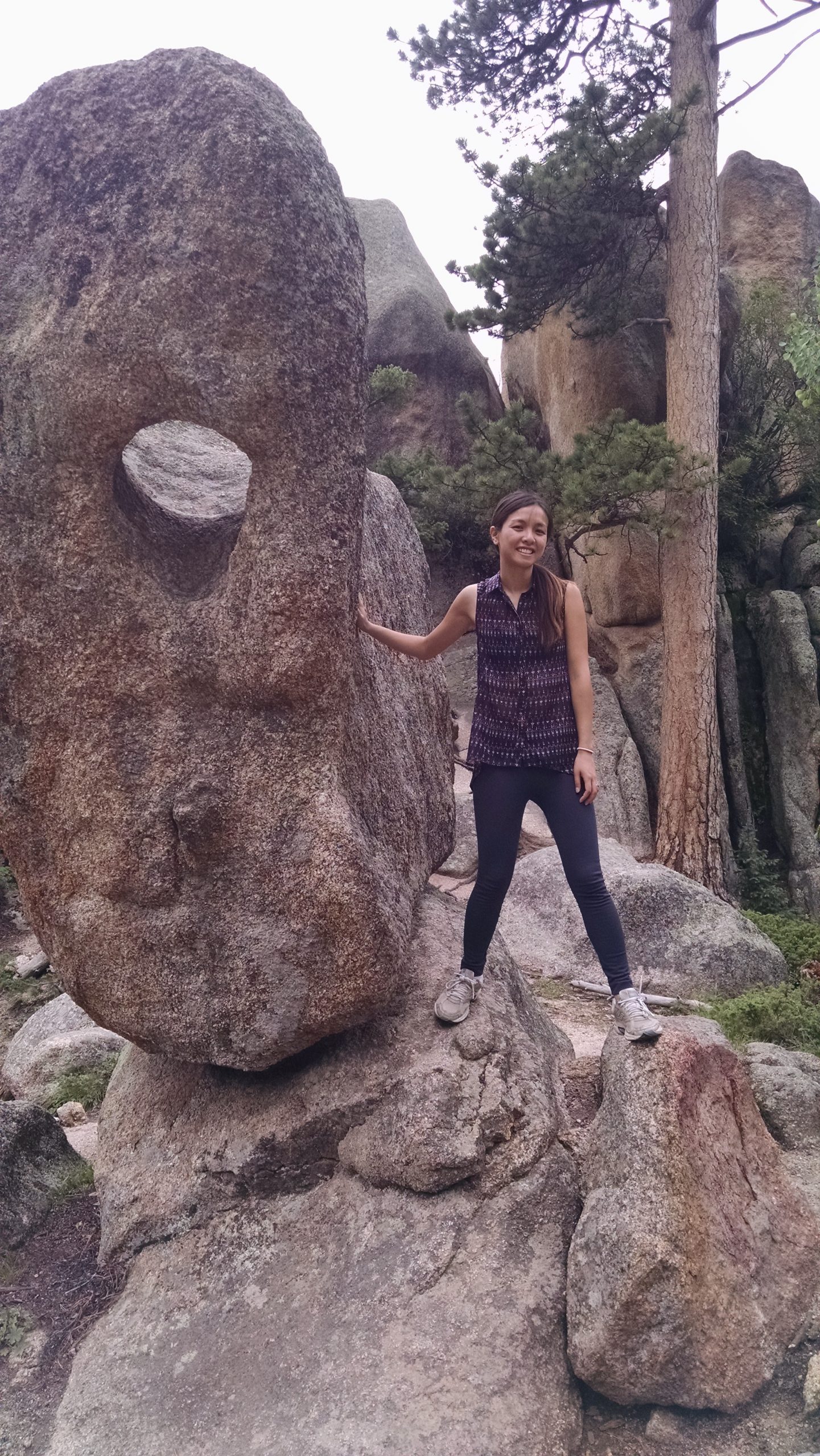 Elaine Nicosia
Consulting Scientist
Rancho Cucamonga, CA Office
Contact Elaine
Education
University of California Riverside, B.S. in Environmental Sciences
Career Highlights
Elaine graduated from the University of California, Riverside with a Bachelor of Science Degree in Environmental Sciences in 2009. Prior to joining the environmental compliance industry, Elaine has worked as a lab assistant in a plant pathology lab and interned for the Santa Ana Regional Water Quality Control Board and Inland Empire Waterkeeper.  Elaine joined JE Compliance Services in 2010 and specializes in Business Emergency Plan and Chemical Disclosures and Environmental Site Assessments.
Affiliations
Connect With Elaine:

Get to know Elaine
1. Have you ever had a nickname (or two)? If so, what are/were they?
Laney or Lane. But mainly its been just Elaine.
2. When you were 8 years old, what did you want to be when you grew up?
An author. Writing mystery fiction.
3. What about ALL4 has surprised you the most?
The vast amount of projects in different sectors and industries that the company works on.
4. What was the most memorable Halloween costume you ever wore?
A Mrs Potato Head costume I made from scratch.
5. Stick shift or automatic?
Automatic.
6. Who is the most famous person you have ever met?
Martin Yan. He had come to our high school for a Chinese New Year event.
7. Do you have any hidden talents that people you meet would not expect?
I have a knack for jigsaw puzzles.
8. What would you like to become known for at ALL4?
Having a positive attitude and a willingness to help.
9. If you were stranded on an island, what are three things you couldn't live without?
My family, a pan (love to cook), and a good book.
10. What is the one thing that most attracted you to ALL4?
Everyone is willing to help you grow and step into new opportunities.