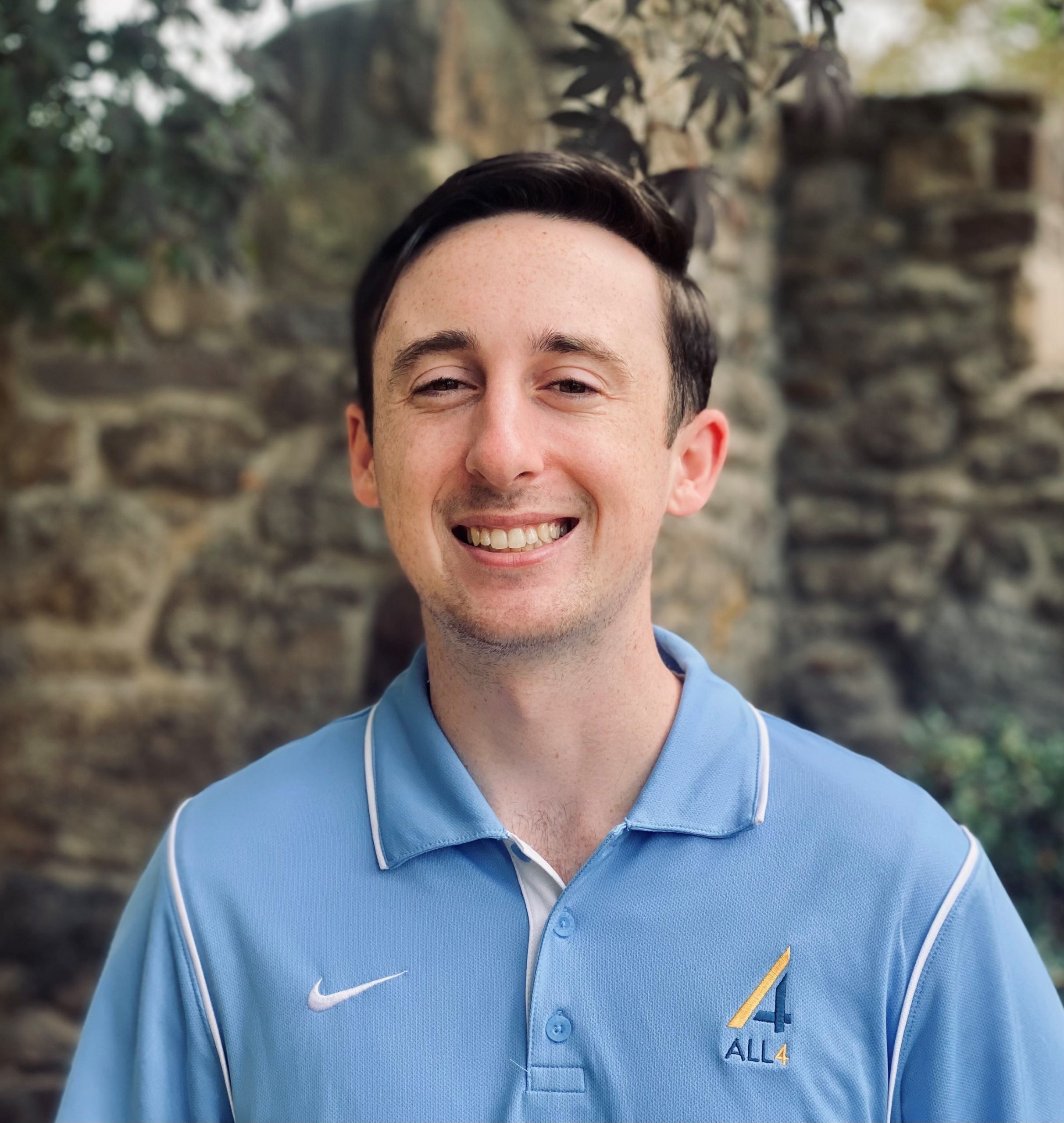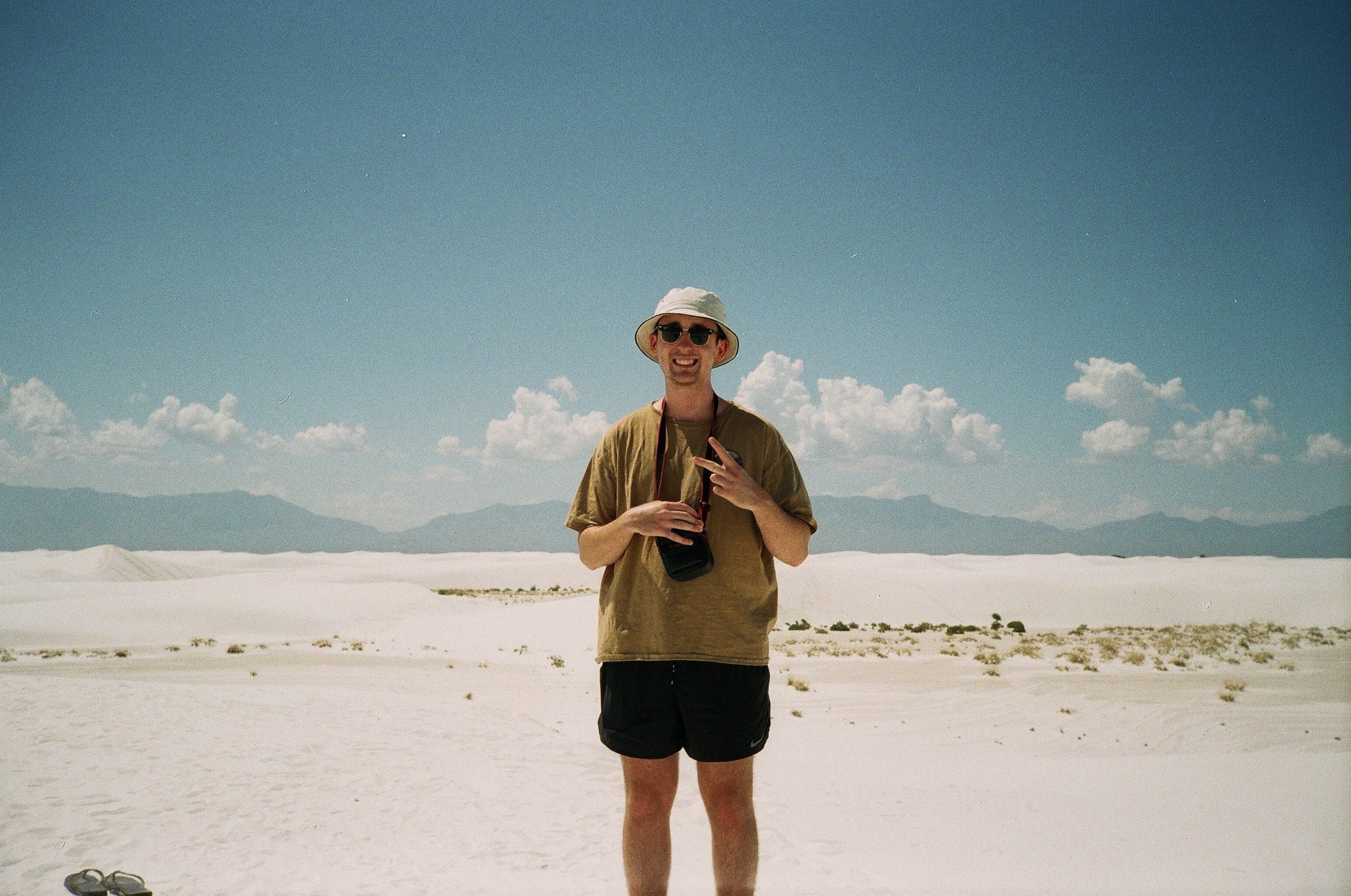 Daniel Conlon
Marketing Associate
Philadelphia, PA Office
Contact Daniel
Education
Temple University
Career Highlights
Graduated from Temple University in May 2021 with a major in Marketing and minor in International Business. Started working at ALL4 as an Administrative Assistant in September 2021 and is now part of the marketing team.
Affiliations
Pennsylvania Society for the Prevention of Animal Cruelty – Foster Parent/Volunteer
Connect With Daniel :

Get to know Daniel
1. Have you ever had a nickname (or two)? If so, what are/were they?
Most of my friends call me Danny.
2. When you were 8 years old, what did you want to be when you grew up?
I always wanted to be a professional athlete when I was little.
3. What is one of the most memorable experiences you have had at ALL4?
Being hired!
4. What was the most memorable Halloween costume you ever wore?
When I was 6 years old, I was Scooby Doo because it was my favorite cartoon.
5. Stick shift or automatic?
Automatic.
6. Who is the most famous person you have ever met?
When I was little, I used to skateboard, so I met Tony Hawk once.
7. Do you have any hidden talents that people you meet would not expect?
I used to play soccer so I can juggle a ball pretty well!
8. What are you known for at ALL4?
Being the new guy.
9. If you were stranded on an island, what are three things you couldn't live without?
I would bring sunscreen, a good book and my dog, Chi.
10. What is the most unique thing about working at ALL4?
The people are all so kind and have been so welcoming to me.