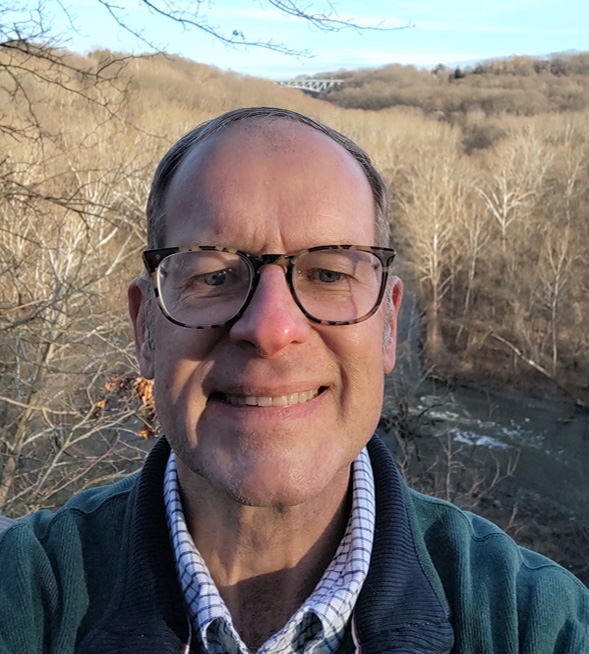 Clay Whitney
Technical Director
Lexington, KY Office
Contact Clay
Education
Miami University, Master of Environmental Science
Career Highlights
Throughout North America, Clayton Whitney has helped public, non-profit, industrial, manufacturing and commercial clients manage environmental risk.  He has over 35 years of experience directing and completing: EHS compliance audits; ISO 14001 Environmental Management System programs and audits; Phase l and Phase ll environmental site assessments for corporate acquisition and divestiture; NEPA review and assessments; RCRA Corrective Action and CERCLA remediation; Brownfields redevelopment; environmental permitting; human health and ecological risk assessments; wetlands evaluation and related U.S. Army Corps of Engineers permitting.
Affiliations
Institute of Hazardous Materials Managers;
National Registry of Environmental Professionals
Connect With Clay:

Get to know Clay
1. Have you ever had a nickname (or two)? If so, what are/were they?
Yes, a few nicknames that have been on hiatus. "JC" from the JC Whitney auto parts catalog and "Clay-Bob", a southern spin.
2. When you were 8 years old, what did you want to be when you grew up?
I had no clue, I was more interested in matchbox cars, swim team and stomping in the woods.
3. What about ALL4 has surprised you the most?
Resources available from multiple directions and the dynamic approach to business operations and procedures. Always striving to be better is not just word play.
4. What was the most memorable Halloween costume you ever wore?
When in grad school, I dressed as Colonel Sanders and my soon to be fiancée dressed as a chicken.
5. Stick shift or automatic?
No question, stick shift. Why drive if the car does everything for you?
6. Who is the most famous person you have ever met?
KY governors (Steve and Andy Beshear, Matt Bevin, Ernie Fletcher, Martha Layne Collins), U.S. Senate Majority Leader Mitch McConnell and Frank Minnifield – Cleveland Browns Defensive Back when they were pretty good.
7. Do you have any hidden talents that people you meet would not expect?
Not that I recall, I am more of a generalist with no specific talent – certainly not Karaoke!
8. What would you like to become known for at ALL4?
A valued and honorable resource.
9. If you were stranded on an island, what are three things you couldn't live without?
A helicopter, pilot and plenty of gas to get back to civilization.
10. What is the one thing that most attracted you to ALL4?
There were two things, greater professional growth opportunities for SMG staff and a way for me to pursue other interests.