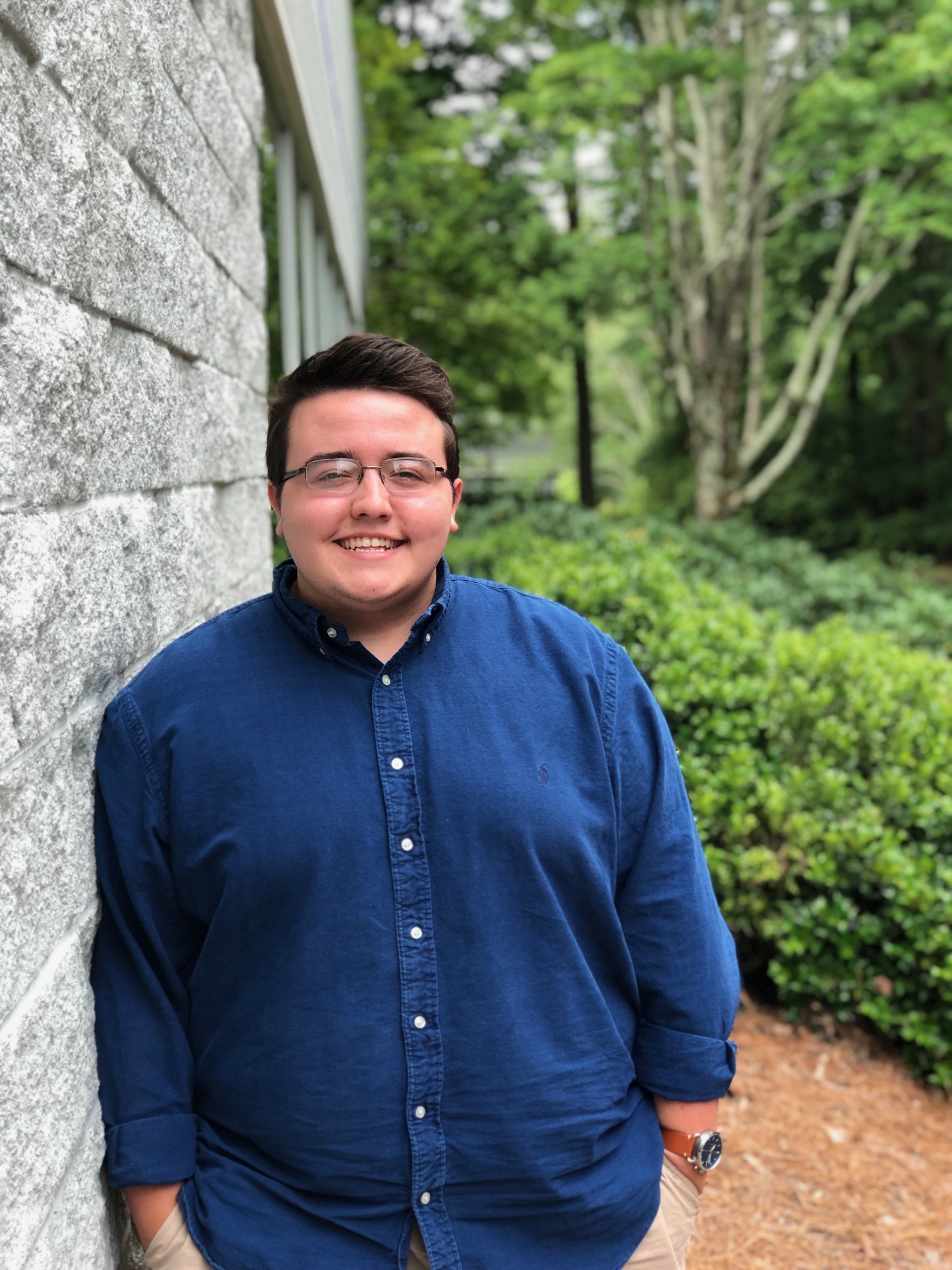 Caleb Fetner
Project Engineer
Atlanta, GA Office
Contact Caleb
Education
Georgia Institute of Technology, B.S. Chemical and Biomolecular Engineering, 2019
Career Highlights
Caleb joined ALL4 after graduating from Georgia Tech with a degree in Chemical Engineering. While at Georgia Tech, he was a member of a research group working on an innovative nanowire production technique. During the summers, he interned at a large textile plant where he helped develop new test methods and product formulations aimed at lowering the company's carbon footprint.
Connect With Caleb:

Get to know Caleb
1. Have you ever had a nickname (or two)? If so, what are/were they?
My middle name was originally going to be "Jax" before my parents decided on something considerably less cool, so my close family and friends sometimes call me Jax.
2. When you were 8 years old, what did you want to be when you grew up?
Probably a doctor, until I realized I don't handle needles well.
3. What about ALL4 has surprised you the most?
How genuine everyone is. Everyone wants to help you succeed.
4. What was the most memorable Halloween costume you ever wore?
I'm pretty sure I wore the same Ninja Turtle costume 3 consecutive years when I was a kid.
5. Stick shift or automatic?
Automatic, I've never attempted stick shift outside the parking lot.
6. Who is the most famous person you have ever met?
I sat courtside at a Hawks game one time right behind Gucci Mane and Quavo.
7. Do you have any hidden talents that people you meet would not expect?
I know how to fold a fitted sheet.
8. What would you like to become known for at ALL4?
As someone who exceeds expectation
9. If you were stranded on an island, what are three things you couldn't live without?
Assuming I have access to food and water, I would need my computer, my dog, and my fiancé.
10. What is the one thing that most attracted you to ALL4?
Everyone I met was very nice and seemed like people I would want to work with.