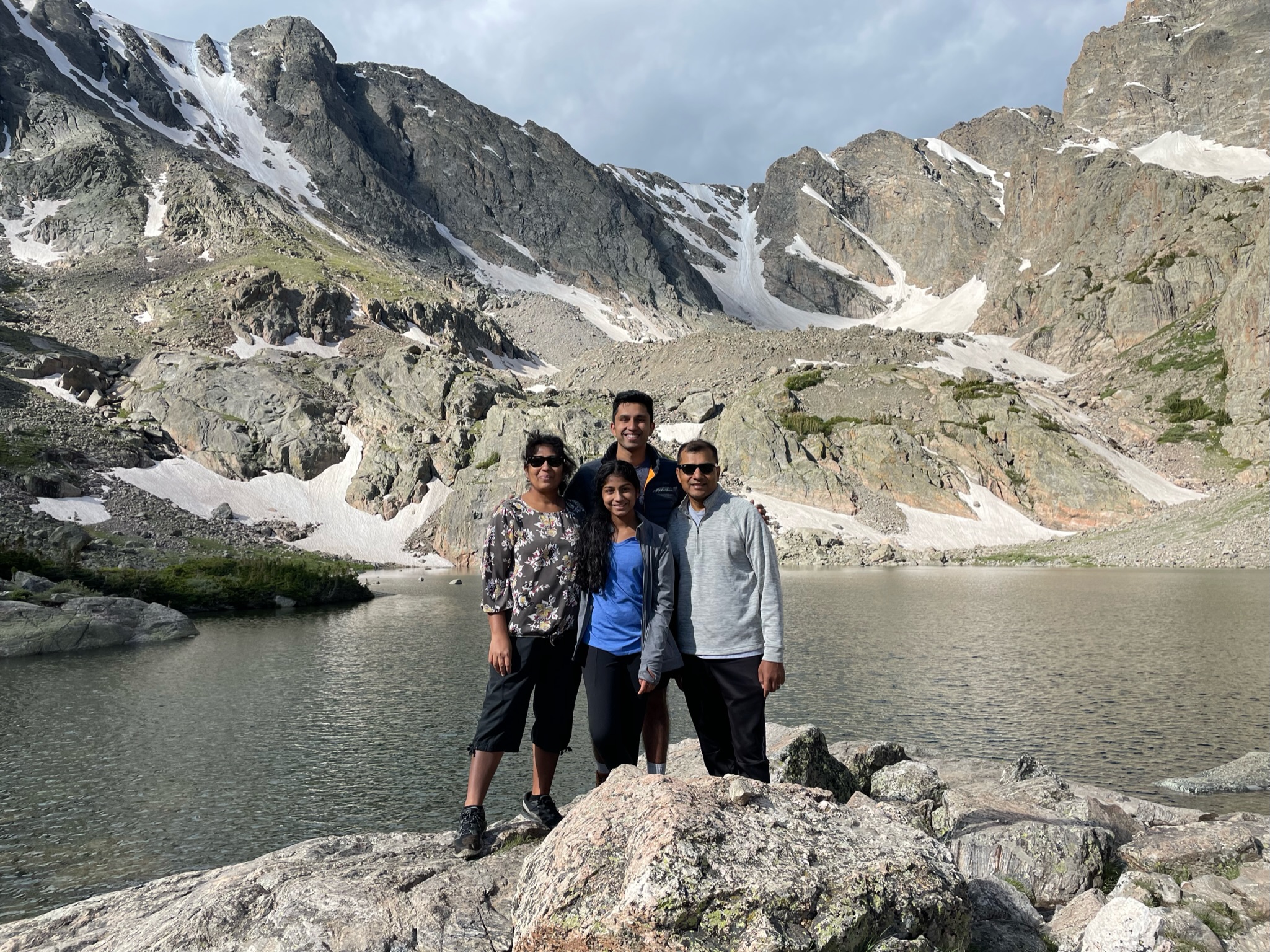 Anubha Garg
Lead Implementation Consultant – Digital Solutions
Texas Regional Support (Austin)
Contact Anubha
Education
Engineering College of Kota, India, BE Civil, 1994
Career Highlights
Anubha Garg is a Lead Implementation Consultant in the Digital Solutions Practice. She has more than 20 years of experience in implementing commercial EHS applications. She has served as technical lead for multi-media MIS implementations on various platforms including Enablon, opsInfo, Essentials, ETQ Reliance for which she conducted requirements gathering and design sessions, led the configuration, user acceptance testing, and developed legacy mapping procedures, data migration tools, and helped manage and streamline backend processes. She is experienced in designing, tuning and administrating Oracle and SQL Server databases for commercial applications, creating custom reports to extract data for data collection and reporting purposes and developing custom interfaces/ETL tools to various historian and other systems such as PI, LIMS, PHD etc.
Connect With Anubha:

Get to know Anubha
Have you ever had a nickname (or two)? If so, what are/were they?
Nothing interesting but my family and friends call me Anu.
When you were 8 years old, what did you want to be when you grew up?
I had no idea and I don't think I was worried about it.
What is one of the most memorable experiences you have had at ALL4?
Everyone's willingness to embrace feedback.
What was the most memorable Halloween costume you ever wore?
My husband and I went as "milk" and "chocolate chip cookie" at one of the Halloween events in our neighborhood.
Stick shift or automatic?
I learnt to drive on a stick shift but prefer automatic.
Who is the most famous person you have ever met?
Susan Polgar, the chess player – my son was one of the players in a simul with her.
Do you have any hidden talents that people you meet would not expect?
If I have any, they are still hidden from me.
What would you like to become known for at ALL4?
Problem solver and go to for all Digital Solutions and MIS needs.
If you were stranded on an island, what are three things you couldn't live without?
My family, music, and tea
What is the one thing that most attracted you to ALL4?
Employee focus