WOTUS: Why is the SCOTUS Decision on Sackett II Important?
Posted: July 27th, 2023
Authors:
Karen T.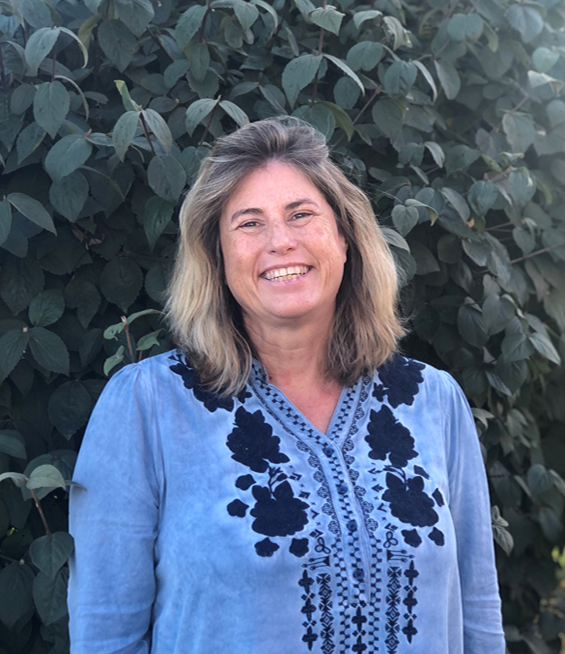 On May 25, 2023, the Supreme Court of the United States (SCOTUS) handed down a landmark decision in the Sackett v. EPA case. The decision and opinion for this court case will change how the United States Environmental Protection Agency (U.S. EPA) and the Army Corps of Engineers regulate the Waters of the United States (WOTUS).
Background
In 2004, Idaho landowners, Michael and Chantell Sackett (Sacketts), purchased property near Priest Lake and began backfilling the property with dirt in preparation for building a new home. The property is approximately 300 feet from Priest Lake. The land was dry, but U.S EPA contended that vegetation present on the property may be indicative of wetlands and to cease "illegal dumping of dirt and rock" until such time as they made a final decision. The Sacketts were threatened with penalties of up to $40,000 per day.
The Sacketts sued under Chapter 7 of the Administrative Procedures Act (APA), which provides for judicial review of "final agency action for which there is no other adequate remedy in a court," 5 U. S.C. §704. In 2012, SCOTUS decided the case. SCOTUS held the Sacketts may bring a civil action under the APA to challenge the issuance of U.S. EPA order. The court concluded that while the agency stated it did not provide a final action, there was an action that was de facto a final action with the threatened penalties.
The Sacketts then started the process again based on the SCOTUS decision. The case made it back through the courts to decide whether the Sacketts indeed filled in a WOTUS without obtaining a permit. On May 25, 2023, SCOTUS held that the land in question was outside the jurisdiction of U.S. EPA since it did not meet the definition of WOTUS under the Clean Water Act (CWA).
Court Opinions
SCOTUS has confirmed that a water body must be "relatively permanent," which the U.S. EPA states must be "standing, or continuously flowing waters," meaning that seasonal water bodies, flowing only during a rainy season, ice melts, or other non-continuous periods would not be covered under the CWA. The majority held that only wetlands that are "indistinguishable" from adjacent jurisdictional waterbodies based on a "relatively permanent" surface-water connection are subject to regulation as WOTUS, with allowances for "temporary interruptions" in that connection.
Legal Professionals reviewing the court decision point out that a new WOTUS rulemaking will have to "pinpoint the boundaries of CWA jurisdiction occupying the space between the Court's phrases 'continuous surface connection' and 'temporary interruptions in surface connection.'"
New Activities
Federal lawmakers, state agencies and industry are pushing for U.S. EPA to respond to the Sackett decision. Meanwhile, two of the three WOTUS cases being heard in federal court are paused pending a revised definition from U.S. EPA. U.S. EPA and the Corp of Engineers plan to "surgically" amend the WOTUS definition finalized early this year, with a final rule that incorporates the Sackett precedent, which is scheduled for September.
What does this mean for you?
This means additional litigation and new or revised rules at the federal level. Keep in mind, this decision affects federal jurisdiction over certain waters. It does not affect a state's jurisdiction over those same waters. Several states have more stringent rules or additional rules around waters within their boundaries that will continue to apply. ALL4 recommends reviewing not only federal rule changes, but also state rules that will continue to be enforced. If you have questions pertaining to WOTUS or other water related projects, please reach out to one of our Project Managers or Karen Thompson at kthompson@all4inc.com.