Wastewater Pretreatment Standards: How Do I Avoid $100,000 Fines?
Posted: July 12th, 2023
Authors:
Mitchell B.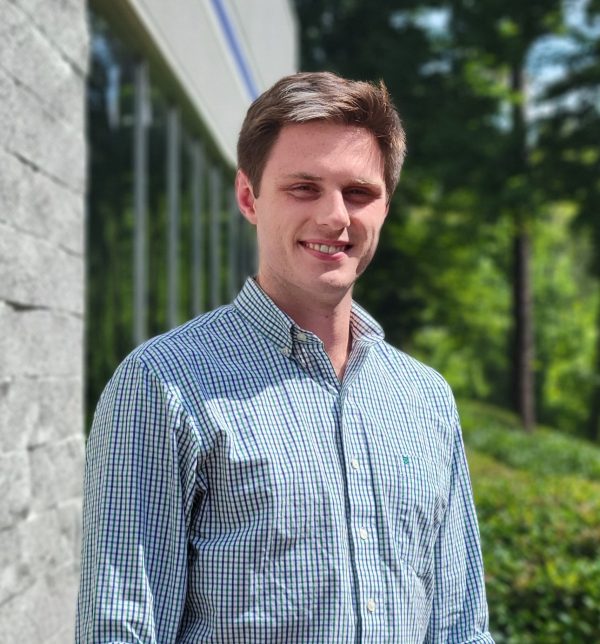 This past May, the United States Environmental Protection Agency (U.S. EPA) levied a fine of $100,000 against Newburg Egg Processing Corp. for an alleged violation of the Clean Water Act. The company, an egg processor based in Woodridge, New York, allegedly violated their pretreatment standards by allowing excessive levels of nitrogen and ammonia to be discharged to the publicly owned treatment works (POTW), the local entity responsible for receiving and treating the company's wastewater before being discharged into a local creek. The company's failure to adequately pretreat their effluent caused these pollutants to overwhelm the POTW's capacity to treat the wastewater, which then caused multiple exceedances of the POTW's National Pollutant Discharge Elimination System (NPDES) permit limits.
U.S. EPA Regional Administrator Lisa Garcia expressed the agency's interest in maintaining a keen eye on any such violations, stating that "Newburg Egg and other companies must comply with all aspects of the Clean Water Act including properly treating their industrial wastewater."
Which Pretreatment Standards apply to me?
While a POTW is subject to NPDES permitting at a federal level, dischargers to the POTW are subject to regulation by the POTW, which usually takes the form of an industrial user permit. These industrial users are subject to pretreatment standards, as defined in 40 CFR Part 403.3 as "the reduction of the amount of pollutants, the elimination of pollutants, or the alteration of the nature of pollutant properties in wastewater prior to or in lieu of discharging or otherwise introducing such pollutants into a POTW." These standards are categorized into three groups:
General and specific prohibitions;
Categorical pretreatment standards; and,
Local limits.
The first group of prohibitions are established in 40 CFR §403.5 and are largely intuitive, applying to all users. General standards prohibit the introduction of any pollutant(s) which would cause pass through to or interference with a POTW, while specific prohibitions specify characteristics of wastewater that are not allowed to be discharged to the POTW.
General and specific prohibitions and categorical pretreatment standards are established in 40 CFR Part 403 and the applicable Part of 40 CFR, Subchapter N, respectively. Subchapter N defines 59 different categories of industrial users, based on industrial classification code(s), and promulgates standards for each, while local limits in addition to, but not less stringent than, these standards may be established by the POTW.
U.S. EPA approves State agencies to administer their own NPDES programs under which the State agencies approve municipal NPDES permits for local POTWs. Because the POTW is responsible for developing and administering a pretreatment program that operates in compliance with its own NPDES permit, you may encounter situations where the local limits being implemented are more stringent than those established at the Federal level. Industrial users are strongly encouraged to develop and maintain a good working relationship with their local regulators, as users can experience variability in their regulation based on the size of the municipality, regulator turnover, and many other factors. Ultimately, however, permittees are responsible for their own compliance with pretreatment standards to avoid escalating enforcement action from State and Federal agencies.
Staying in Compliance
Understanding which standards your facility is subject to and how to meet them are crucial first steps in maintaining compliance with your wastewater pretreatment standards. The alternative is potential violations of permit limits and pretreatment standards, which can be costly with U.S. EPA fines reaching from $25,000-$50,000 per day for initial violations up to $50,000-$100,000 per day for subsequent violations.
ALL4 is here to answer your questions, help you evaluate how regulatory changes impact your operations, and assist your facility with all aspects of environmental compliance. If you have questions about the pretreatment standards at your facility, navigating the industrial user permitting process, or other wastewater-related issues please reach out to Mitchell Blair at mblair@all4inc.com or Cody Fridley at cfridley@all4inc.com.